Celebrating its second year, the International Day of the Girl Child focuses its advocacy efforts on lifting up the most marginalized group in the world. This year, the theme is girls' education. Around the world, 57 million children are currently not in school, which is a devastating fact with far-reaching effects.
By improving access for girls to go to school, we're not just sharpening young minds -- we're concurrently reducing mortality and poverty rates and creating a more democratic world for girls everywhere.
Below, check out why International Day of the Girl Child matters and be reminded as to why you're a lucky girl.
You Probably Don't Risk Your Life To Go To School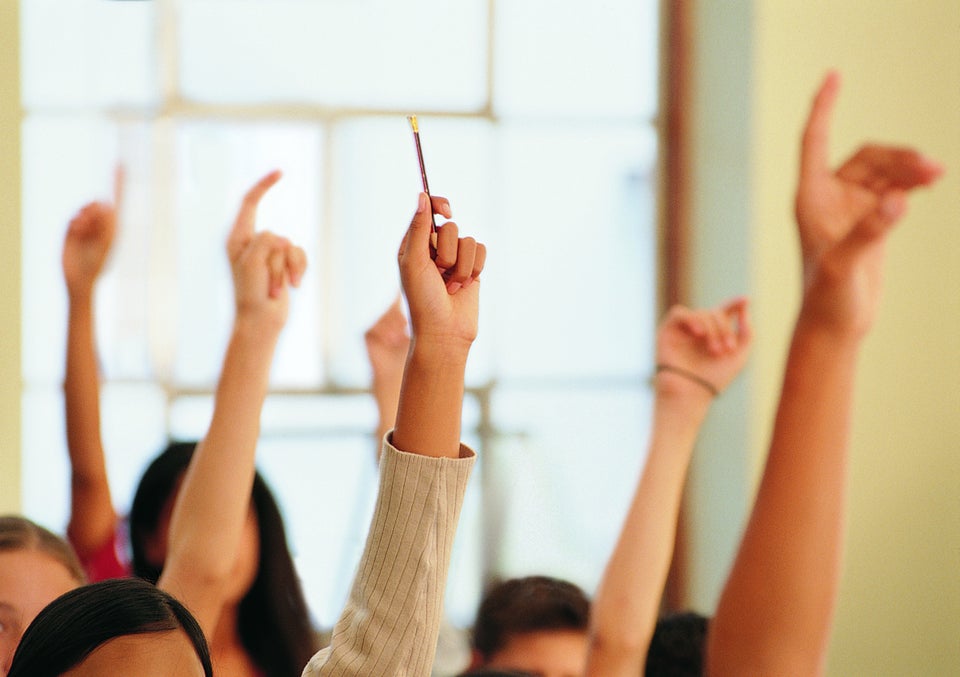 You Probably Aren't Forced To Get Married Young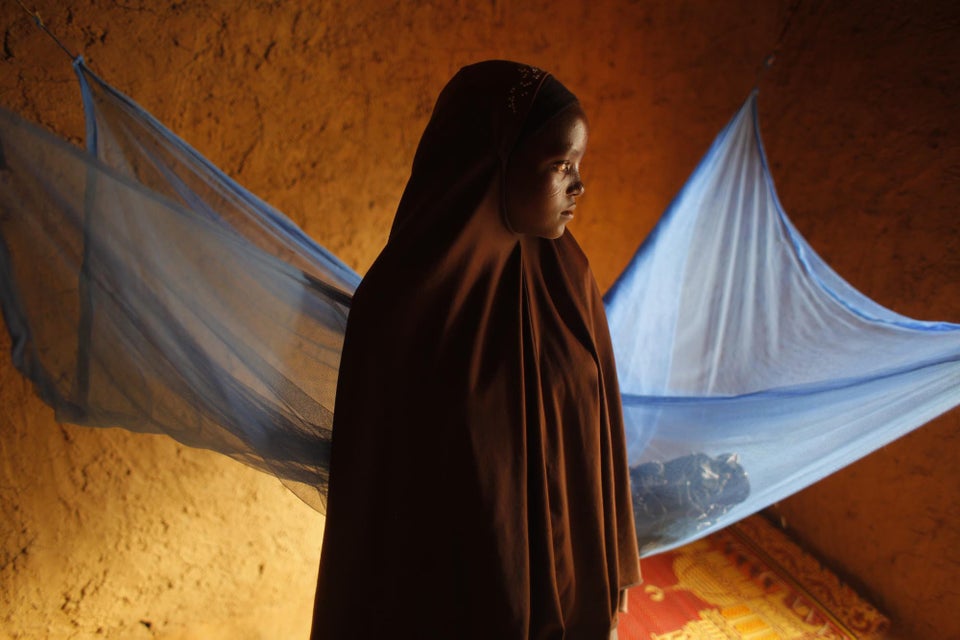 You Probably Aren't A Victim Of Child Trafficking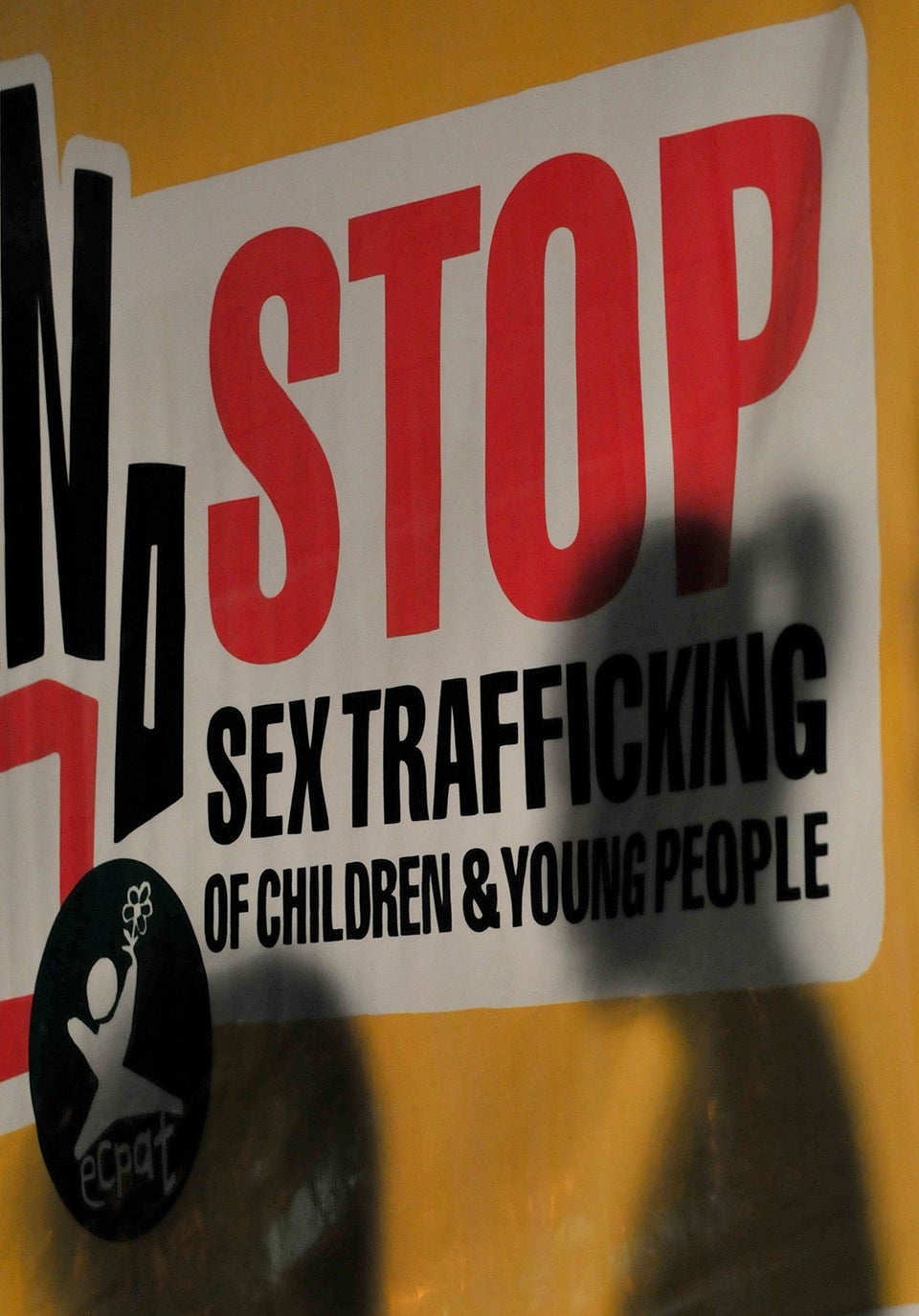 You Probably Don't Use Mattress Bits For Pads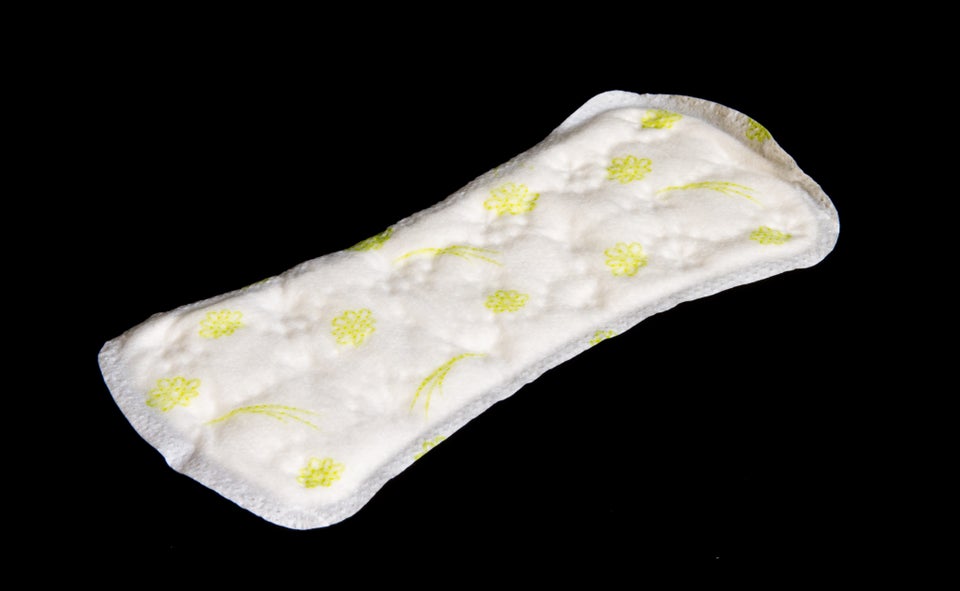 You're Probably Not At Risk For Female Genital Mutilation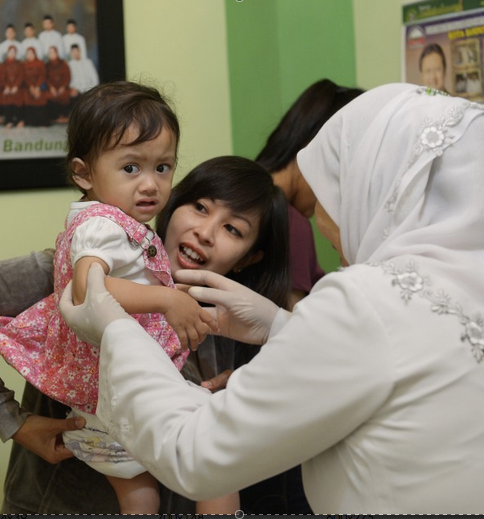 You Probably Had A Good Chance Of Making It To 5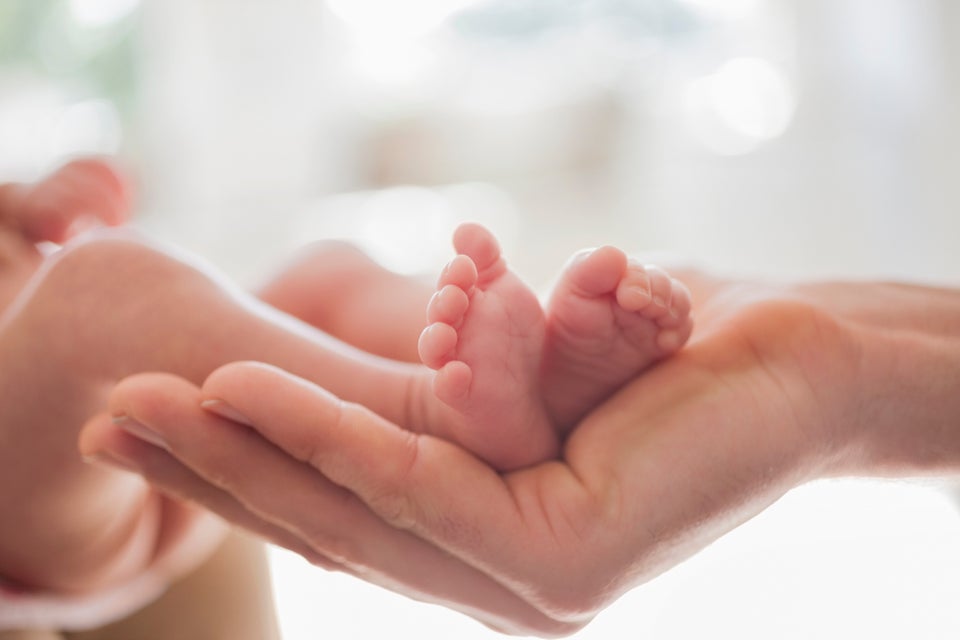 You Are Probably Not An Exploited Refugee Child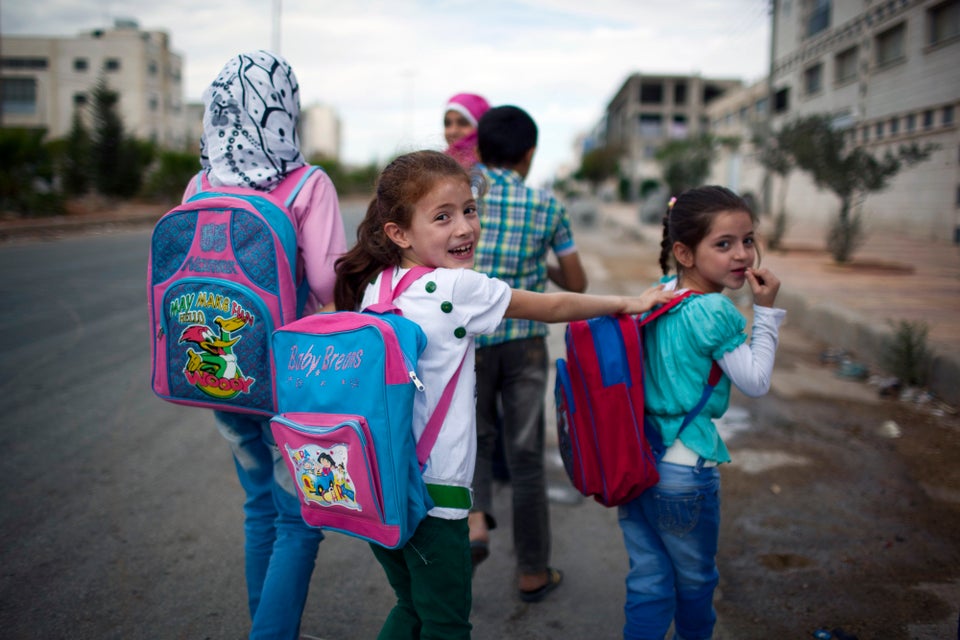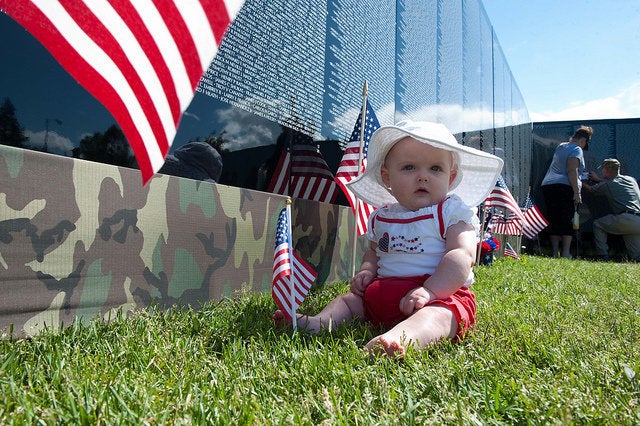 The 30 Best Places In The World To Be A Mother