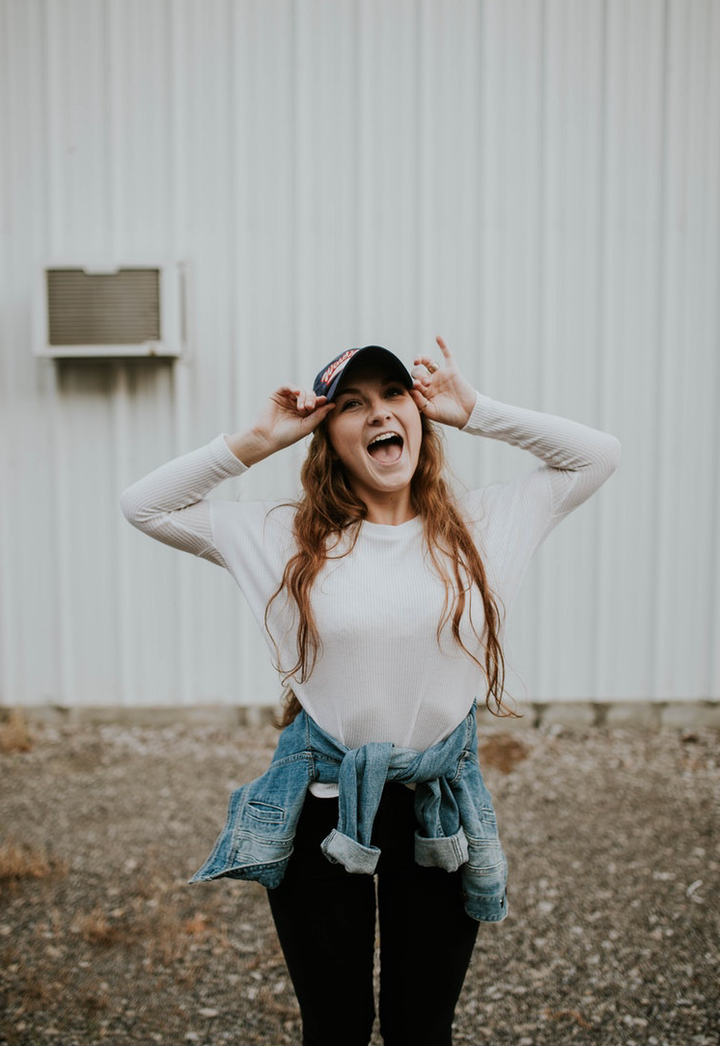 Happiness has become such a large part of today's daily conversation that it actually has its own day. Like, literally. And internationally. The International Day of Happiness is scheduled for March 20 and there's no time like the present to start planning. Organizations are making arrangements, thinking of a multitude of ways to spotlight the day and, at the same time, hoping that one day of happiness turns into many, and for many.
Research has proven that the benefits are far-reaching. Social, emotional. physical, psychological…take your pick; you will find ample proof. Laura Kubzansky, Harvard associate professor of Social and Behavioral Sciences and Director of the Society and Health Psychophysiology Laboratory, is highly involved with the research on the benefits of a happier life. Findings from a 2007 study revealed that emotional vitality, such as a sense of enthusiasm, hopefulness, engagement in life, and the ability to face life's stresses with a sense of emotional balance actually reduces the risk of coronary heart disease.
Studies have also shown that personal attributes such as emotional vitality, optimism, a supportive network of family and friends, and being good at self-regulation help some people avoid or healthfully manage diseases such as heart attacks, strokes, diabetes, and depression. In addition, children who have a positive outlook and are able to stay focused on a task report better general health and fewer illnesses 30 years later. Kubzansky also found that a sense of optimism cuts the risk of coronary heart disease by half.
A challenge tied to studies such as these is determining how this knowledge can be directed toward policy implementation and behavioral guidelines. Enter organizations such as Live Happy Magazine and their #HappyActs campaign. A magazine, website, and resource for living happy, Live Happy Magazine is dedicated to promoting and sharing authentic happiness and inspiring people to engage in small actions that make someone's day a little brighter.
Live Happy 's #HappyActs, building up to the March International Day of Happiness, offers inspiration in the form of podcasts and Happy Minutes in subjects such as work, building resilience, improving relationships, or sports. Whether it's as simple as telling a joke or spending time in your favorite spot, the goal is the same: increase levels of happiness for you and those around you.
So what might you decide to try this year, and when are you going to start trying out those strategies? Ideas from #HappyActs makes a few suggestions:
Share a photo of what makes you happy
Thank someone who positively influenced your life
Read a book with your kids
Take out trash for the elderly
Listen to a friend who needs to talk
Volunteer at an animal shelter
Do you have any other ideas? Send them in to me. Post them where others may see them and follow your lead. Be the start of a happiness revolution right here, and right now.
You may just end up improving your world…and others may do the same.
Related
Popular in the Community