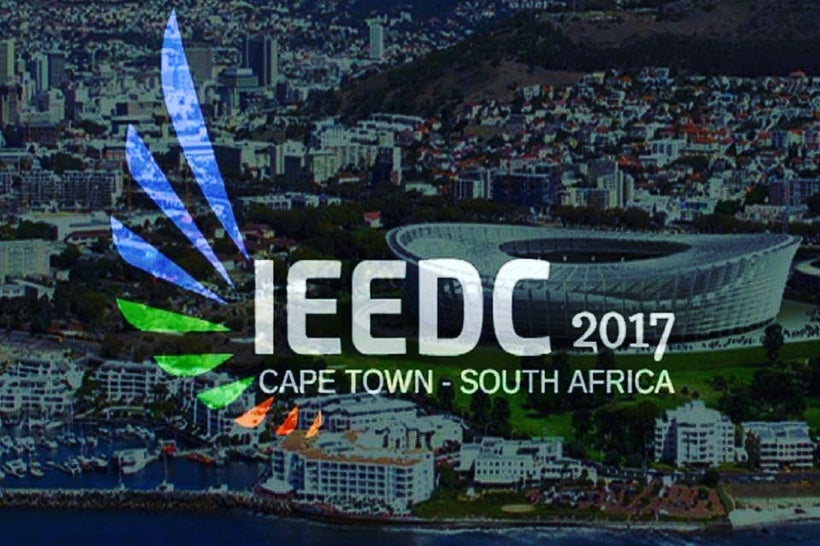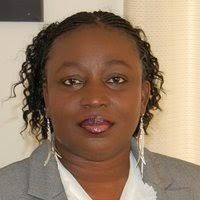 "The future of Africa depends on our leadership formulating policies that foster entrepreneurship and entrepreneurial mindset".
Tell me a little about your background?
My name is Bridget Irene and live in South Africa with my family. I originally come from Nigeria, where I began my entrepreneurial journey at the age of 12 having lost both parents and needing to take care of myself and younger brother. I continued to engage in entrepreneurial activities for the next 15 years and that was how I paid my way through school. Upon graduation, I decided to take up regular paid employment but I constantly found that I was restless and always desired to do my own things. Between 1999 and 2006, I found myself oscillating between paid employment and self-employment.
When did you begin your focus on Entrepreneurship?
I found that business ideas come to me in a flash and starting a business for me was not an uphill task, the major challenge I had was sustaining a business past the two-year mark I soon became a serial entrepreneur and in 2011, while living in London on "secondment" from my husband's office, I decided to do an MBA (Strategic Management). I immediately saw my shortcomings as an entrepreneur and became fascinated by the competencies construct. So many people confuse entrepreneurial competencies with entrepreneurial skills. Skills are essentially the application of knowledge and competencies are delineated by behaviors. While it may be easy to gain certain knowledge and apply them (Skills), the challenge then lies in teaching people to behave in a certain way (competencies). To put it simply, studies have shown that entrepreneurs have more in common with other entrepreneurs from other geographic regions than they have with non-entrepreneurs from their own location. Therefore, we can conclude that regardless of their location, entrepreneurs behave alike. This became the focus of my Ph.D. research. I wanted to test the applicability of existing competencies models developed from studies carried out in USA, UK, and Asia in an African context using female samples. My studies confirmed the existing competencies with some variations which may be attributed to cultural and gender differences. Entrepreneurship cannot be simplified or explained from the perspective of individual choices and challenges but by an understanding of the practices and orientations of entrepreneurs shaped and determined by the macroeconomic and socioeconomic environment in which they operate (including deeply entrenched behaviors).
Why is entrepreneurship so important for South Africa and Africa as a whole?
Research shows that the public sector is no longer creating enough jobs to make a significant impact in reducing youth unemployment in South Africa. Increasingly, the government is looking to the private sector to vitally providing much-needed employment. They are impacting the society and contributing to the economic growth and development of South Africa. Given the history of racial and economic inequality that characterized the Apartheid regime, there is an urgent need to redress these issues and empower the people economically. Political freedom alone will not achieve this and the huge desire for economic freedom has shifted the focus to entrepreneurship. African countries have depended on western aid and support for too long. There is a need for a change in thinking and for Africans to not only see entrepreneurship as an agent for financial freedom but begin to see entrepreneurship as an agent of sociocultural change. The future of Africa depends on our leadership formulating policies that foster entrepreneurship and entrepreneurial mindset.
What do you see as the biggest problem for entrepreneurs in South Africa?
During my research, I interacted with 1075 entrepreneurs and one issue that kept coming up was knowledge and education. When people are knowledgeable, they make informed decisions. Startup capital is also a challenge for most. While there are many initiatives like the Broad-based Black Economic Empowerment (B-BBEE) policy that provides startup funds for qualifying entrepreneurs, there are not enough initiatives that ensure the entrepreneurs are adequately trained and developed the required competencies to grow a business. Therefore, the International Entrepreneurship and Enterprise Development (IEEDC) conference series and the Women Entrepreneurship Summit aims to continually engage in critical dialogues on the need for change which will only occur when entrepreneurship is redefined to bring forward and emphasize the potential for social change instead of merely economic growth.
What is one thing you believe we should be doing in the area of entrepreneurship?
I believe in this era of entrepreneurship we should focus on sustainable entrepreneurship. There is a need to focus on increasing both social and business values (Shared values). This is billed to become the next "big thing" and has the potential of becoming the most recognized and accepted strategic management approach of our time. The emphasis is shifting from "growth at all cost" to "balanced growth". Increasingly, we are concerned about achieving today's goals while safeguarding the ability of future generations to achieve theirs.
Tell me about the conference that is coming up in November in Cape Town South Africa?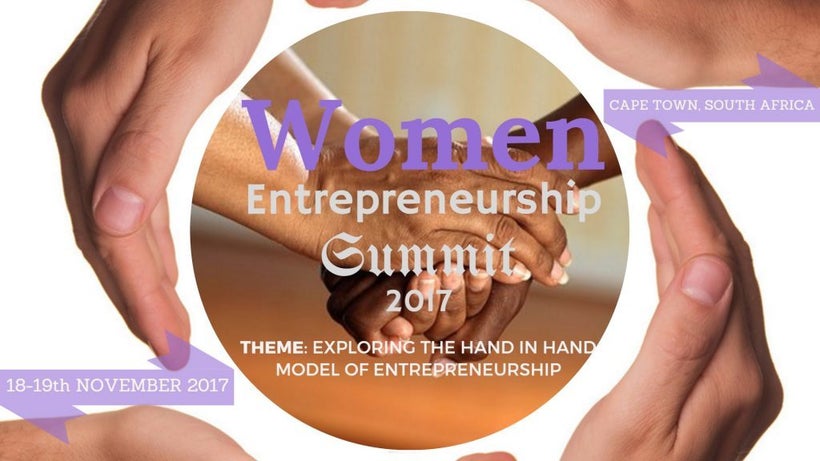 The theme for the 2017 International Entrepreneurship and Enterprise Development Conference 2017 is Extending Entrepreneurship Research in New Directions: De-mystifying the Generation Z Entrepreneurs and their Probable Impact on Emerging Economies. The vision is to advance knowledge about "Generation Z", the generation born after the millennials that are emerging as the next phenomenon for market researchers, cultural observers, and trend forecasters. There is currently an outpouring of scholarly interests in these demographic juggernauts and they are primed to become the dominant influencers of tomorrow in technology. The conference will provide an opportunity to assess the probable impact of Generation Z on current business strategies; gender inequality and women empowerment; and formal and informal business development agendas. For more information visit www.ieedc.com. For Sponsorship or Exhibition email conference@ieedc.com
Do you still have opportunities for Exhibitors and Sponsors to join?
Yes, we do. The purpose of the conference and summit is to co-create knowledge and there are many who would want to come and share their research but cannot afford the trip. There are others who would want to come and learn but cannot afford the trip. We hope to be able to bring them and we can only do this if we have sponsorship. We look to our passionate business community, corporate institutions and individuals or philanthropists to help us make these events successful. By becoming a sponsor, you show your alignment with the values of the IEEDC which is based on learning to change the world. By empowering women entrepreneurs, you will be contributing to poverty alleviation, bridging the gender gap and being a catalyst for social change. For more information visit www.ieedc.com. For Sponsorship or Exhibition email conference@ieedc.com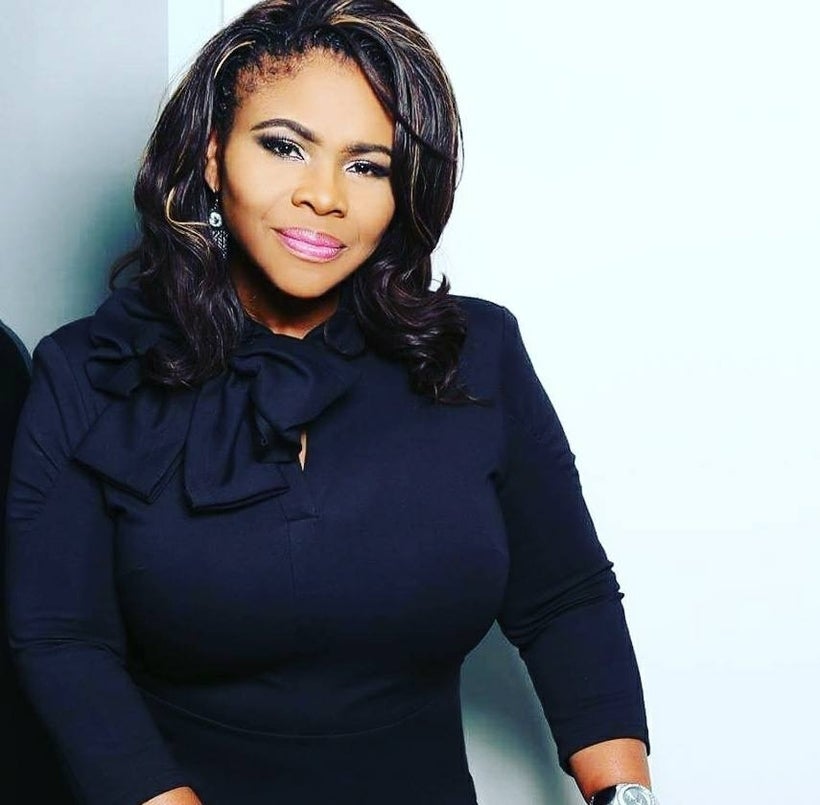 REAL LIFE. REAL NEWS. REAL VOICES.
Help us tell more of the stories that matter from voices that too often remain unheard.
This post was published on the now-closed HuffPost Contributor platform. Contributors control their own work and posted freely to our site. If you need to flag this entry as abusive,
send us an email
.