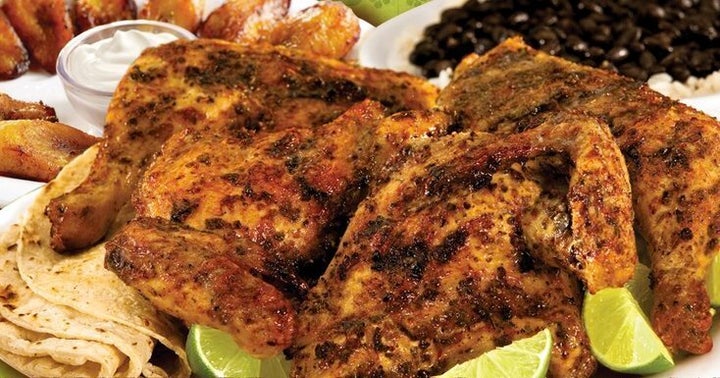 There's a lot of discussion about U.S. food chains that are making significants inroads abroad (see: Shake Shake, Chipotle, Starbucks, KFC, etc.). But the reverse is happening too -- several prominent international chains are finding success in the U.S., some to a huge degree.
While many assume that America is responsible for the proliferation of fast food (and that assumption isn't necessarily wrong), chains from other countries have learned from the model and created their own version of staying power. The fast food and quick service industries are definitely a global phenomenon -- and now America is experiencing it's own version of karma as non-U.S. companies slowly infiltrate the restaurant sector.
Check out a few food chains seeing success in the U.S. We also included several chains that received "honorable mentions" -- these are companies that have opened one or more location in a certain U.S. region but haven't expanded beyond that one area. There are several of them though, so we're expecting a lot more growth to come.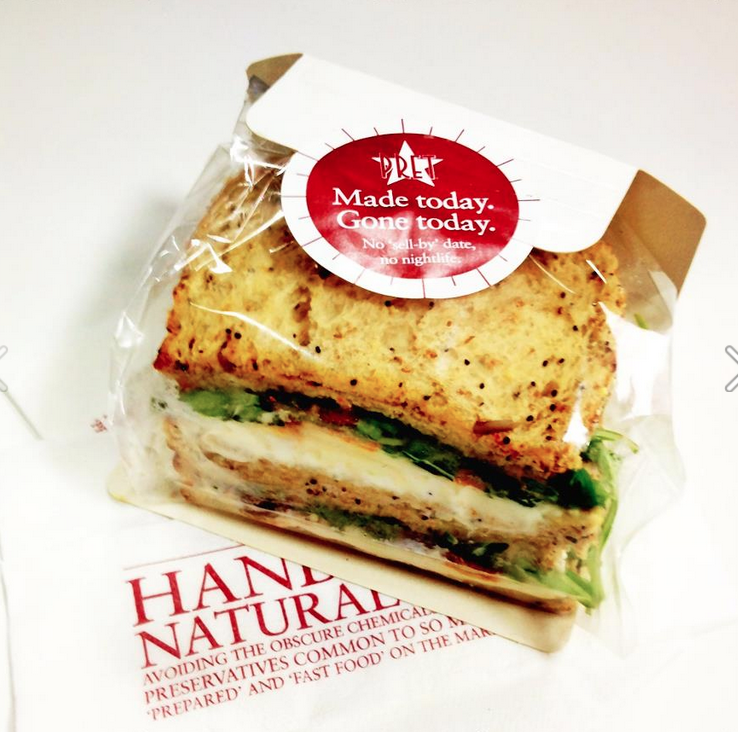 International Chains
Related