If you could describe happiness in one word, what would it be? What about in one photo?
In honor of International Happiness Day earlier this month, we asked readers to snap a shot of what brings them glee. Whether it's a little solitude on a glistening beach or the company of an energetic pup, the photos below prove that happiness is truly as unique as we are. Take a look at some of the joyful images and tell us in the comments what happiness is to you.

Happiness is...
"Hugs and kisses from my sons when I come home from work, time spent chatting with my wife in the car to and from office and a big cup of chocolate ice cream." --@muymuy10
"Attention, love and multiple cat naps during the day." --@sophiebulldogg
"My son's smile, being healthy and having great, loving people around." --@liveupblog
"The open road or getting on a plane, watching the sunset in different parts of the world and being able to share all the crazy experiences that traveling brings with someone we love." --@_wandxrlust_
"Nostalgia, great energy and clarity." --@dulceruby
"Bonfires on the beach, mountains and meeting new people while exploring." --@Shaleewanders
"Weekend breakfasts with my family, hearing my daughter's laughter and our walks in the woods." --@ninipancakes
"Being the mom to my wonderful son, traveling and reading." --@miriamedoardo
"Running in the woods, being goofy with furry friends and food and good cuddles." --@beagleboos
"Chasing squirrels in the park, bike rides with my parents and chillin' at the beach."--@hankstervonpewp
"Supporting creative women entrepreneurs build purpose-driven businesses, defining success on my own terms, traveling the world and my beautiful family -- my 3-year-old Jackson is my ultimate joy." --@besoulpowered
This GPS Guide is part of a series of posts designed to bring you back to balance when you're feeling off course.
GPS Guides are our way of showing you what has relieved others' stress in the hopes that you will be able to identify solutions that work for you. We all have de-stressing "secret weapons" that we pull out in times of tension or anxiety, whether they be photos that relax us or make us smile, songs that bring us back to our heart, quotes or poems that create a feeling of harmony or meditative exercises that help us find a sense of silence and calm. We encourage you to visit our other GPS Guides here, and share with us your own personal tips for finding peace, balance and tranquility.
--Posted by Patricia Doma, Lindsay Holmes and Marc Janks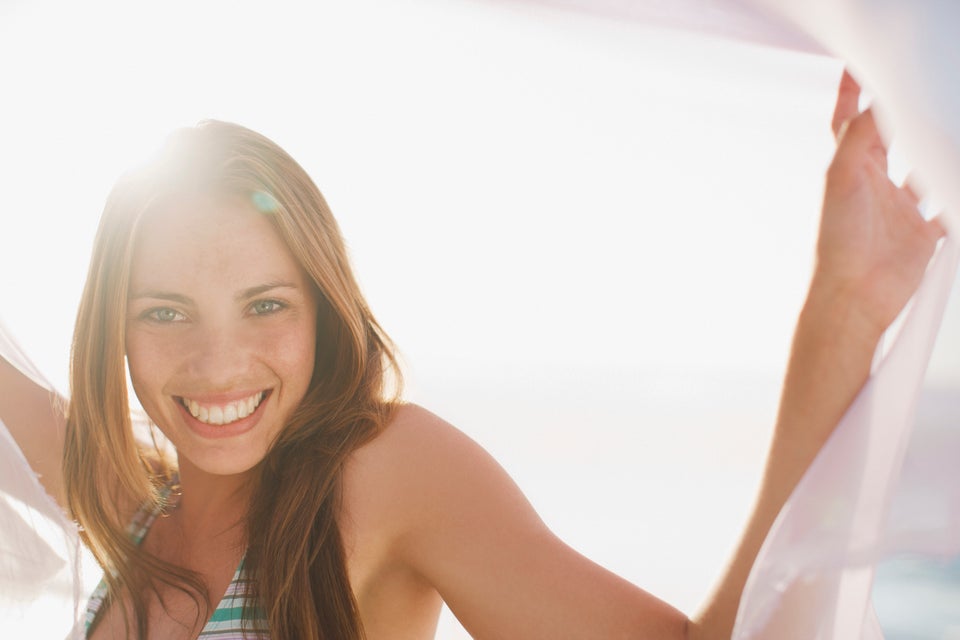 Boost Happiness Instantly