An Exclusive Interview with Mr. Ali Zaidi
In the wake of the most recent attack, US drone policy has spiraled downward in a vicious circle that only a marked change in US policy can stop, a leader of the Pakistan Tehreek-e-Insaf (PTI) Party charges. The drone killing on Nov. 2, 2013, of the Pakistani Taliban leader, Hakimullah Mehsud, will not stop them, warns Ali Zaidi, spokesperson for the PTI, Pakistan's second-largest political party.
"The drones killed all previous Tehreek-e-Taliban Pakistan leaders as well... but the violence has never stopped," Zaidi added. "Drones are illegal and continue to kill innocent women and children. Meshud's killing is a double-edged sword. [It offers] relief for some that a terrorist is killed," but it also means "the destruction of a planned peace process." Mehsud was seen to be open to enter into peace talks with the Pakistani government. The US has a history of droning TTP leaders, only to see the TTP choose more violent replacements, according to Zaidi. Nek Muhammad Wazir was killed by America's first drone attack inside Pakistan in 2004. Replacements Baitullah Mehsud and now Hakimullah Mehsud were killed by drone in 2009 and now, respectively. New TTP leader Mullah Fazlullah, a man who has accepted responsibility for attacking Malah Yousfzai and the killing of serving a serving Pakistan Army office (General Niazi) is a battle-hardened veteran. He has a history of being more violent than his predecessors.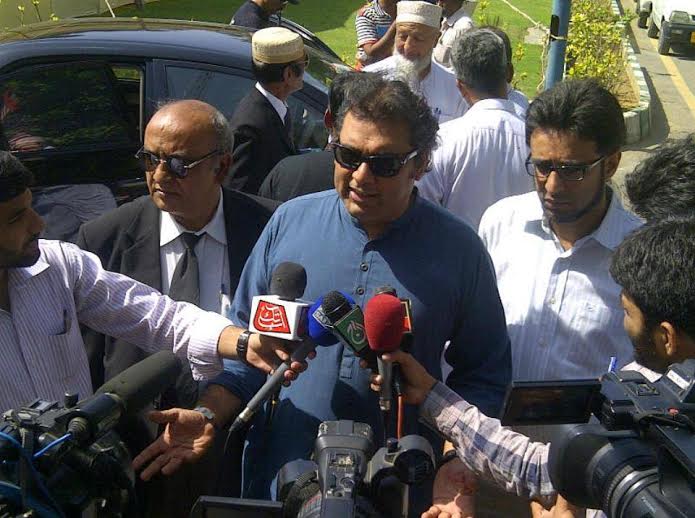 The cost in Pakistani lives, combined with the failure of drones to put a stop to the TTP, has led Zaidi to call for a more significant change in American policy. "Fazlullah's recent threatening statements have once again added fuel to this ever-burning fire and he has rejected talks (for now). Secondly, he is said to be based in Afghanistan, so the onus is now on the US and NATO forces to grab him." The United States has to continuously evolve and keep up with al-Qaeda in order to protect itself from another attack. It's been over ten years and al-Qaeda has strategically been engaging in plots in pursuit of staging an enormous attack on the United States. The use of drones is often justified by the fact that they (occasionally) take out some very bad people, but they actually do more harm as innocent people die and the ones they leave behind resort to terrorism as revenge for their loved ones. However difficult it may be for Americans to be sympathetic to the plight of Pakistanis, we should understand that Pakistan was dragged into more direct involvement when American and allied troops chased groups of al-Qaeda fighters out of Afghanistan. Only some drones carry weapons, but the constant threat and the horrifying noise that anticipates the sudden and indiscriminate explosion makes the distinction between armed and unarmed drones meaningless. In areas where drones operate -- armed or not -- the local population lives in fear every day. This takes a toll on the drone pilots as well. Unlike a video game, they can see that their targets are human. It is no different from shooting a missile from a plane except for that fact that the pilots are safe physically yet often not mentally. Some suffer from PTSD and worse. Others become so detached from their targets that their work -- firing real weapons at real people -- is no different from a video game. Pakistan Tehreek-e-Insaf was founded in 1996 by Imran Khan, and has grown to over 10 million members. PTI, which means Movement for Justice, is a centrist, nationalist and communitarian political party in Pakistan.
Calling all HuffPost superfans!
Sign up for membership to become a founding member and help shape HuffPost's next chapter