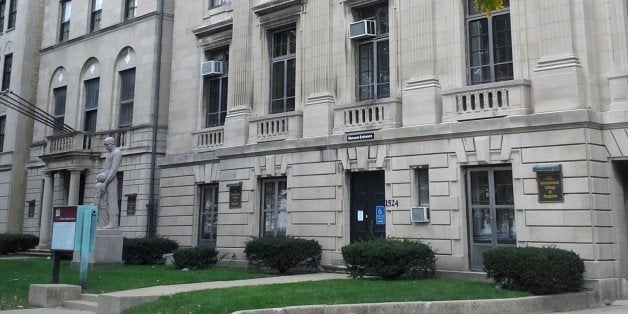 Did you know Chicago is home to the only museum specifically dedicated to medical surgery in North America? And that that museum is housed in one of the city's last remaining lakeshore mansions -- the only one of which is open to the public?
For the uninitiated, meet the International Museum of Surgical Science. Founded in 1954 by Dr. Max Thorek and the International College of Surgeons, the museum was initially built in 1917 as a home for Eleanor Robinson Countiss, the daughter of a wealthy executive at the Diamond Match Company.
Designed by Howard Van Doren Shaw to be styled after Marie Antoinette and Louis XVI's Le Petit Trianon in Versailles, the sprawling mansion, located at 1524 N. Lake Shore Drive just south of Lincoln Park, is packed with a mixture of art and artifacts that tell the story of the evolution of surgical practices from the early days of trepanation and bloodletting to more modern achievements in pain management, transplants and avoiding infections in surgery.
(Scroll down for a peek inside the museum.)
What was once Countiss' billiards room is now a library packed with a collection of over 5,000 rare medical texts and what once served as the mansion's kitchens are now a faux-pharmacy filled with bottles upon bottles of old tonics and medicines.
The museum is packed with treasures but remains something of a hidden Chicago gem. Kristen Vogt, the museum's manager of education and events, explained that many visitors during the recent Open House Chicago weekend said they had no idea the museum existed -- including many who lived just around the corner from the historic mansion.
Over that weekend, Vogt said the museum, which she describes as "a combination of art, science and history," received nearly 1,700 visits. On an average weekend, they see some 200 visitors.
The museum revels in its offbeat reputation but its appeal isn't as esoteric as it might seem. Lindsey Thieman, the museum's manager of exhibits and programs, told HuffPost during a recent visit the space as offering "something here to interest everyone, even if they're not interested in medicine" or the museum's undeniable morbid-creepy factor.
"Overall, the museum is a story of human ingenuity and discovery. … I think it gives people perspective on technology and medical progress," Thieman said. "One of the things we hear most often is it makes people grateful for modern healthcare but I always try to point out that many of the things we are currently using in health care in the future might be in a museum like this."
HuffPost recently got a special look around the museum: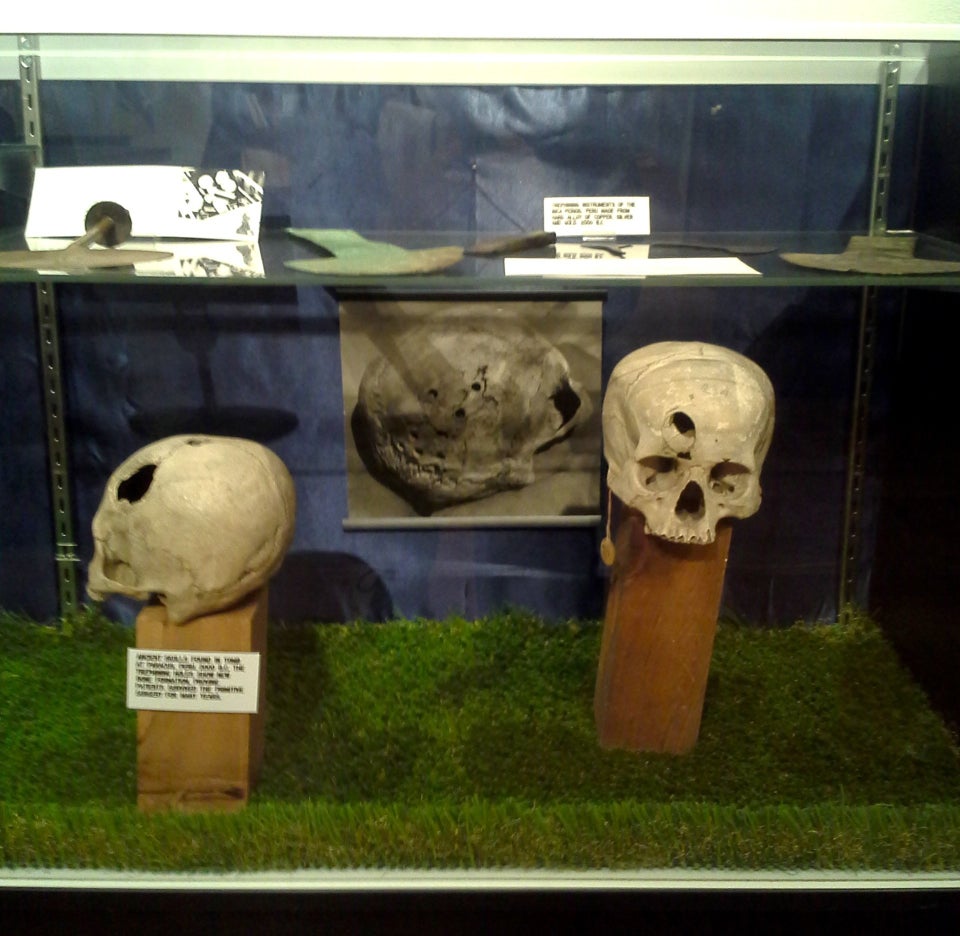 Inside The International Museum Of Surgical Science
The International Museum of Surgical Science, 1524 N. Lake Shore Drive, is open from 10 a.m.-4 p.m. Tuesdays-Fridays and 10 a.m.-5 p.m. Saturdays and Sundays. The museum is closed on Mondays. Admission runs $15 for adults; $10 for seniors, students or members of the military and $7 for children aged 4-13. Tuesdays are free.
Popular in the Community