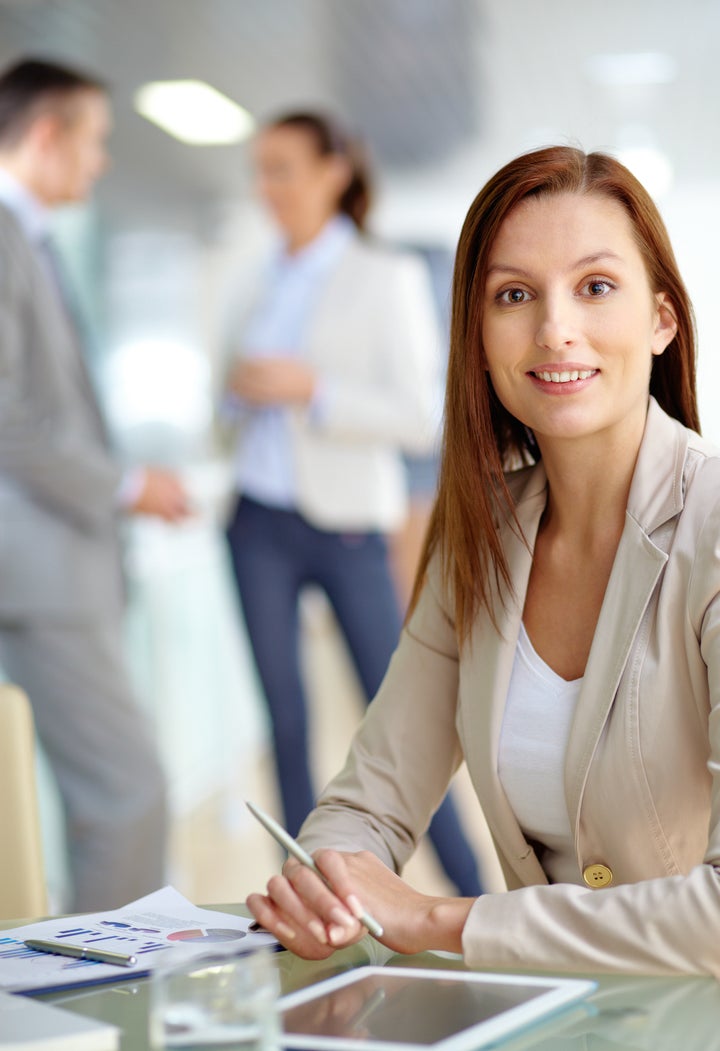 Want a job? Then volunteer abroad. (Sounds counterintuitive, doesn't it?)
Why would I want to volunteer? Work for free to find a job? Remember the age-old expression "It is better to give than to receive"? We all heard it at school and at home. From an altruistic "feel good" perspective, there's a lot of truth in this proverb, but in the case of volunteering, particularly international volunteering, there's more to it than that -- a lot more.
In fact, the benefits go well beyond the expected feelings of personal satisfaction and fulfillment.
There are real tangible benefits of international volunteering, but it takes a shift in perspective and a glance through a different lens to realize them. While it is a prerequisite to volunteer responsibly, generate positive impacts and create a win-win situation between volunteers and host communities, there is much more to volunteering than self-sacrifice.
According to Robin Willner, Vice President of Global Community Initiatives at IBM, when IBM's CEO searched for effective ways to get her company up to speed in emerging markets, the company decided to launch one of the largest international corporate volunteer service corps. Each year, IBM sends hundreds of corporate volunteers around the world to developing "emerging market" countries.

IBM employees provide talent and pro bono support to solve local challenges and strengthen social and economic capacity in both urban and rural communities around the world. Since 2008, IBM has sent over 2,000 IBM employees on 200 team assignments in 30 countries. IBM touts "international volunteering" as one of the best leadership development training tools that they have ever introduced to their employees.
Dow Corning Corporation harnesses the power of international volunteering to elicit new ideas from a cross-section of employees brought together under new and diverse circumstances abroad. The combined stimuli of taking time away from the office and immersing in a new culture as an international volunteer team of co-workers has become a valuable petri dish of idea creation.
W. Chan Kim and Renée Mauborgne in their book Blue Ocean Strategy discuss the frustrating limitations of operating only within local markets where an over-surplus of competitors peddle similar goods and struggle against each other in "red oceans." When borders are crossed, there are vast "blue oceans" filled with bounteous new products, markets and opportunities to capitalize upon abroad and to bring back home.
How does this look in practice? Countries like China are making massive headway in Africa; they've crossed borders and established vast roots throughout the continent. This summer, at the Forum on China-Africa Cooperation (FOCAC) in Beijing, Chinese President Hu Jintao, presented a new type of deeper strategic partnership between China and Africa and highlighted the progress towards enhanced economic and cross-cultural cooperation.

Natural resource-strapped Japan has been pressured to reach beyond its borders throughout history to preserve its own survival. Japan's unique general trading companies, including the seven largest "sōgō shōsha," Mitsubishi Corporation, Mitsui & Co., Sumitomo Corporation, Itochu, Marubeni, Toyota Tsusho and Sojitz, were born out of this necessity for global trade. Together, these companies maintain 1,000 offices in over 200 cities around the world -- trading goods not just between Japan and the rest of the world, but among global regions, such as Latin America and Africa.

The keen global understanding and savvy demonstrated by these companies and countries to discover cross-border opportunities and navigate international markets have led to job creation, economic growth and prosperity.

And international volunteering is one of the surest ways to deliver these skills -- leadership development, idea and opportunity creation, new global perspectives, a multitude of international, cross-cultural, team-building skills and competencies, and language skills. These are all vital ingredients for success on the global playing field.

International volunteering opens up a world of opportunity not just for the benefactors who we traditionally hold in mind -- the people of the local communities served -- but also for the volunteers themselves. International volunteers walk away with the critical 21st century skills needed to ensure job security and opportunity creation within a fiercely competitive global economy -- not to mention a higher level of understanding and responsibility for the shared challenges that we face in an increasingly interdependent world.

So if you want a job and you'd like to help create jobs for the rest of America while ensuring a safer and more sustainable future for our planet, then think about stepping outside of your borders and volunteering.
Calling all HuffPost superfans!
Sign up for membership to become a founding member and help shape HuffPost's next chapter