An advocacy site has given glossy women's magazines a makeover, replacing quintessential headlines and photos with messages that convey a much more grim reality.
Catapult, a crowdfunding site that advocates for global gender equality, recently launched a campaign featuring magazine covers depicting the human rights violations women face internationally. With the aim of making International Women's Day "more than just a cover story," Catapult played with iconic magazine titles including Bride, Good Housekeeping and Seventeen, transforming them into Child Bride, Good Slavekeeping and Thirteen to raise awareness about child marriages, modern slavery and human trafficking, respectively.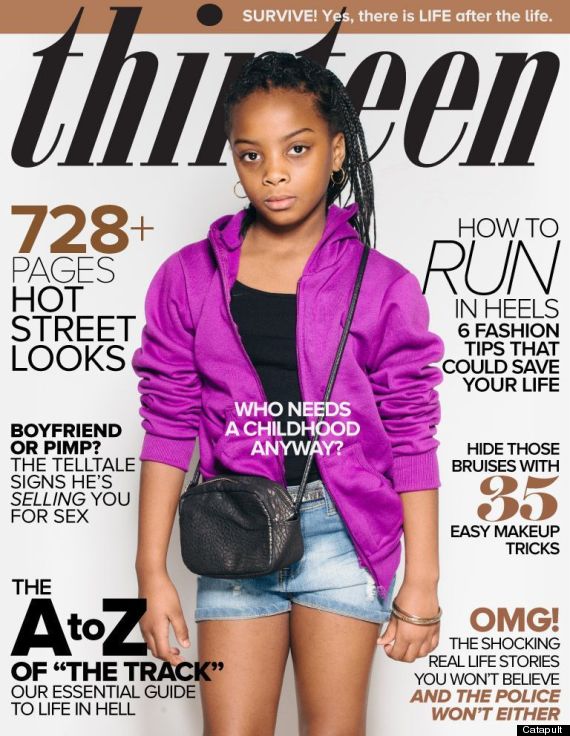 "Thankfully, these are fake magazines," Maz Kessler, Catapult's founder and creative director, told Mashable, "Unfortunately, these are real problems."
Headlines such as "Hide Those Bruises With 35 Easy Makeup Tricks" and "The Wedding You'll Never Forget But Wish You Could" appear next to the underage models on the fake magazine covers. Next to each "Cover Story" is a jarring statistic, such as "An estimated 1.2 million children are trafficked into slavery each year. 80% are girls." Catapult challenges readers to "Do something about it" with a donation button asking you to choose from the many organizations supported by the crowdfunding site where 100 percent of the donations go toward relevant causes.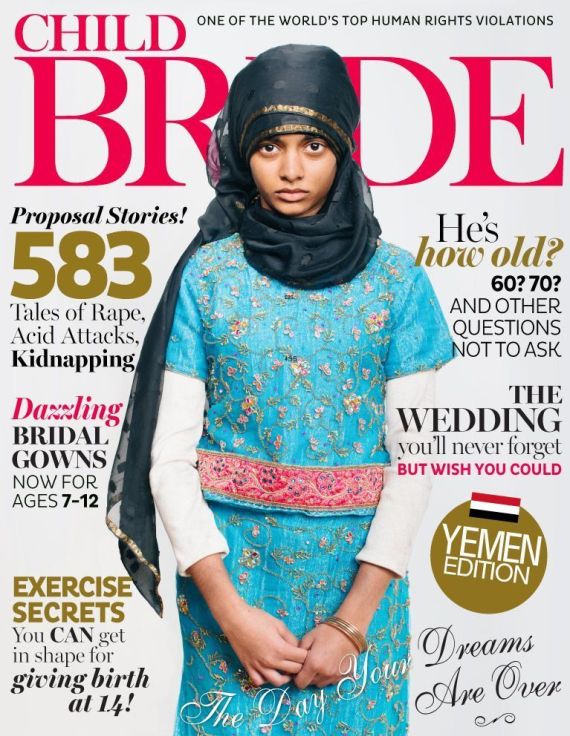 Activists all over the world will speak out on International Women's Day on March 8th to draw attention to the hardships faced by women all over the world, as well as highlight the ways we can all help the fight for global gender equality.
UN Secretary-General Ban Ki-moon underscored the urgency in upholding global rights for women and girls in a UN press release: "I have a message for every girl born today, and to every woman and girl on the planet: Realizing human rights and equality is not a dream, it is a duty of governments, the United Nations and every human being."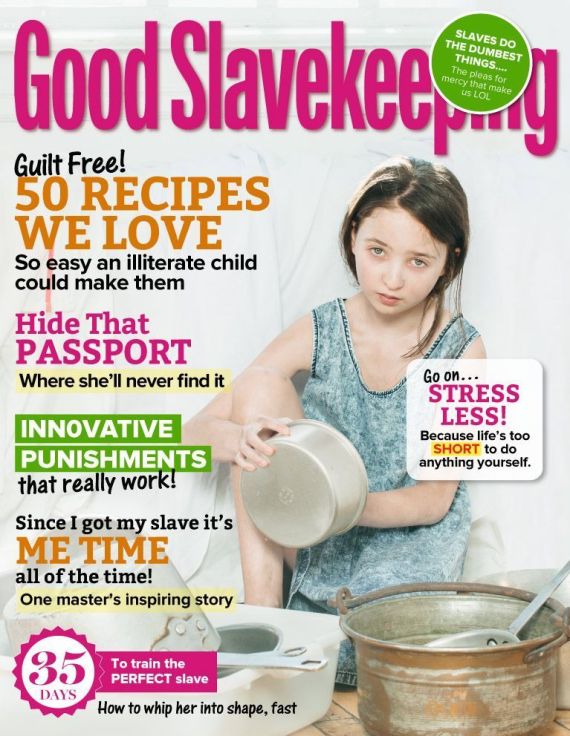 Before You Go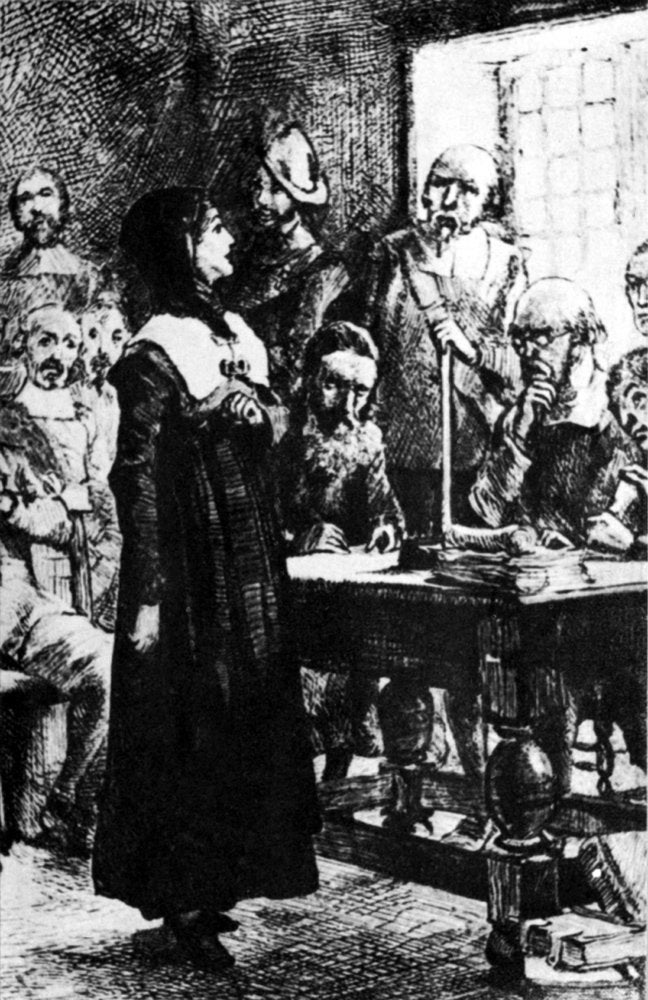 Iconic Images Of Women Throughout History
Popular in the Community