"Each of them has a strong story.
Each of them gives me hope.
Each of them stands up.
Each of them inspires me."
Somaly Mam beams as she speaks to Crane.tv of the 7000 girls she has rescued from sex slavery, human trafficking and ultimate poverty. Despite now being an inspiring author and human rights activist, Mam shares a similar past to those girls whom she devotes her work and life to now. "Who knows better than me and the survivors, who have been through many things; so our lives, we never forget it, our lives have been true."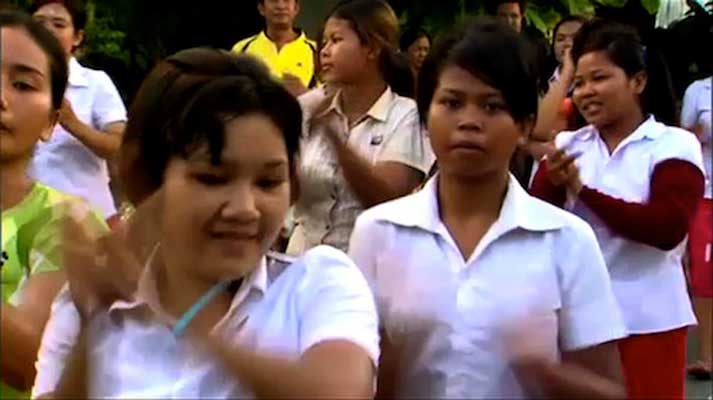 The Somaly Mam Foundation is a charity committed to ending modern day slavery, with multiple centres in Cambodia, Vietnam and Laos; the founder's autobiographical tale 'The Road to Lost Innocence' is a story of love, triumph and dedication. Even though she has gone through the most horrendous of experiences: raped, sold and victimised, she stands here today and thinks herself lucky, with the love of all the women and children she has helped. Making it her mission to convince the rest of the world that it doesn't take long to save a girl.
"For me, by helping the victim, I'm helping myself."
Going much further than just arranging operations to free girls imprisoned and tormented in brothels, the foundation recognises that the situations from which the girls are saved are far from normal and endeavours to answer the question of: 'what are you going to do with them?' She feels her foundation plays a vital role in the whole process of rehabilitation, from the rescue - empowering the individuals to escape - through to providing them with skills training, psychological counselling, meditation and yoga, Mam and her staff are available 24 hours a day. "They have been broken and you have to heal them."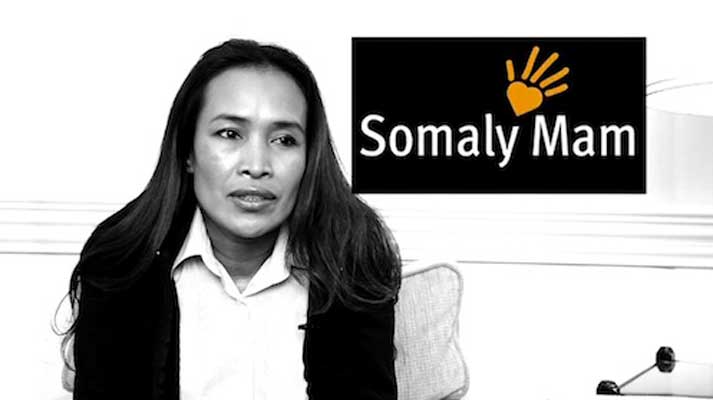 Challenging the reasons as to why the women and children were being sold in the first place - "because they are poor, because they need to feed their family." The centre equips them with the skills they need to find work, to even start their own business, but more importantly gives them the strength and support for them to recover psychologically, to be able to, "stand up and say now, 'it's my life. It's my life in my hand, I manage my life.'"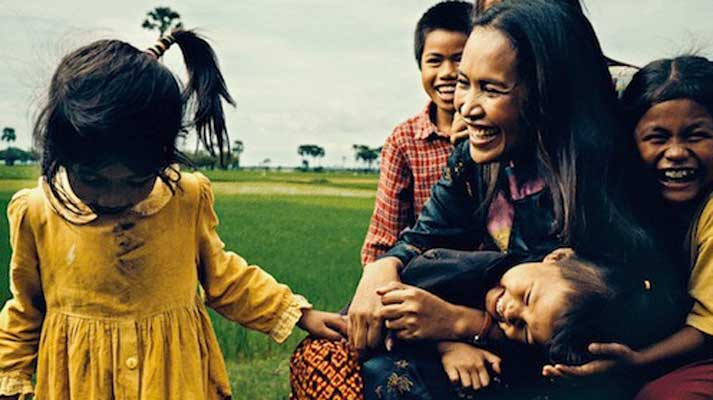 Many of her girls marry - Mam herself is a grandmother - but when one of her girls finally reaches the time to, she stands by her rule that each of them has to be the one to choose their husband and not the other way round. "No-one can give you happiness, you have to find it on your own."
Crane.tv App now available for Nokia devices from the OVI Store
REAL LIFE. REAL NEWS. REAL VOICES.
Help us tell more of the stories that matter from voices that too often remain unheard.