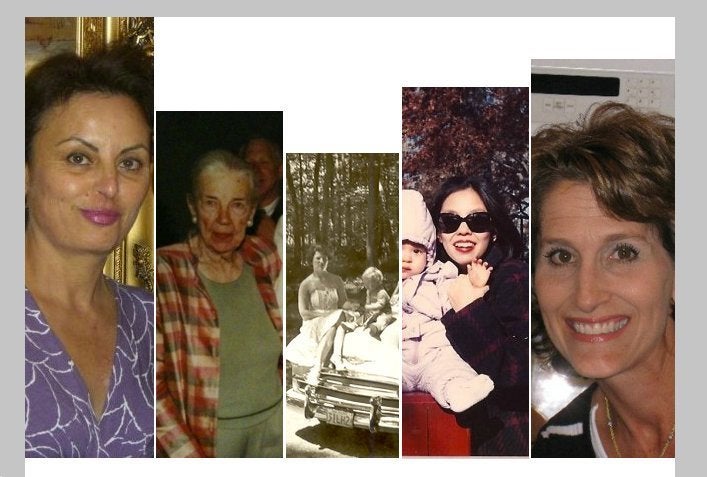 March is Women's History Month, a month filled with conferences, broadcasts and speeches remembering women who paved the way for the rest of us. It's also a time to discuss ways that we can make the world better for the next generation of women.
In honor of Women's History Month, we are asking you, our readers, to honor the women in your lives whose impact normally goes unsung. If there's a woman who changed your life and you've never told her, or never told anyone else, now's your chance.
She could be the aunt who rescued you from a bad situation and never told a soul, the high school teacher who convinced you that you were more than your age and your angst or the friend whose grace as she was going through hell taught you what real strength looks like. She could be the mother whose mistakes you won't make. She could be the stranger who you witnessed commit an act of such incomprehensible compassion that you've never been the same.
Whoever she is, we hope you'll submit a photo of her and a few paragraphs about her to women@huffingtonpost.com, and we'll feature her in the slideshow below. We would love to include the greatest possible diversity of women, so please spread the word to your networks and encourage your friends to contribute.
SLIDESHOW: Women Who Changed Us
Related
Before You Go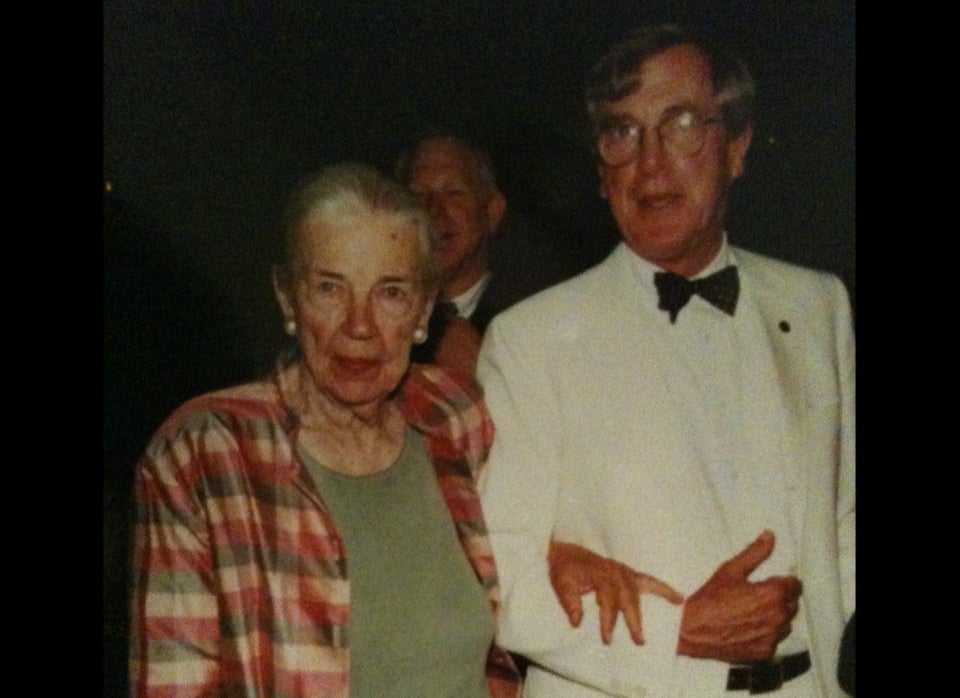 Her Story: Tributes To The Women In Our Lives
Popular in the Community