Today is International Women's Day. March 8 is set aside to commemorate the achievements of women in politics, science and social change.
At HuffPost Impact, we wanted to recognize a number of women who have been essential voices for positive change. Some have fought for universal human rights, some have moved to get women more involved in politics. Nearly all have surprised the world with their bravery and resilience. All are strongly independent, intelligent, courageous and innovative.
Check out the list, then click "Participate" and include a woman that you think is changing the world.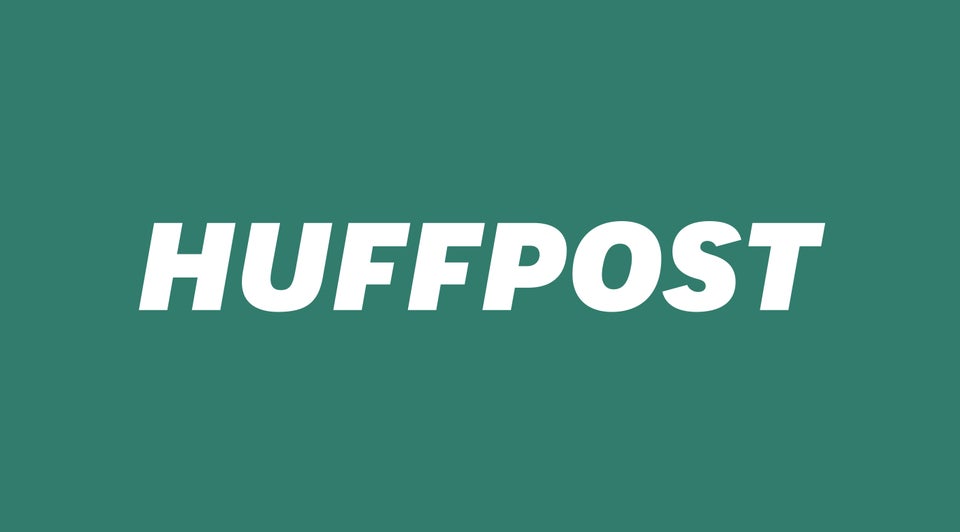 Women Who Are Changing The World
Popular in the Community