2011 marks the 100-year anniversary of International Women's Day. The annual holiday has roots in the American Women's Suffrage Movement and is now celebrated by individuals, organizations and nations around the world.
International Women's Day is a time to honor women and raise awareness about the unique obstacles they face around the world. This year's theme is "Equal access to education, training and science and technology: Pathway to decent work for women."
Learn how you can get involved to support women in the ongoing fight for justice and equality.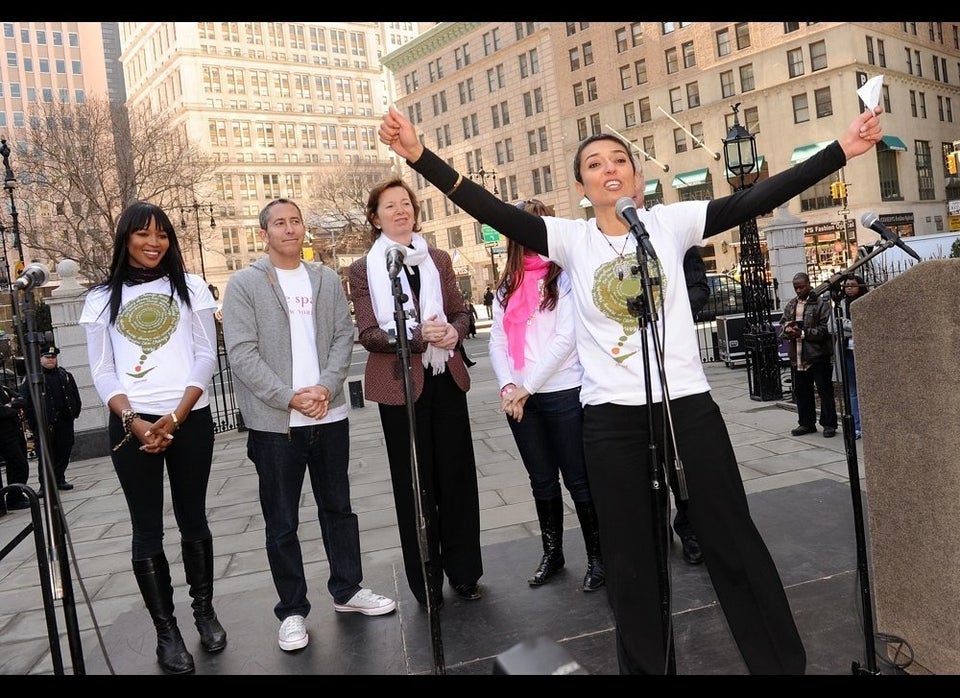 5 Ways To Help Empower Women
Popular in the Community