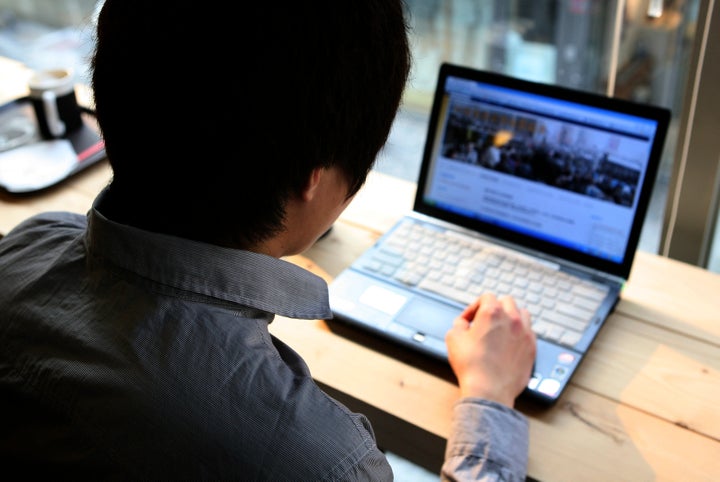 Internet access is a human right, and ensuring universal access to the Web "should be a priority for all states," according to a new United Nations report.
According to the Los Angeles Times, the report -- which comes on the heels of a communications blackout in Syria last week -- was written by Frank La Rue, a special rapporteur to the U.N. who was quick to acknowledge the importance of Internet access as demonstrated by the recent "Arab Spring" uprisings in Tunisia, Egypt and other countries. Though the Internet has been in existence since the 1960s, La Rue notes it is its "incorporation into virtually every aspect of modern human life" which makes an unprecedented force and thus worthy of protection.
The Special Rapporteur believes that the Internet is one of the most powerful instruments of the 21st century for increasing transparency in the conduct of the powerful, access to information, and for facilitating active citizen participation in building democratic societies.

Indeed, the recent wave of demonstrations in countries across the Middle East and North African region has shown the key role that the Internet can play in mobilizing the population to call for justice, equality, accountability and better respect for human rights.
La Rue goes on to urge governments to eschew laws that block citizens' Internet access:
The Special Rapporteur remains concerned that legitimate online expression is being criminalized in contravention of States' international human rights obligations, whether it is through the application of existing criminal laws to online expression, or through the creation of new laws specifically designed to criminalize expression on the Internet. Such laws are often justified as being necessary to protect individuals' reputation, national security or to counter terrorism. However, in practice, they are frequently used to censor content that the Government and other powerful entities do not like or agree with.
The report, which the Atlantic describes as reading "like a hat tip to WikiLeaks and its campaign for transparency," was met with strong praise from groups like the Center for Democracy and Technology (CDT).
"As Rapporteur La Rue affirms, the Internet's unique ability to provide ample space for individual free expression can lead to the strengthening of other human rights, including political, economic and social rights," Cynthia Wong, Director of CDT's Project on Global Internet Freedom, tells PC Magazine. "In order for these rights to be realized, governments, civil society and industry must all continue to build on the work begun by the Special Rapporteur."
You can view the full report here.
Related
Popular in the Community