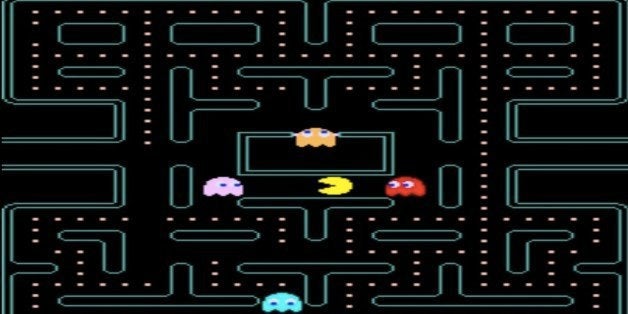 If office productivity takes a tumble around the world today, you can blame the Internet Archive.
If anyone is still reading (and you really shouldn't be -- seriously, just start playing), the games are part of the larger Javascript Mess Project (JMESS), an ambitious effort to build browser-based emulators for every computer system that ever existed, including gaming consoles and arcade games.
"(E)arlier this year, I decided to futz around with our build environment (which, it must be absolutely stressed, the other JSMESS team members built, not me), just to ask the question, 'And how hard would it be to build arcade games, anyway?'" Jason Scott, the Internet Arcade Operator, wrote on his blog. "It turned out to be easy. Very, very easy."
The games are not perfect, with audio hiccups and, in some cases, programs that just plain hiss very loudly while you try to play. The controls aren't always the best either. Playing "Marble Madness" with arrow keys is a little tricky (but that shouldn't stop you from trying anyway). Some of the games are also super slow in full-screen mode in some browsers.
"Of the roughly 900 arcade games (yes, nine hundred arcade games) up there, some are in pretty weird shape -– vector games are an issue, scaling is broken for some, and some have control mechanisms that are just not going to translate to a keyboard or even a joypad," Scott wrote. "But damn if so many are good enough. More than good enough. In the right browser, on a speedy machine, it almost feels perfect."
If you're ready to play, load up a game and hit the "5" key to add coins. Pressing "1" or "2" will start either one- or two-player versions of the game.
For those itching to get right to the good stuff without all the reading and clicking, here are some direct links to a few classics:
Support HuffPost
The Stakes Have Never Been Higher
Related
Before You Go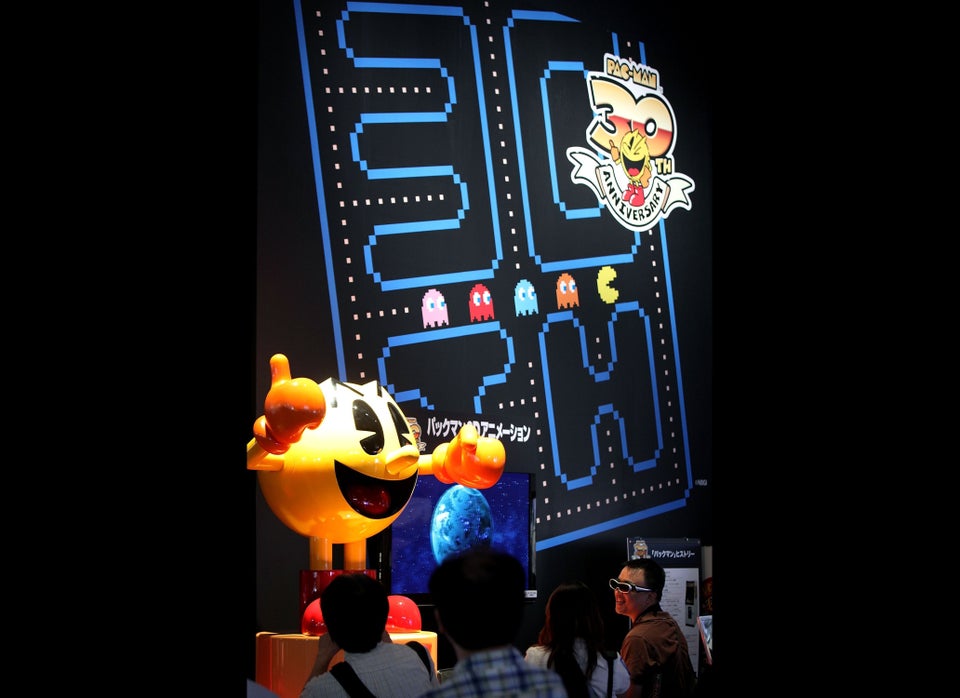 Old-School Arcade Games That Have Now Become Apps
Popular in the Community