 Stress-management programs work -- even if they're done over the Internet, according to a new study.
Research published in the Annals of Behavioral Medicine shows that an Internet-based stress management program -- which includes meditation and relaxation guidance -- is able to decrease stress levels and boost emotional well-being.
The study, from Cleveland Clinic researchers, included 300 study participants who all underwent eight weeks of the Cleveland Clinic Internet-based stress management program called Stress Free Now. Their stress was measured using the Perceived Stress Scale; before undergoing the eight-week program, their stress levels were ranked at a 23.05 (the normal level is considered 13.7 for women and 12.1 for men).
Researchers found that people who completed the stress-management program experienced better stress scores after the eight-week period compared with a control group, and the people who did five meditations a week experienced greater stress benefits than those who did just one meditation a week.
According to a recent survey from the American Psychological Association, many Americans want information on stress management -- but don't feel like they're getting it. Specifically, the survey showed that 53 percent of Americans don't feel like they get stress management support from their health care providers.
"When people receive professional help to manage stress and make healthy behavior changes they do better at achieving their health goals," Norman B. Anderson, Ph.D., the CEO of the American Psychological Association, said in a statement. "Unfortunately, our country's health system often neglects psychological and behavioral factors that are essential to managing stress and chronic diseases. In order for our nation to get healthier, lower the rates of chronic illnesses, and lower health care costs, we need to improve how we view and treat stress and unhealthy behaviors that are contributing to the high incidence of disease in the U.S."
Related
Before You Go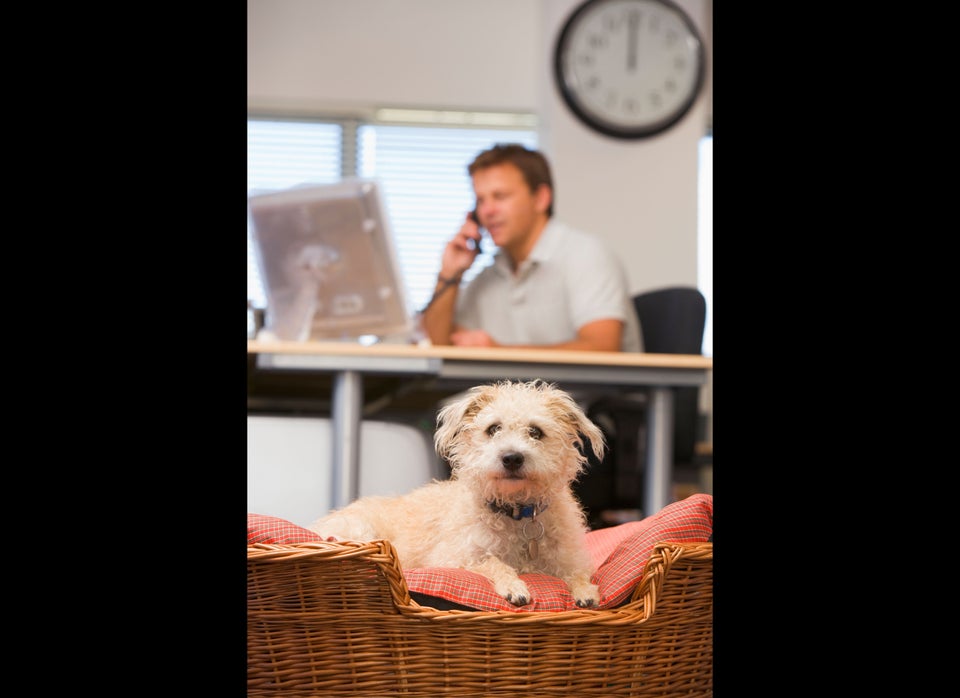 Natural Stress Relief