Judges gave the 21-year-old senior a near-perfect 9.925 for her magnificent flips, tumbles and splits, according to Popsugar.
But it's the hip-hop moves she made in between those physical feats that have made her a viral sensation.
The cherry on top was when she ended her routine with the dab.
As the video above demonstrates, DeJesus' performance had the crowd yelling "10! 10! 10!" even if the announcers referred to her at first as fellow UCLA teammate Sonya Meraz.
However, the routine did helped UCLA beat Utah, according to the Daily Bruin.
Here are a few highlights from her near-perfect routine:
Watch her strut like she owns the gym.
Watch her whip.
Watch her Nae Nae and do the splits.
And, of course, watch her finish her routine in the most epic way ever.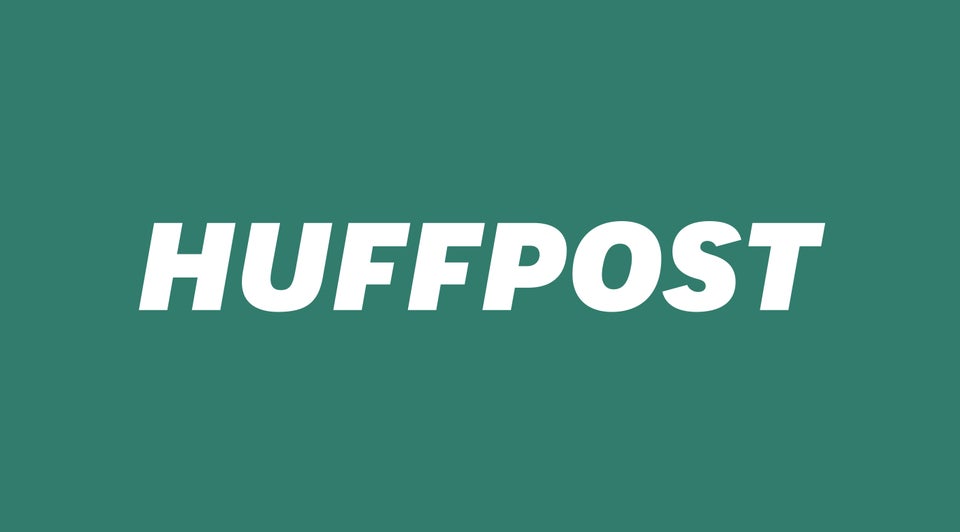 45 Powerful #LatinasAreNot Tweets Redefine What It Means To Be Latina
Popular in the Community