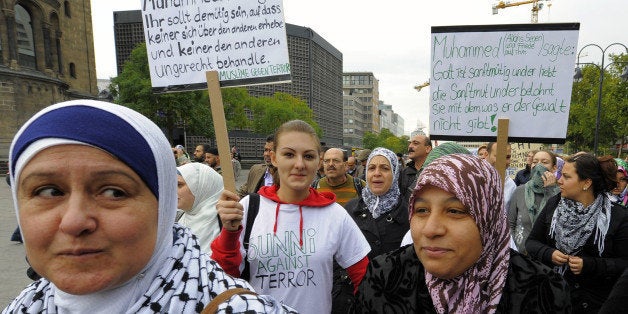 (RNS) Anti-Muslim hate speech on the Internet is commonplace and can motivate some people to commit acts of violence against Muslims, according to a report released Tuesday (May 6) by Muslim Advocates, a legal and advocacy group in San Francisco.
"When you have threatening comments online and they go unchecked, people start thinking it's acceptable," said Madihha Ahussain, an attorney and the report's lead author. "And it doesn't take long to figure out that what becomes acceptable online becomes acceptable in the real world."
The report contains examples of hate speech and how it can lead to violence, as well as how victims of online hate speech can report it and counter it. The report aims to help educate parents, students, youth, community leaders, Internet companies and policymakers on how to counter online hate speech.
Ahussain said that anti-Muslim websites give like-minded people a place to gather and at the same time win new supporters through their posts. As an example, Ahussain cited the Facebook page of anti-Muslim blogger Pamela Geller, which she said grew from roughly 19,000 followers in July 2013 to some 78,000 people as of late April.
The report also cites the example of Robert James Talbot Jr., a Texas man who created a Facebook page for the American Insurgent Movement, whose stated aim was to start a revolution and overthrow the U.S. government. Talbot was a regular reader of Geller's Atlas Shrugs blog.
FBI agents arrested Talbot on March 27 on allegations that he plotted to blow up mosques and other buildings.
The report said most social media platforms include features where people can report what they perceive to be violations of speech guidelines.
"I believe they take this very seriously because they want to have a place where people don't feel threatened by others," Ahussain said.
Related
Before You Go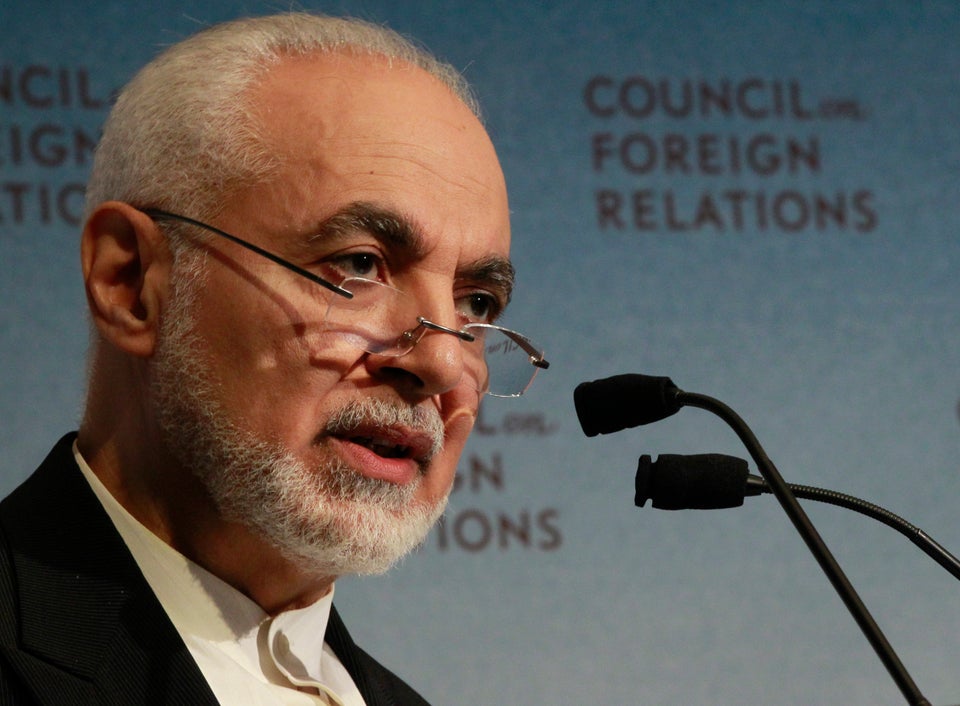 Muslim Leaders Condemn Terrorism
Popular in the Community