If you're a "quiet type," the internet has your back.
It can be a challenge to have a complex inner life. Introverts are often mistaken as unfriendly or shy when in reality they just prefer reflection and solitude. What's so wrong with a little silence and alone time? (Answer: Nothing).
If you're feeling mildly misunderstood because of your introverted personality, take heart. The witty, brilliant people of social media understand your plight. Below are several accurate descriptions of what it's truly like to be an introvert:
1.
2.
3.
4.
5.
6.
7.
8.
9.
10.
11.
12.
13.
14.
15.
16.
17.
18.
19.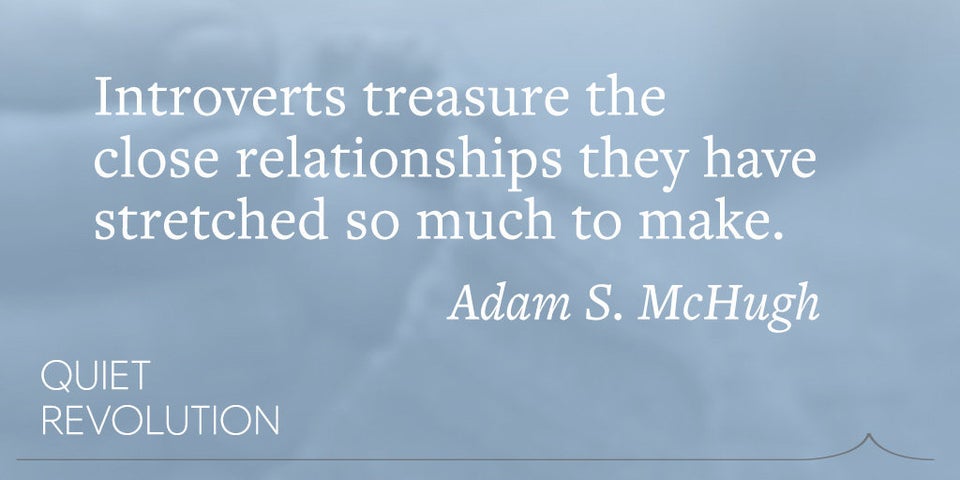 Quotes to Inspire Introverts