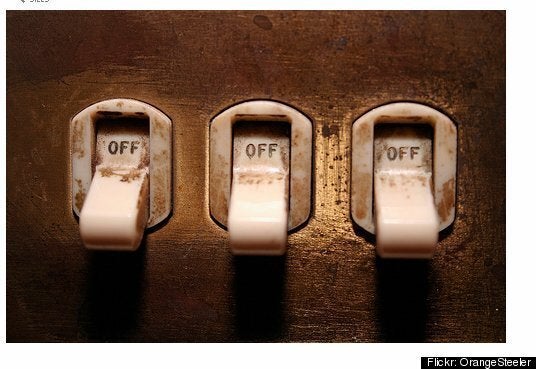 The Senate Committee on Homeland Security and Governmental Affairs has approved a cybersecurity bill, Protecting Cyberspace as a National Asset Act (PCNAA), that would give the president far-reaching authority over the Internet in the case of emergency.
As The Hill explains, the bill, sponsored by Sens. Joe Lieberman, Susan Collins, and Tom Carper, would give the president "emergency authority to shut down private sector or government networks in the event of a cyber attack capable of causing massive damage or loss of life." The original bill granted the president the authority to "indefinitely" shut down networks, but an amendment to the PCNAA, approved yesterday, mandates that the president "get Congressional approval after controlling a network for 120 days."
Collins noted that she takes issue with the "kill switch" term. The Hill writes,
"It's been frustrating to read some of the misrepresentations of our bill in the cybersphere," Collins said, arguing the new bill actually circumscribes the president's existing authority and puts controls on its use. "I believe the substitute amendment we're offering strengthens those protections even more."
As we wrote here, the bill would also see the creation of a new agency within the Department of Homeland Security, the National Center for Cybersecurity and Communications (NCCC). Any private company reliant on "the Internet, the telephone system, or any other component of the U.S. 'information infrastructure'" would be "subject to command" by the NCCC, and some would be required to engage in "information sharing" with the agency, says CBS4.
The bill will soon head to the Senate for a vote.
Read more about the PCNAA here.
Related
Popular in the Community