Sometimes described as an "internet phenomenon," memes have been a staple to setting the standards in popular culture. Memes have been with us long before the internet became another key ingredient in today's society. Often designed for spreading original jokes with friends and having them gain momentum, memes are now the ultra popular bits of content that provide us with the occasional stifled laugh from our cubicle. Memes in nature are a statement in everything and anything in regards to our struggles with modern life, also known as "first world problems," our unsavory lifestyle choices represented through "advice animals."
As with most sweepingly successful online trends, the unknown sources that these silly creations originate from set a business plan in action for part-time entrepreneurs to capitalize on. Ben Huh for example, capitalized off of the success of Christopher Poole's image board 4chan -- a user-generated content site that hosted original pictures, drawings and illustrations, ranging from the good, the bad and the ugly. Startup veteran Ben Huh created microsites based around 4chan's most popular trend -- LOLCats, and ran with the idea. Currently the Cheezburger network boasts over 50 humor blogs, including an online store they've dubbed "LOLMart" which sells meme related clothing and accessories.
Other startups like CatchKuma are also taking advantage of the marketability of modern meme's by turning the web's most lovable bear and his friend Longcat into novelty clothing and "key charms."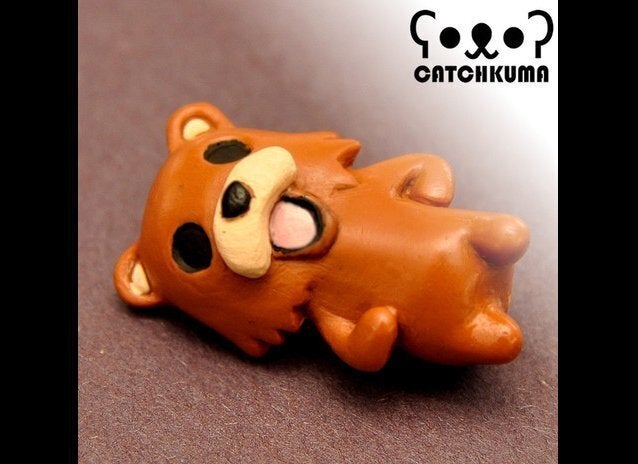 Slideshow: From Memes to Marketplace
Images courtesy of CatchKuma.com. You can find the featured key charms here.
Popular in the Community