For many low-income Americans, Internet access is a luxury they can't afford.
Too bad they don't live in South Korea.

By the end of this year, South Koreans will have access to Internet speeds that are more than 200 times faster than what most Americans have, and they can have it for just $27 a month, or slightly more than half the average price Americans pay.
As Democrats convene this week in Charlotte and outline their plan to jumpstart the economy, an important tool for implementing that strategy -- high-speed Internet connectivity -- is missing in the homes of millions of Americans. Many experts say a blueprint for expanding Internet access in America can be found abroad, where several countries have increased Internet adoption by regulating Internet service or declaring Internet access a legal right.
About 100 million people, or one third of the country, lack home access to broadband Internet, according to the Federal Communications Commission (FCC). A fast, reliable Web connection has become a vital platform for finding jobs, starting a small business, accessing online education, and helping Americans compete in a global economy.
One of the biggest reasons people give for not subscribing to high-speed Internet is that it's too expensive. In 2010, the average monthly broadband bill was $40. That's up from $34.50 in May 2008, according to surveys conducted by the FCC and Pew Research Center.
Internet providers say comparisons between the United States and other countries are flawed. But consumer groups argue that other countries offer better deals -- and have greater levels of Internet adoption -- because there is more competition in the market. Experts say the FCC should create policies which would ensure more companies compete to provide Internet service and keep prices low.
Here are five countries where Internet access is faster and cheaper than in the United States, according to the OECD: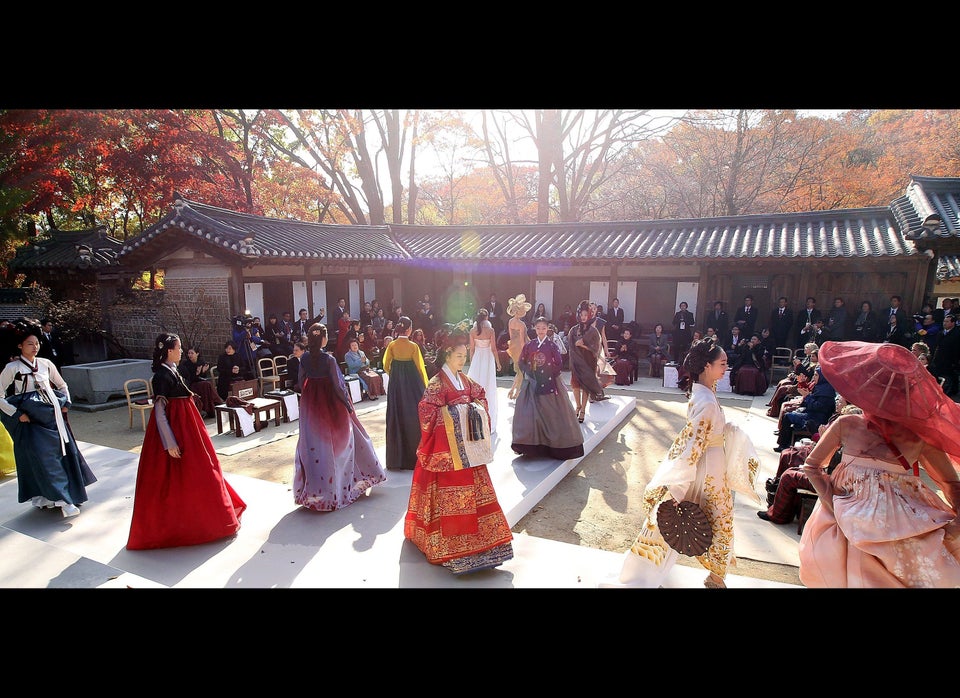 5 Countries With Better Internet Service Than America
Related
Popular in the Community