Researchers used Cisco NetFlow to track and log exactly which sites students were visiting and for how long. Students were then asked to take a survey with embedded questions used to identify depression markers. However, students were not informed of the study's purpose -- to monitor depression levels in relation to browsing habits.
Researchers found that students who scored high on surveys for depressive symptoms followed similar patterns of Internet usage. Excessing chatting, frequent switching between applications and frequent email checking were found to be associated with respondents who demonstrated symptoms of depression, according to the study.
"Difficulty concentrating or making clear decisions are indicators of depressive symptoms among students," the researchers wrote in the study.
Excess online chatting, which can cause social isolation and loneliness in the real world, is another key habit that lends to depression, researchers found.
However, according to the study, this research is the first that has succeeded in linking internet usage and depressive symptoms with real-time data, while maintaining student's privacy.
Although the study correlates Internet browsing habits and depression, the evidence does not prove that one causes the other.

The next step is going beyond correlating certain Internet usage patterns with depressive symptoms and designing an adoptable system that can identity the potential for depression based on Internet browsing habits.
"The software would be a cost-effective and an in-home tool that could proactively prompt users to seek medical help if their Internet usage patterns indicate possible depression," researcher Sriram Chellappan said in a statement. "The software could also be installed on campus networks to notify counselors of students whose Internet usage patterns are indicative of depressive behavior."
The study will be published in an upcoming issue of IEEE Technology and Society Magazine.
Related
Before You Go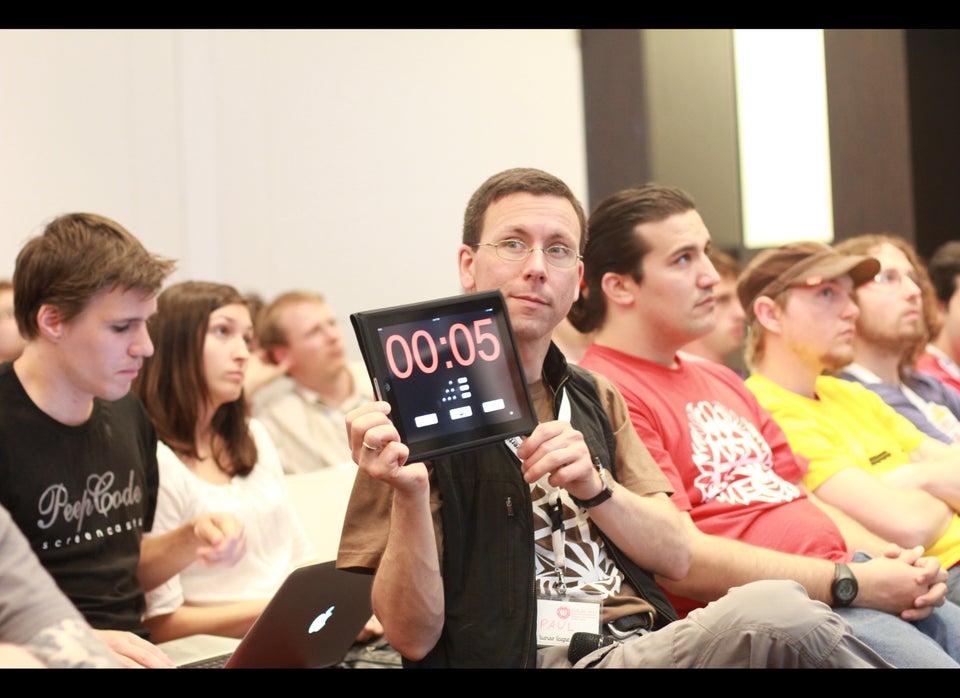 8 Ways To Take A Break From Tech
Popular in the Community