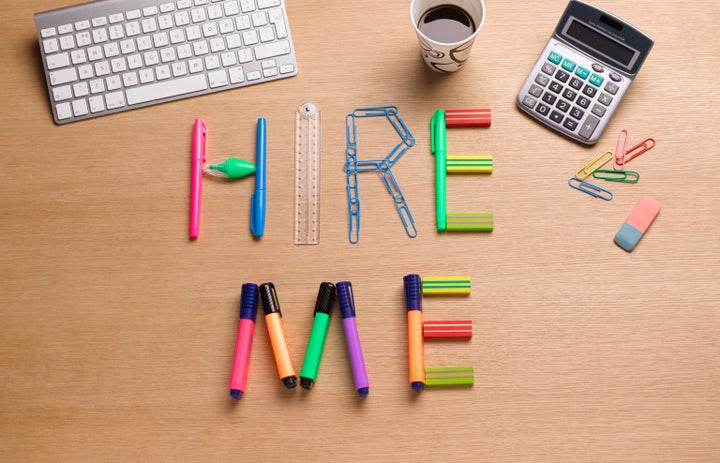 Editorial internships often seem like the only logical job for an aspiring journalist to pick up in college ― or at least the one with the most payoff. Still, there are only so many publications to choose from and depending on where you live, there may not even be many publications nearby. Looking at a journalism career as just a career in writing or editing is a pretty limiting thing to do. Journalism has become a lot more demanding over the course of the decade, making news companies desire many skills besides editorial skills. Here are some other internships you should consider if you want to work in journalism.
Social Media Marketing Intern
Don't let the word "marketing" fool you into thinking you're drifting towards a different field. Journalism is about coverage but it's also about branding your publication as a reliable source. With nearly two-thirds of American adults getting their news from social media, news companies are looking for people who know how to be quick, sharp and witty with social media. As a social media marketing intern, you'll learn how to manage several accounts at once, build relationships with other companies by sharing their posts and ensure your company broadcasts a clear mission to the public. You might even develop some savvy smartphone photography skills. Being a social media marketing intern for any company will prove your reliability, efficiency and organization skills to publications.
Whether it's tracking a congressperson for information on budding legislation or tracking a business owner for a statement on a crime, journalism takes some haggling and respect doesn't always come easy. Being an outreach intern for a company will teach you how to be persistent and not let pride or fear of embarrassment keep you from doing your job. It can feel a little vulnerable being an outreach intern, especially in big cities where people claim to have bigger concerns than how your company plans on ending animal cruelty. However, this internship will give employers the impression that you're thick-skinned, willing and have good public speaking skills.
Whether you're an aspiring pop culture journalist or are into the political journalism realm, you're going to have to get the scoop on a special event at some point. Covering special events can be intimidating if you don't normally attend any. Working an event as a planner will give you more confidence attending events as a journalist. As a planner, you'll learn about how events are typically formatted, how long notable guests stay afterwards, and what press guidelines are commonly used. This information will give you an idea of how best to get your story at a special event without causing major disruption. Being a special events intern will also help prevent you from being extremely starstruck. Being extremely starstruck, or physically/mentally overwhelmed and stunned by the presence of a celebrity, is very normal but it can cause shyness and self-doubt at the wrong moments – like when you have to do your job. The more events you attend, the more comfortable you will be around celebrities, politicians or other important figures.
There's no fast track to journalism. Doing a bunch of editorial internships is great but it isn't the only way to get a job in media. Keeping an open mind to other industries will teach you valuable skills - and maybe even reveal an aspect of journalism you're interested in but weren't aware of. Happy hunting!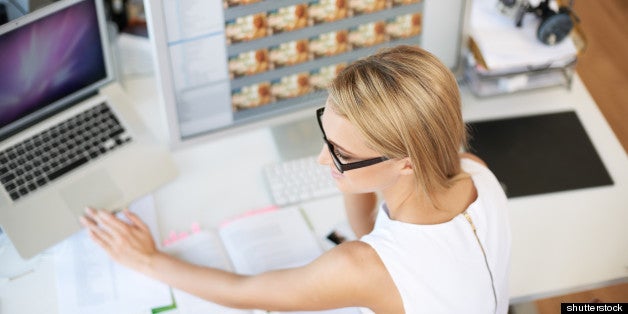 REAL LIFE. REAL NEWS. REAL VOICES.
Help us tell more of the stories that matter from voices that too often remain unheard.