Internships are complex for young, ambitious hopefuls. On one hand, they're thrilled to gain access to that most coveted company or work environment. On the other, they face the threat of not impressing their supervisors enough to land a job offer, leaving after three months with little more than a letter of recommendation in their back pocket and no further opportunities.

It is the bind faced by every intern across all industries. But an internship is a valuable learning experience whether the intern leaves with a full-time position or not. Freelance writer Elizabeth Lowman joined HuffPost's Jordan Freeman to discuss her experience interning in the world of media.
"I had always thought, 'I want to work for a magazine, this is what I want to do,'" Lowman said. "And when I had the opportunity to see the inner workings of that, the kind of things I'd be doing, and stop glamorizing it so much, I was able to realize that maybe it wasn't my dream job after all."

Even though Lowman's internship did not result in a position, she found it worthwhile. She was turned off to the glossy world of print, and it was for the better. Both teams won.
Watch the full HuffPost Live conversation about internships here.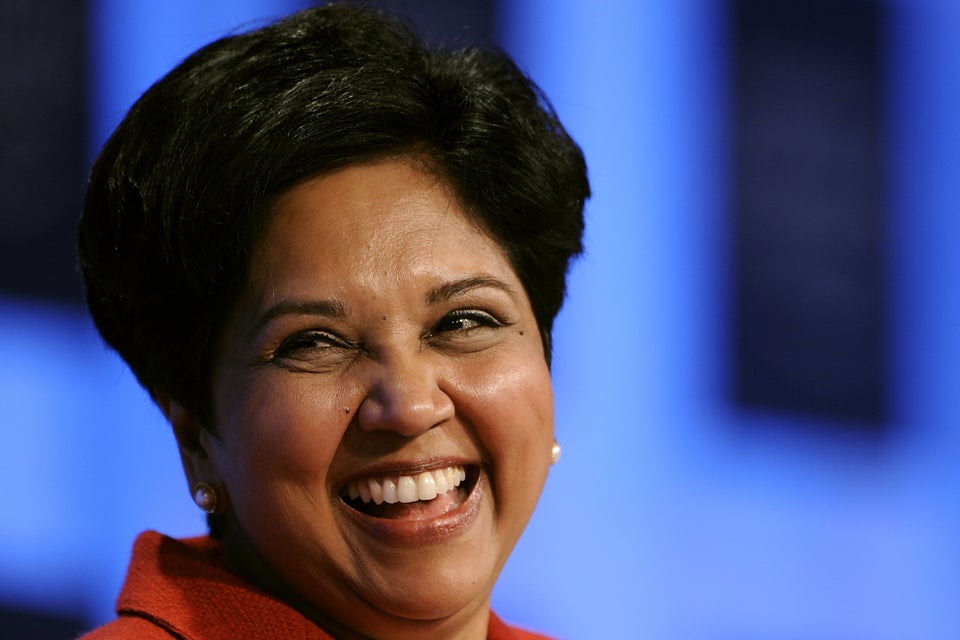 CEOs Who Get Paid Significantly More Than Their Employees