Emojis just became more inclusive than ever. Thanks to the upcoming film "Loving," people will be able to share emojis featuring couples of all races and genders by using the "Love-Moji" app, as first reported by People.
Created by Focus Features, the keyboard extension was inspired by Richard, a white man, and Mildred Loving, a black woman. "Loving," in theaters on Nov. 4, tells the story of the couple's fight to legalize interracial marriage in their landmark 1967 U.S. Supreme Court case Loving v. Virginia.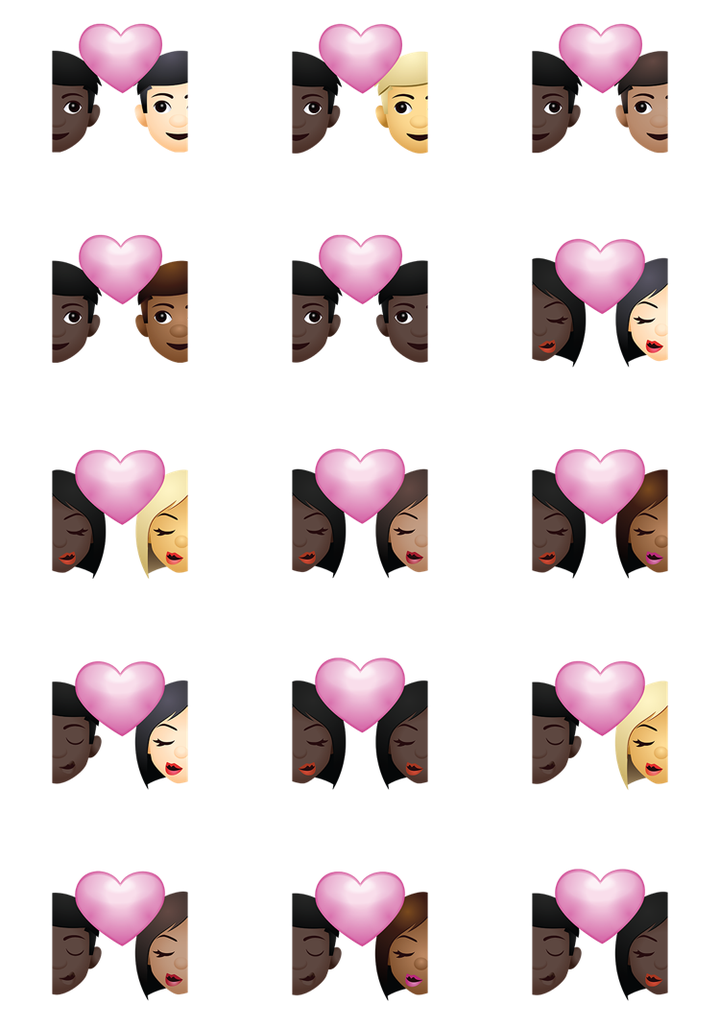 The app, which launched on Tuesday, includes straight and LGBTQ couples with different ethnicities posing with hearts, kissing and holding hands. The app is now available on the App Store and VoteLoving.com.
Twitter also launched an emoji on Tuesday which depicts the Loving couple when people use the hashtag #VoteLoving.
"Love-Moji" serves as a good reminder that love is love.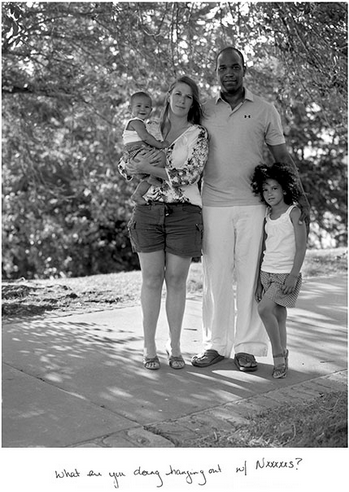 18 Interracial Couples Share Insults They Have Experienced
Popular in the Community