Interracial dating shouldn't be taboo, but some people who date outside their race are sometimes ostracized.
Donna Pinckley told The Huffington Post that she is standing up for these couples with her photo series titled "Sticks and Stones." The Arkansas-based photography professor began the project in May 2014.
Pinckley was photographing a white woman and her black boyfriend when the woman's mother told Pinckley that people often make horrible comments about their relationship. "If you go black, they won't touch you," Pinckley said the woman's mother recalled hearing people tell her daughter.
Pinckley said this was upsetting for her because she'd heard of instances like this in the past, so she decided to photograph more interracial couples. She said she took the photos in black and white to distract from skin tones and focus more on each couple's affection for each other. She also asked each couple she photographed to write down an insult they've received from someone else about being in an interracial relationship.
"They are disgusting," one couple wrote. Another couple wrote that they once heard, "If she can't use your comb, don't bring her home!"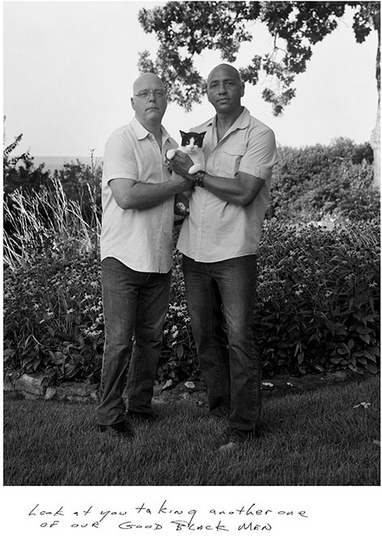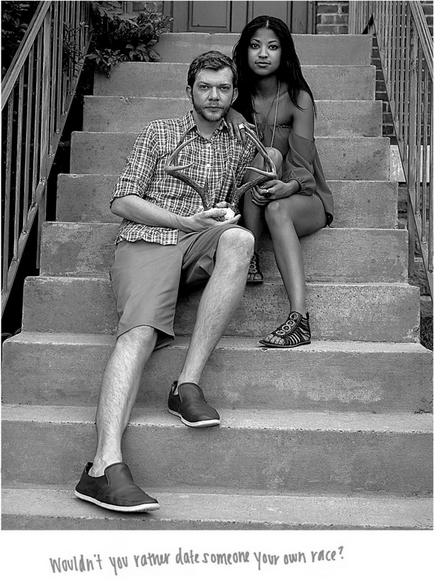 "I just wanted to show them that, you know, we should be treated equally," Pinckley told HuffPost.
As of last year, the number of Americans who were in favor of different races marrying each other increased 24 percent from four years earlier, according to Pew Research Center. Perhaps most striking to Pinckley, she said, was the number of younger couples she photographed who have experienced hate speech.
"It's kind of interesting to see, with race relations the way they are, you would think that you would only hear the comments made to older couples, but I'm finding out I have a lot of young couples, too, that have had comments made to them," she said. "I find that kind of disturbing. It's not getting better."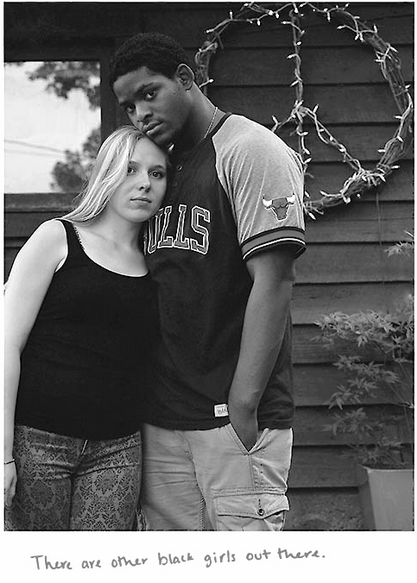 Pinckley said that the photo series is ongoing and hopes that it will help people become more open to interracial relationships and less judgmental.
"Anyone is entitled to love," she said. "It's not just same race. Love's love."
Scroll down to see more moving photos from Pinckley's "Sticks and Stones" series.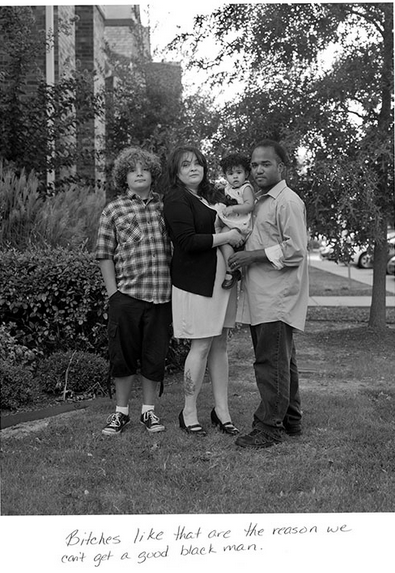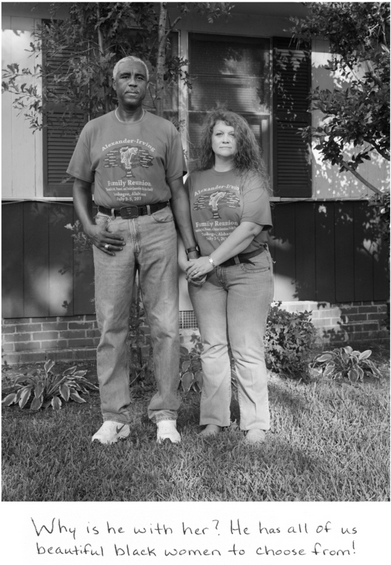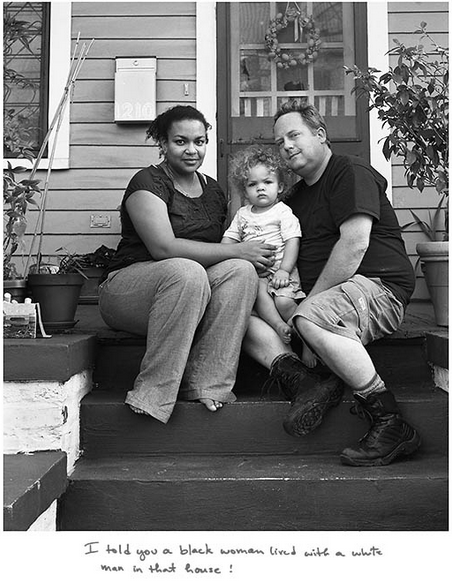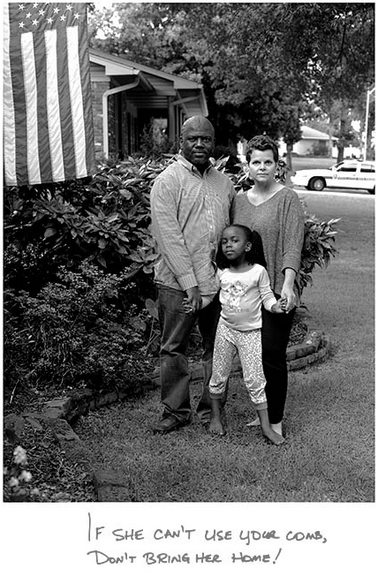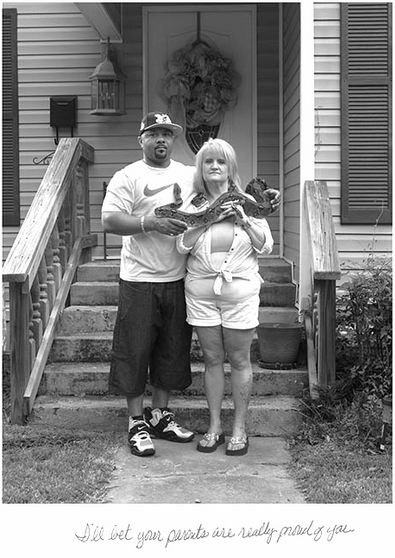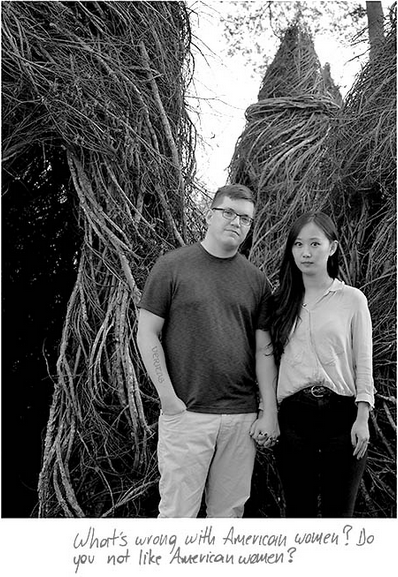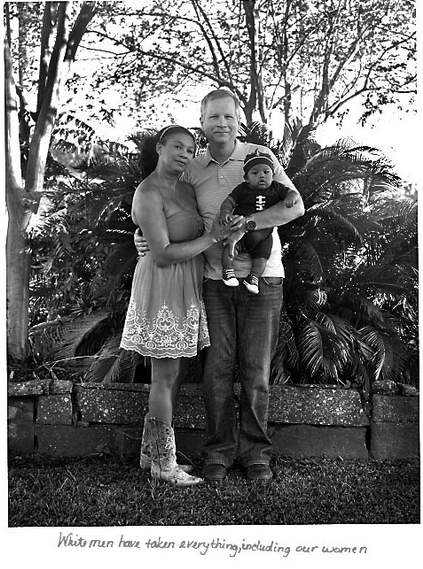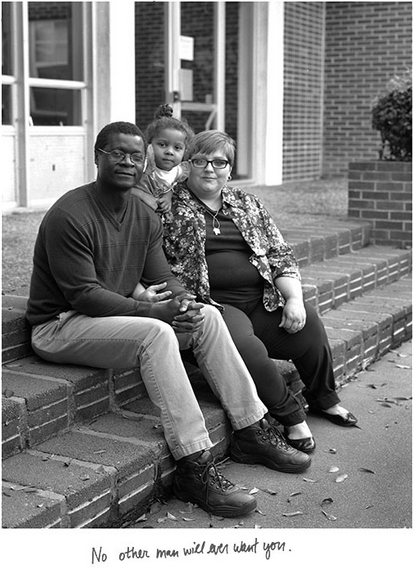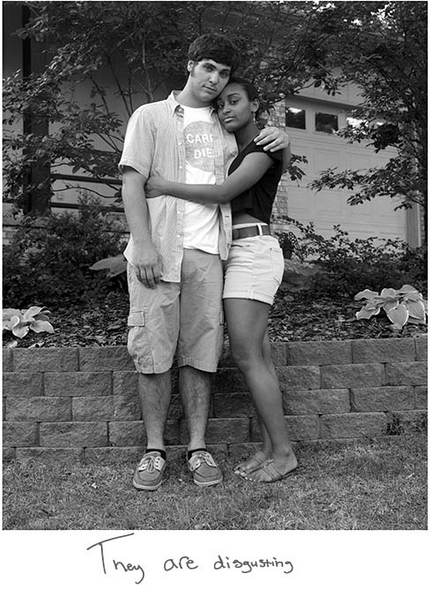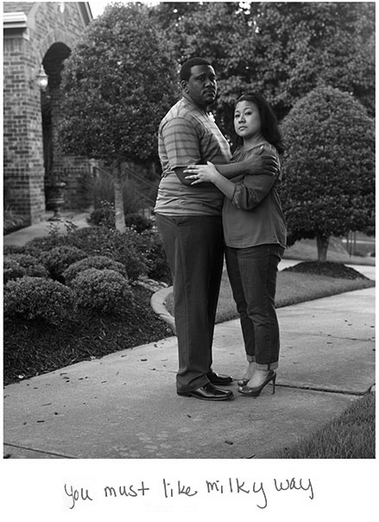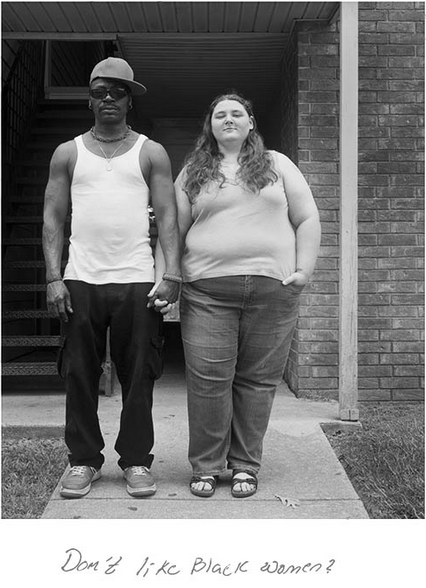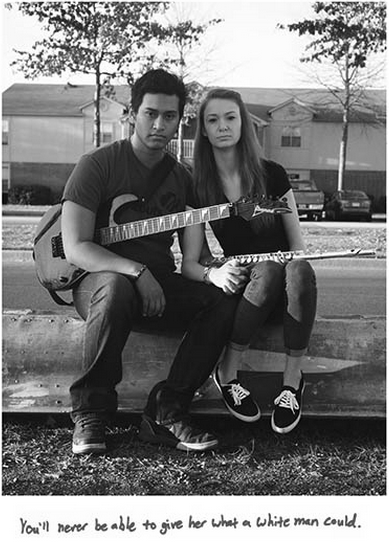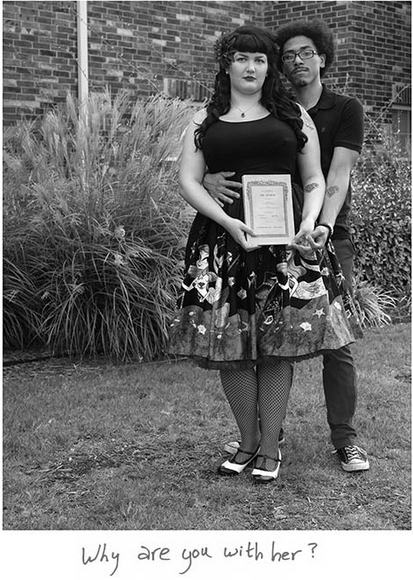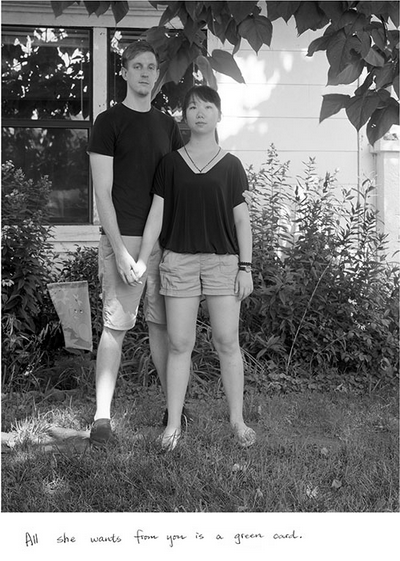 Follow HuffPost Black Voices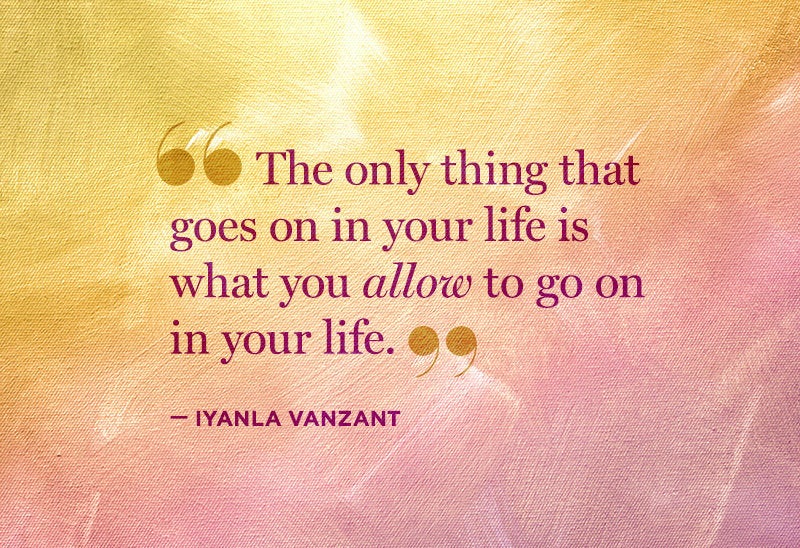 Iyanla Vanzant's Quotes On Love And Life