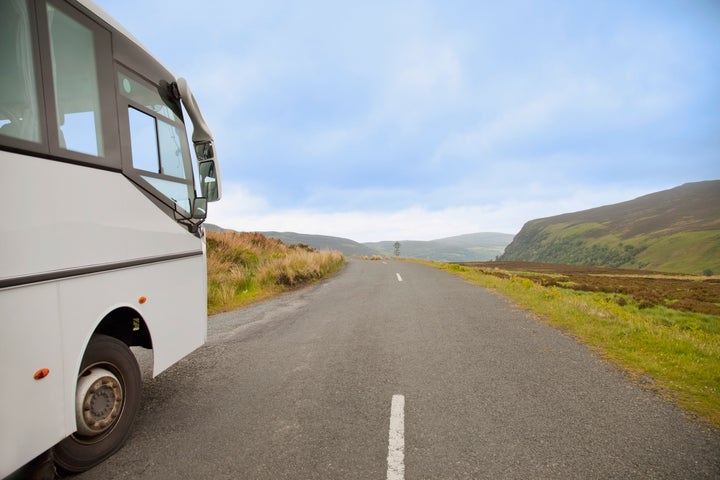 Although travel for medical purposes dates back at least six millennia, the focus has traditionally been on international travel. However, the legalization of abortion in New York and California before Roe v. Wade prompted an unprecedented wave of interstate medical tourism for care. In the year before Roe v. Wade, these two states accounted for 86% of all abortions performed in the U.S. New York City became the epicenter of service, with 24 freestanding clinics operating by 1972. Indeed, most women receiving care in New York in 1971-1972 lived in another state.
As would be expected, women from nearby states, especially New Jersey, Connecticut and Massachusetts, were the most frequent medical tourists. However, women flocked from across the nation and from other countries, primarily Canada. Women from distant states made long treks. Between 1970 and 1972, more than 71,000 women from Illinois, Michigan, Ohio and Florida had abortions in New York City.
The top 10 homes of record for New York City abortion patients from 1970-1972, in decreasing frequency, were New Jersey, Illinois, Michigan, Ohio, Pennsylvania, Florida, Massachusetts, New York State, Connecticut and Canada. More than 160,000 women from these ten homes of record received care in New York City during these three years.
Given the distances to New York City from these 10 homes of record, round trip travel for these women added to about 120 million miles. Women from Illinois logged about 33 million miles, and women from Michigan 22 million miles. Numbers this large are difficult to grasp. Here are several benchmarks:
120 million miles are equivalent to
Women arrived in New York City by airplane, train, bus and car. These trips were expensive. Assuming the current Internal Revenue Service business mileage rate ($0.56/mile), these trips cost about $67 million. Transportation costs were not the only expenses. Many women had to pay for hotel accommodation, food, local transfers and child care while away.
Poor women disproportionately rely on abortion to control their fertility. For a woman struggling to support her family on minimum wage, adding these travel expenses to the cost of the procedure often proved daunting. Women in greatest need of care were least able to afford it. Indeed, trying to provide shelter, food and transportation on minimum wage today is simply not possible. These medical and travel costs often meant terrible hardships for women and their families.
Receiving care close to home has obvious benefits, aside from avoiding long-distance travel. When a woman has an operation in her hometown, should a complication occur, follow-up care is readily available. Should a woman from Little Rock, Arkansas, develop a complication after an abortion in New York City and after her 1,200-mile bus ride home, where should she seek care? Studies by the Centers for Disease Control and Prevention confirm what common sense would suggest: women's health was compromised by having to travel long distances. These treks for care led to preventable complications and death.
Tens of thousands of U.S. women made interstate trips to get safe abortion care in the early 1970s. The costs of these trips magnified the burden for women and families already handicapped by limited finances. Moreover, inability to receive care close to home led to preventable complications and death. Lack of easy access to safe, legal abortion violated the ethical principles of beneficence and justice. The same is true today.
REAL LIFE. REAL NEWS. REAL VOICES.
Help us tell more of the stories that matter from voices that too often remain unheard.