Richard K. is addicted to crystal meth and his situation has become so bad, and so frightening, that the people closest to him have decided to stage an "Intervention" (Mon., 10 p.m. EST on A&E).
His relatives believe that without the drugs Richard could be a successful performer, but a main hurdle between him and sobriety is that he refuses to acknowledge that he is an addict. Even though he has sometimes had to turn to drug-dealing and prostitution to finance his habit.
Unaware that his family is staging an intervention Richard agrees to participate in what he thinks is a documentary about drug addiction. However, when he arrives and sees his whole family gathered together, Richard goes into a blind panic and runs away.
Pursued by family members he runs right out into the street where he gets into a potentially dangerous physical tussle before he shakes off his pursuers and disappears. Leaving behind a bag full of drugs paraphernalia.
"Intervention" airs Mondays, 10 p.m. EST on A&E.
TV Replay scours the vast television landscape to find the most interesting, amusing, and, on a good day, amazing moments, and delivers them right to your browser.

Before You Go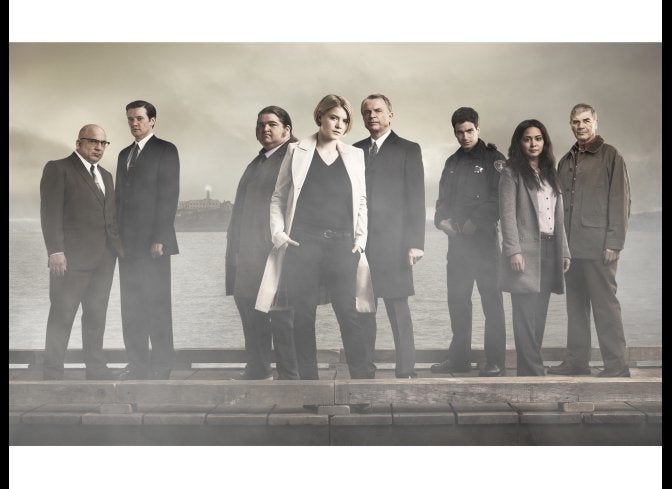 What To Watch: TV Picks For January 16 - 22
Popular in the Community