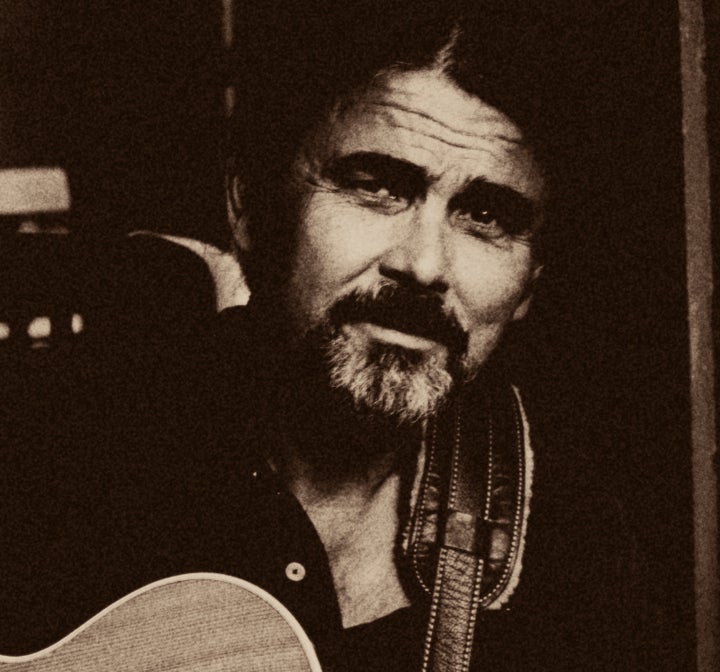 Recently released album, "Ride the River", is an amalgamation of blues, easy jazz and contemporary folk, by Los Angeles songwriter, singer, musician Jess Wayne. His songs are the essence of life's complexity, for people who know that life is sometimes messy and muddy, yet simple and beautiful all at the same time. It contains wisdom and honesty, as does the answers to the questions I've shared with Jess...
Your lyrics are very poetic. Do you feel like your words are like a lifeline to people you will never meet?
Thank you. Wow, I would be honored and privileged to have my words act as a lifeline to someone I've not met. For now, my hope is that my words married with my music will travel from my heart to someone else's heart and for just a moment, the world and our understanding of it will be complete in an unknowable nonverbal way - a moment of peace regardless of the chaos and uncertainty that compete with beauty and transformation.
I feel like you mix a lot of genres in your new release, is there a favorite type of music for you?
Fortunately or unfortunately, I really like so many different types of music that it is hard to choose favorites. For me, it is more about the song - the song always teaches me what it is about, what its style is, what it wants to be. I just try to listen. My favorite music tends to fuse elements from many genres - I love how Sting weaves imagery, jazz, reggae and rock. I'm in awe of Paul Simon's words and the polyrhythms in his new songs which completely defy categorization.
What are your inspirations musically?
When I was heading into the studio, I was playing over and over Curtis Stiger's brilliant folk jazz cover of Bob Dylan's Things Have Changed, Paul Simon's Another Galaxy, Sade's In Another Time, John Mayer's I Don't Trust Myself (With Loving You), and Ed Sheeran's Thinking Out Loud. But this is just a snapshot in time with a micro focus. The macro focus is too broad but I grew up with classical music, jazz, pop, country, rock, folk and avant garde all competing for attention.
What is the purpose of music in your opinion?
Wow, that is a BIG question. To me, the purpose of music is to remind us of our humanity. It is the only art that speaks on so many levels. It cannot be made without using heart, mind and body. It cannot be heard without using heart, mind and body. Everything we are, everything we have ever done, all our dreams, our hopes, our failures, our shortcomings, our heroic parts, the multitude of ancestors in our DNA - it all vibrates and it all will come out in our music. And it will all vibrate in sympathy when we hear it. It is really overwhelming. So when we make or listen to music, we connect to something so much larger than ourselves - this web of vibration that, if we are lucky, affirms our humanity, affirms that we are alive in something strange and beautiful and bigger than we can possibly know yet, somehow, the music teaches us.
Is there a song that has more meaning on your new release than the others?
I'm having a hard time answering this - over thinking again probably. Each song holds a little piece of meaning that I am actually cognitively aware of and each holds deeper truths and meanings that may or may not reveal themselves to me overtime. Currently, All I Can Do For Now seems to have the most revealed meaning. The song has elements of resignation and hope, wisdom and despair, and relationships and love - all together. A close runner up is Next Time Around. A lighter version perhaps of All I Can Do For Now. The words speak to me and create a feeling state inside and, for now, I think I get what they are saying to me.
Do you have a favorite artist?
Not really although I've been very impressed with John Mayer's writing and playing and recently, I've been fascinated with his work with Dead & Company, particularly since my band's live performances tend to head into jam band territory from time to time.
Will you do a national tour to support the album?
That is the plan. We just recently finished the first leg of the Ride The River tour on July 30 when we traveled to Colorado and back covering 8 cities in ten days. We are working on more dates throughout the U.S. We love playing live and the response has been very gratifying. At this stage, however, we need some tour support to make it all happen.
Do you have any future projects on the horizon?
Besides touring, festivals and playing live as much as possible, we are currently in the studio laying down a very "live" version of a new song, Bully Boys. So many people asked us for a recording of it - even though it is about 10 minutes long! We are also working on creating videos for our recorded songs as well as a live album from the recordings we did on tour. Oh, and I'm still writing poetry for a new book and more songs for the band.
Related
Popular in the Community