Shot by Mert Alas and Marcus Piggott, the dramatic black-and-white images show the legends at their finest, and the accompanying text sheds light on the models' lengthy careers. The craziest sound bite in print came courtesy of Daria Werbowy, who revealed her insecurities and doubts about the industry:
Sometimes I am still surprised that I'm a model and that people think I'm good-looking. I've gone through a lot of different phases on what I do and why I do it -- morally and ethically. I've tortured myself about it, especially in dealing with success and money. I just had to learn to look at it as a job, as opposed to identifying myself as a model and thinking of myself as a part of this industry. I just thought, Okay, this is an opportunity to learn and see and meet people... If I'm going to do something, I'm going to do it as best I can. I'm going to give it everything.
Check out the seven stunning covers below. Which one is your favorite?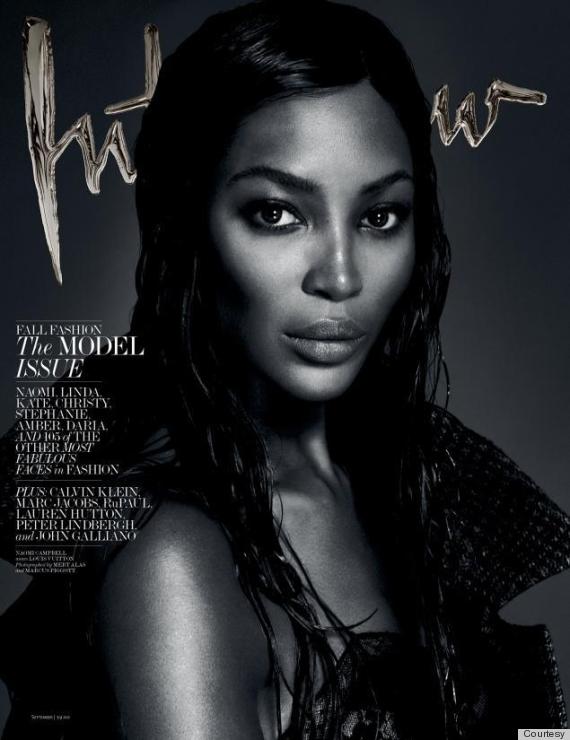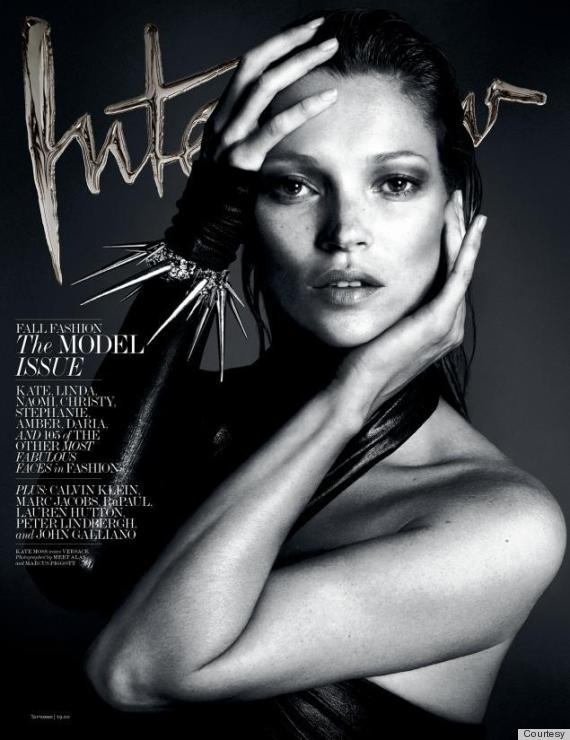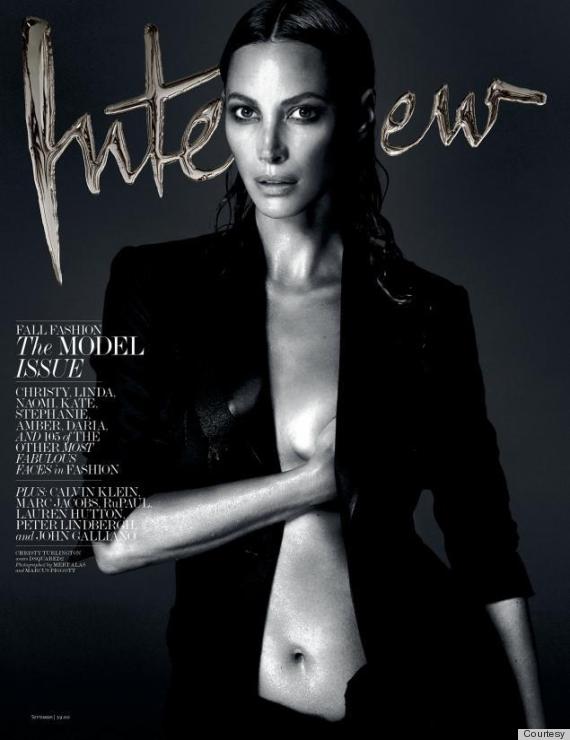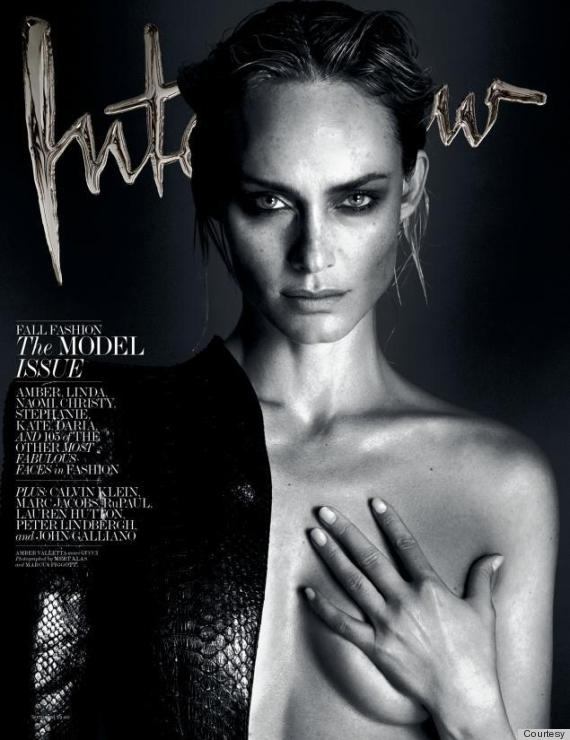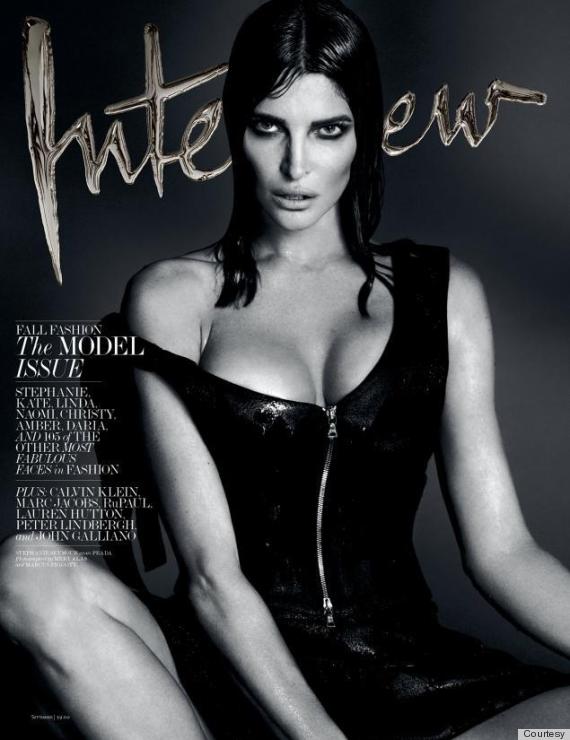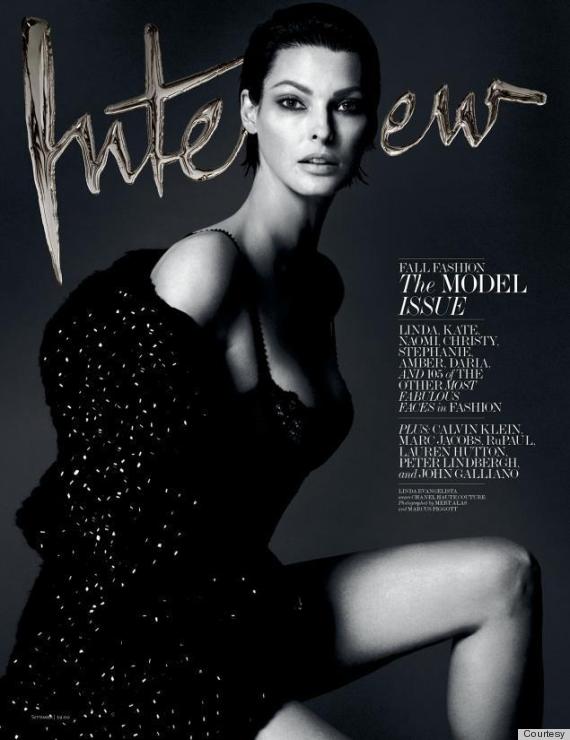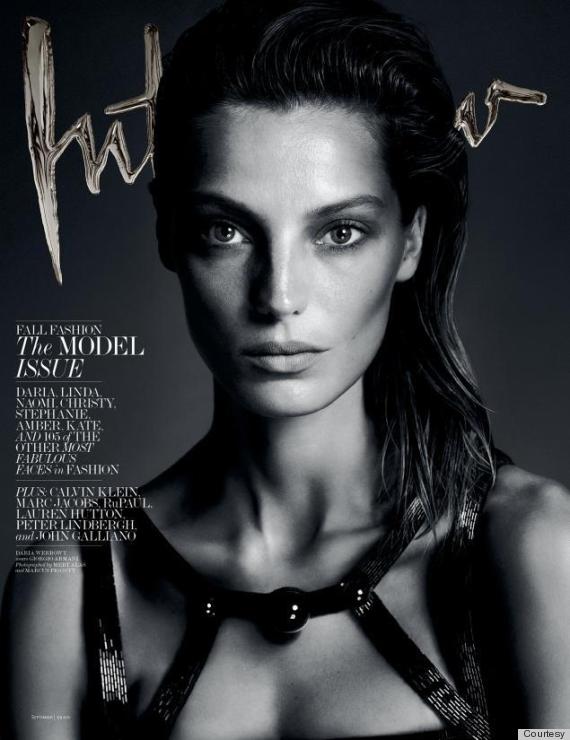 This sure ain't Kate the Great's first cover: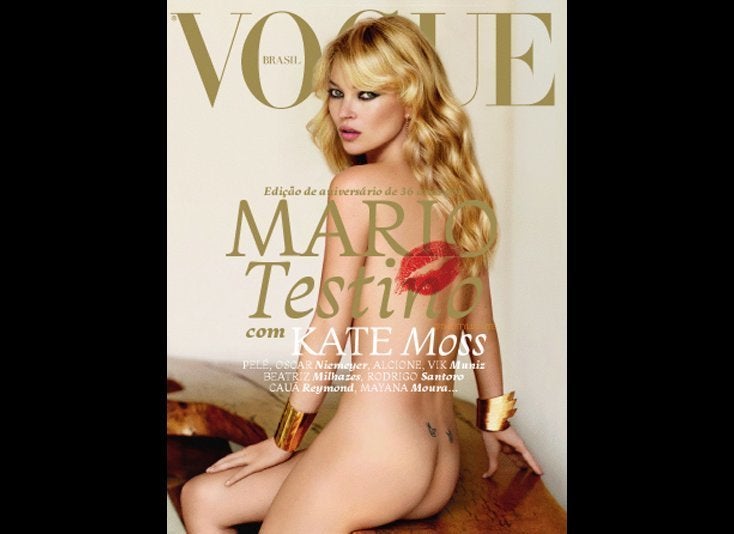 Kate Moss Magazine Covers