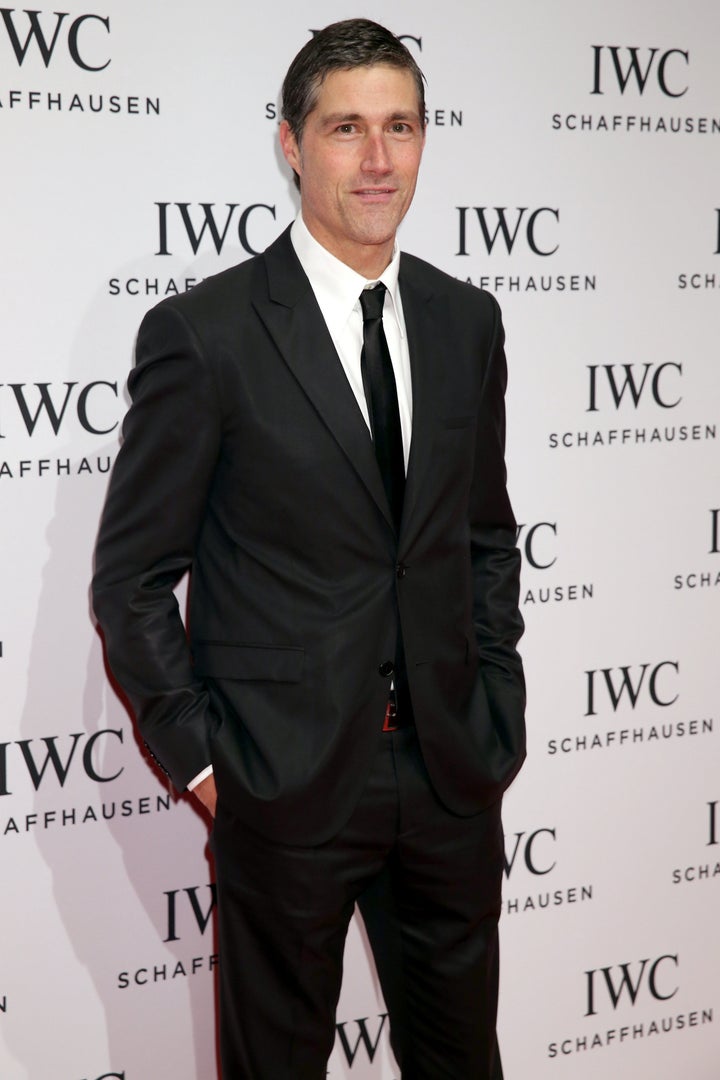 Everyone knows who Gen. Douglas MacArthur was. But Gen. Bonner Fellers? Not so much.
So when actor Matthew Fox took on the role of Fellers in Emperor, which opened in limited release March 8, he figured the interpretation was up to him.
"MacArthur is this iconic military figure," Fox says, sitting in a midtown Manhattan conference room during a recent press day. "There's a lot of imagery of him. It was interesting to see how much (Tommy Lee Jones, who plays MacArthur) took from that.
"But I had a lot of freedom and I didn't have to get embroiled in the minutiae of who this guy was. My responsibility to the film was very different from Tommy Lee's."
In Emperor, Fellers is a MacArthur subordinate, part of his staff for the occupation of Japan after the end of World War II. Arriving in Japan, MacArthur assigns Fellers to investigate whether Emperor Hirohito was the one who ordered the bombing of Pearl Harbor -- and, if so, whether he should be executed for it. Fellers is chosen because he had spent time in Japan prior to the war, when he was involved with a Japanese teacher he'd met in the U.S. while she was an exchange student.
"I did quite a bit of research and, in actuality, Fellers had kind of a checkered career," Fox, 46, says. "But as an actor, you have to ask how much that helps and how much it gets in the way. I love the research; I love doing it. Ultimately, nobody knows who Fellers is. So my concern was how to serve the film best."
Fox is enjoying a run of acting roles -- and the luxury to pick and choose among them -- since the end of Lost, the TV series that transformed him during its 2004-10 run. He played a seriously twisted serial killer opposite Tyler Perry in Alex Cross last year, and will appear in World War Z later this year.
"I read things that come my way and, every once in a while, one comes that feels absolutely inevitable," he says. "I'm at a point, with the choices since Lost -- on a personal level, they're exciting. I want to challenge myself to do things I haven't done, like Alex Cross and this film. I'd never done a period piece. That's what I like about acting: the challenge it provides me on a personal level."
There was a point when Fox wondered if he'd ever get that chance. His breakout role, as Charlie Salinger in the TV series Party of Five, seemed to constrict his choices once the series came to an end.
This interview continues on my website.
REAL LIFE. REAL NEWS. REAL VOICES.
Help us tell more of the stories that matter from voices that too often remain unheard.