Modestas Mankus is the founder and editor-in-chief of Our Culture Mag. With bags of experience in the world of music as a music producer under the alias of Moz5a, he certainly knows his stuff.
Here is our interview with him.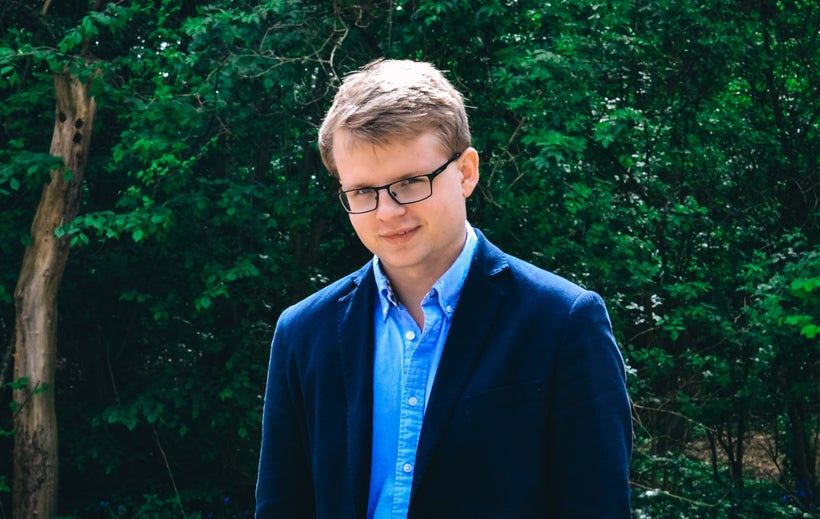 Hi, how are you and how did you get into music?
I am great thanks! It was all a coincidence I randomly found some music software when I was thirteen and then all the sudden I got so hooked on to it that I could not let go of it. From then everything unfolded, and now here I am.
You are the editor-in-chief at the online culture magazine Our Culture Mag. That is quite the responsibility. What is it like holding such a role?
It is quite fun. I have a splendid team working with me, so everything goes into place quite neatly. I would say it is exciting as I get to overlook and expand the project as it grows. Something I have not done before for sure.
That is very exciting! So, you are quite the creative. Are you working on any other projects now?
Most of my time goes to Our Culture Mag, but I do work on some music when I have free time. Another great project which I am currently working on is a short film called 'Man-tis!', which my team and I are crowdfunding for now!
Do you have any big plans for 2018?
My big plan is to expand Our Culture Mag further, make it bigger and bit broader regarding what we cover. I want to introduce more literature work on Our Culture Mag. Regarding music, I hope to get a release or two out. I always tend to do it even If I say I am super busy somehow, I find the time.
With the knowledge, you have. What is your advice to aspiring entrepreneurs and artists?
Sacrifice your free time for the things you love. Also, just get on with it. Don't worry about making mistakes, the more you make, the more you learn. You will eventually become decent at what you want to do.
Thank you for your time Modestas we are glad to have you on!
You can find out more about Modestas by following him on Twitter @moz5a and follow his work at Our Culture Mag (www.ourculturemag.com)
Calling all HuffPost superfans!
Sign up for membership to become a founding member and help shape HuffPost's next chapter
This post was published on the now-closed HuffPost Contributor platform. Contributors control their own work and posted freely to our site. If you need to flag this entry as abusive,
send us an email
.