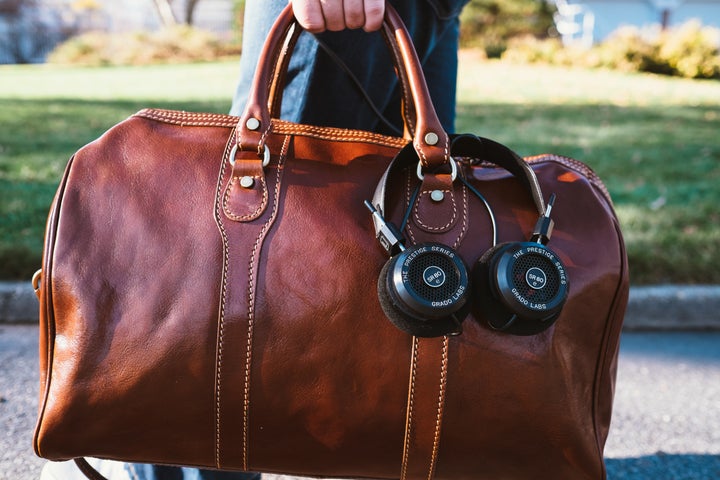 The in-depth profile is a magazine staple -- a nuanced look at the cover star of that month, revealing the subject's workout regimen, lunch du jour, thoughts on their latest project and, if we're lucky, some as yet unrevealed factoid to file away in our collective unconscious. Whether we want to be them, be with them, or just find out what it feels like to try on a different persona for a while, we'll always be drawn to Q&As about other people's lives.
If you want to get your fix of stories about fascinating lives but tire of staring at screens or loathe the paper pileup of discarded monthlies, consider the fine medium of podcasts. They're free, downloadable on demand, portable and don't weigh down your recycling every month. Plus, simply because this medium has a more niche presence versus the behemoths of radio, TV, web and print doesn't mean they don't attract quality talent and compelling stories.
Here are 8 podcasts to dive into on your next road trip or workout session: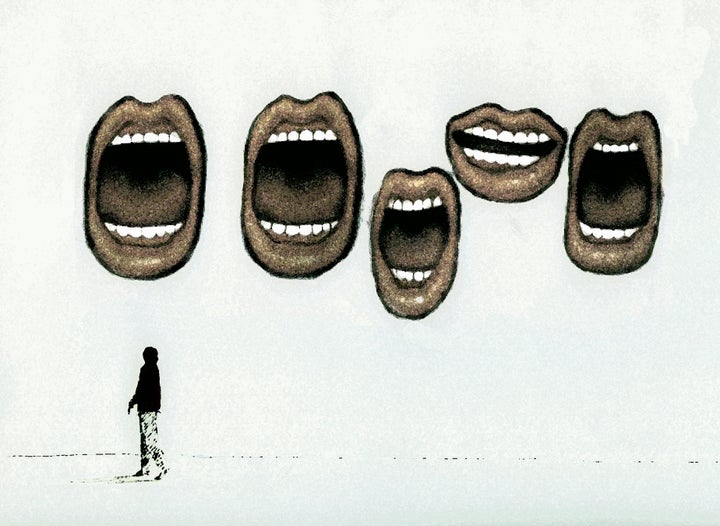 Calling all HuffPost superfans!
Sign up for membership to become a founding member and help shape HuffPost's next chapter