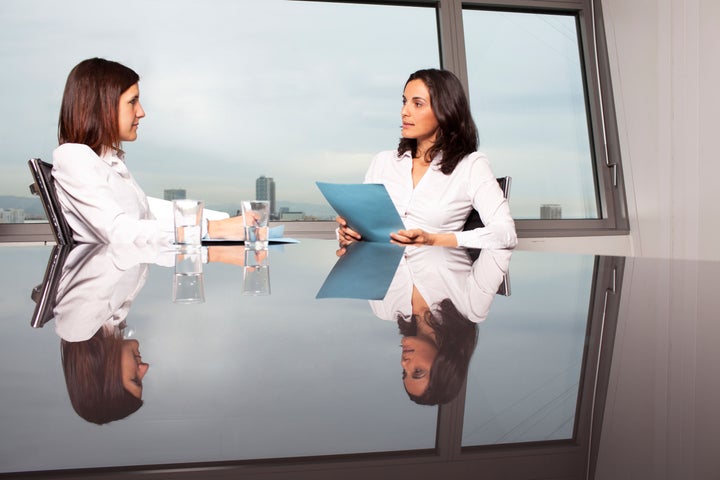 Last fall, I trained the UC Berkeley football team in how to interview for a job. Sixty players showed up. What does that tell you? Competition in the job market is fierce! According to Cynthia Lett of the Lett Group, "Leading executives tell us that 85 percent of an employee's success is people skills, not necessarily what they know about their job."
Do you know how to put your best foot forward in the interview process? Remember, it's all about the first impression, because yes, you only have one shot.
Here are twenty tips to help you land the job of your dreams, or the one on the way to the job of your dreams.
1. Know your audience and do your research. It's easy to learn about companies and specific jobs on the Internet. Be prepared to discuss both at your interview.
2. Dress to impress. Be well groomed and wear understated work clothes -- nothing flashy.
3. Be early, and do a practice run to the location if it's unfamiliar to you.
4. Turn off your cell phone before you go into the interview.

5. Go over your answers to any expected questions before the interview. Practice makes perfect.
6. Bring your business cards.
7. Be polite to the receptionist.
8. Don't joke or babble. Be brief and to the point.
9. Take notes if necessary.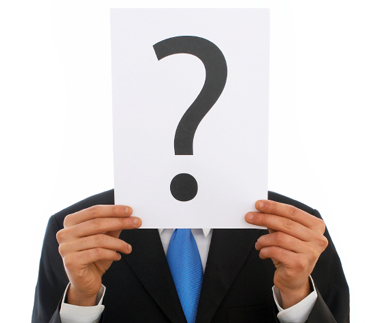 10. Use a firm handshake when greeting and saying good-bye to your interviewer.
11. Maintain good eye contact during the interview.
12. Highlight your goals and accomplishments without relying on your résumé.
13. Bring a hard copy of your résumé even though you will have sent an e-copy.
14. Be interested in what interviewer has to say about the company and the position.
15. Ask questions! Have several ready to go ahead of time.
16. Be aware of your body language. Sixty to seventy percent of what we communicate has nothing to do with words. We communicate by the way we sit, stand, tense our facial muscles, tap our fingers, shuffle our feet, and uncross or cross our legs. Without our saying a word, our body language is broadcasting plenty about us!
17. Do not interrupt the interviewer or give overly long or short answers.
18. Never chew gum or eat during an interview.
19. Send a handwritten thank-you note within twenty-four hours so he or she will remember you.
20. If you don't get the job, chalk it up to experience. Your time will come.

Lisa Mirza Grotts is a recognized etiquette expert, an on-air contributor, and the author of A Traveler's Passport to Etiquette. She is a former director of protocol for the city and county of San Francisco and the founder and CEO of The AML Group (www.AMLGroup.com), certified etiquette and protocol consultants. Her clients range from Stanford Hospital to Cornell University and Levi Strauss. She has been quoted by Condé Nast Traveler, InStyle magazine, and the Los Angeles Times. To learn more about Lisa, follow her on www.Twitter.com/LisaGrotts and www.Facebook.com/LisaGrotts.
Popular in the Community