Call her what you want to, but Taylor Swift knows how to write a song.
She also can craft a stirring poem about reinvention, which she chose to share instead of a traditional profile for British Vogue. The "Look What You Made Me Do" singer covers the magazine's January issue in all her goth Gatsby glory.
"Obviously she is a world-class lyricist — and has written a stunning poem just for Vogue on the timely subject of reinvention and moving on — but she also takes her duties as a role model very seriously," editor-in-chief Edward Enninful wrote for the issue. "Taylor is acutely aware of her following and how she communicates with young women, and will never portray a character that would send the wrong message."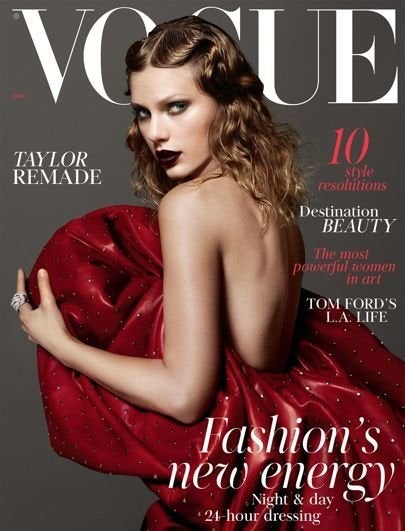 The poem, titled "The Trick to Holding On," reads like one of singer's famous ballads, retaining all the hallmarks of her expert storytelling.
Let go of the ones who hurt you
Let go of the ones you outgrow
Let go of the words they hurl your way
as you're walking out the door
The only thing cut and dry
In this hedge-maze life
Is the fact that their words will cut
but your tears will dry
The 27-year-old spins a tale of self-reflection, capturing the uneasy balance of letting go of the past, while never forgetting those who made their mark.
Details like "childlike whims and moonlight swims" or "phone numbers you know by heart" come across like classic Swift anecdotes fit for a hit single. Head to British Vogue to read the poem in full.
Until Wednesday, Swift had yet to give an interview during the "Reputation" era, preferring to let her music do the talking. However, the pop star was honored among many "Silence Breakers" for Time Magazine's Person of the Year. In the magazine, she opened up about her sexual assault case that went to trial this summer.
"You might be made to feel like you're overreacting, because society has made this stuff seem so casual," she wrote in response to Time's questions. "My advice is that you not blame yourself and do not accept the blame others will try to place on you."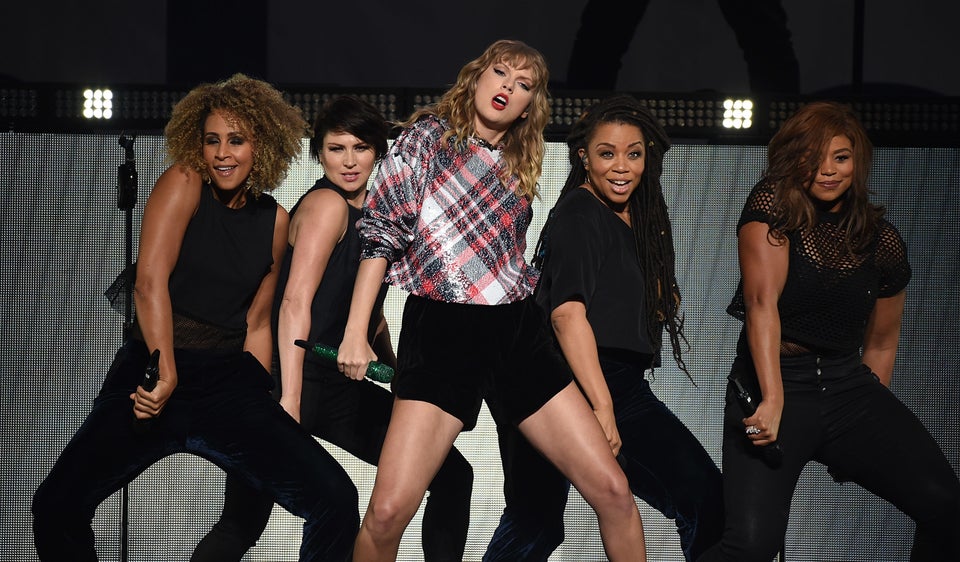 Taylor Swift
Popular in the Community