Welcome to Iceland, where frozen dreams really do come true.
Visitors will now have the opportunity to travel to the center of a glacier. The magical tour is called "Into The Glacier" and it takes viewers through Langjokull, the second largest glacier in Iceland. People can explore the glacier by actually walking through it, by way of world's largest man-made ice cave open to the public.
The process of planning out the massive ice cave began as far back as 2010, and it's the first (and biggest) attraction of its kind. Though the cave is mainly a tourist attraction, researchers at the University of Iceland will also use the ice cave to study "the movement of the ice."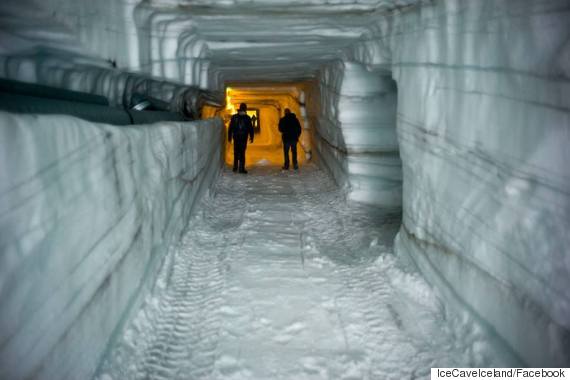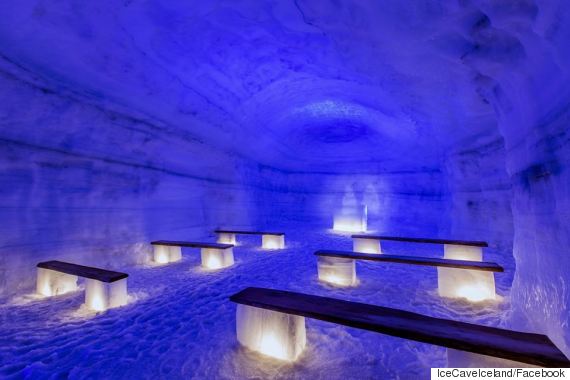 The whole tour can take as long as four hours, but guests can hang out in the Ice Cave for up to an hour and enjoy light refreshments. Of course, warm clothing and proper footwear is recommended, even during the spring and summer months.
"Into the Glacier" officially opens June 1, 2015 and will stay open year-round. Iceland is one of the cheapest places to fly to right now, so we say book a ticket and unpack that winter parka!