Co-authored by Nick Schonfeld.
In today's world, we are bombarded with causes. NGO's, charities, and Kickstarter projects. All we have to do is choose one or more, donate a little, or a lot, and then get on with our lives. Not because we don't care, but because where we send our money is thousands of miles away. We have no real idea of the implications of our donation, and what it means to the people we send it to. Neither do we understand the often complicated and convoluted mechanics of charity work or how much goes into the smallest aid project.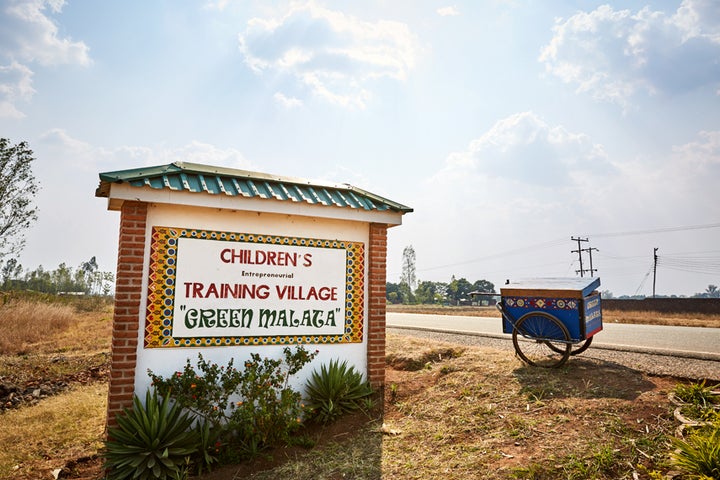 In October of 2016, Nick and I spent three weeks at Green Malata, an hour's drive, east of Blantyre, Malawi's former capital. We followed the project's initiator, it's volunteers and employees, and the people who benefitted from it.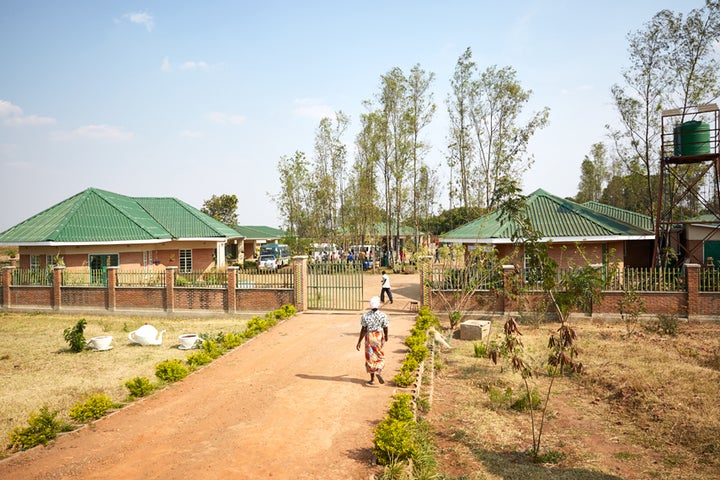 Green Malata is an entrepreneurial training village set up by Margriet Sacranie- Simons; a Dutch woman who has lived in Malawi for more than 50 years. Supported by the Children's Fund of Malawi, it teaches children tangible skills like tailoring, welding and carpentry, to prepare them for the difficult future ahead.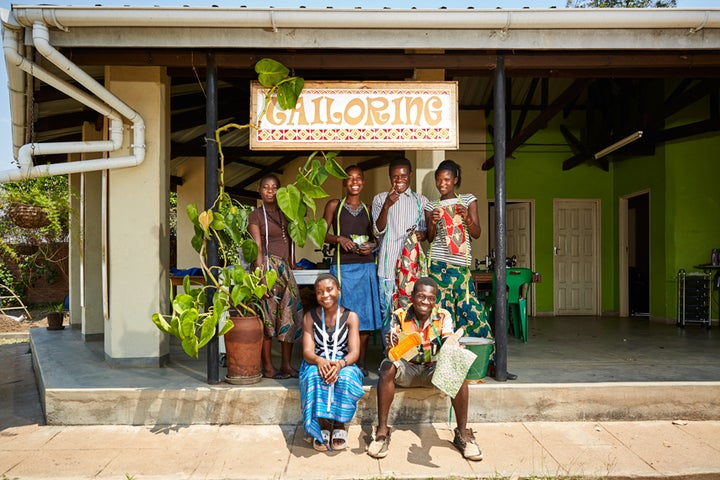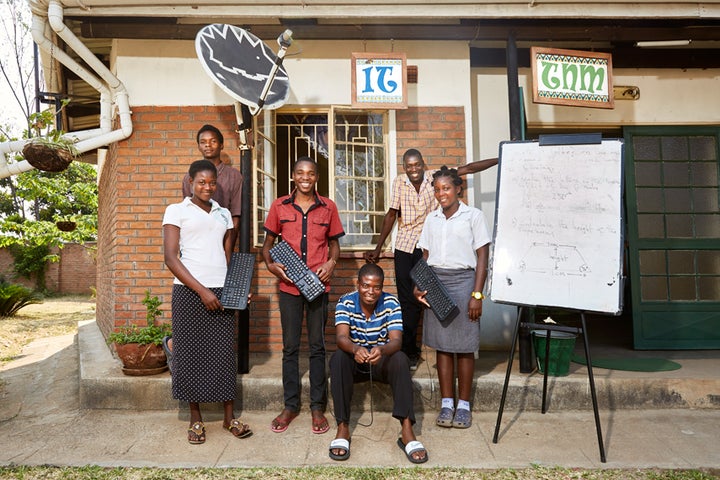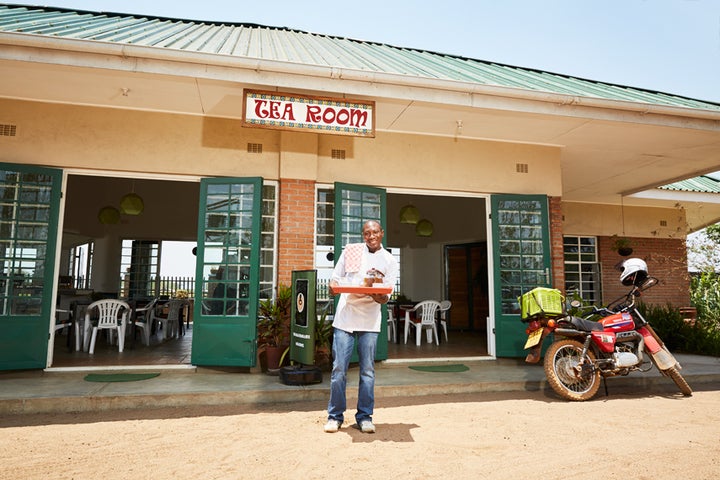 Green Malata's children were born in a country which is one of the poorest in the world. Approximately, 74 % of the population still lives below the income poverty line of US$1.25 a day, 90% below the US$2 a day threshold, and less than 12 % of Malawians have access to credit. Infant mortality rates are high in Malawi, and life expectancy at birth is 50 years old. Although the number of new cases of HIV/AIDS has been dropping steadily since 2000, almost 10% of the population is still infected with the disease, and at least 70% of Malawi's hospital beds are occupied by HIV/AIDS patients.
Education, a major driver of relative wealth, is highly inequitable as well. Almost 30 per cent of children do not even start primary school, which is free in Malawi. Secondary and higher education is largely confined to well-to-do households, mainly due to the required enrolment fees, and only 10% of high school graduates manage to find employment.
Despite all the challenges Malawi faces, Green Malata is a place filled with hope. Its grounds are looked after by an ageing gardener, it's livestock and crops cared for by the Agriculture Course trainees, and its students and staff fed by a team of dedicated cooks who serve Nsima, Malawi's staple food, cooked on a set of massive stoves. Young adults learn how to build, cut, grow and weld; real-world skills that will help them to better their lives. But more than anything else, at Green Malata, children learn that they are worth fighting for.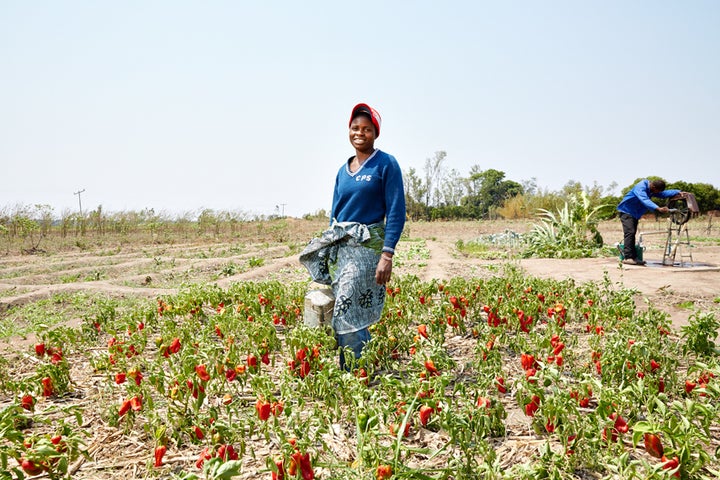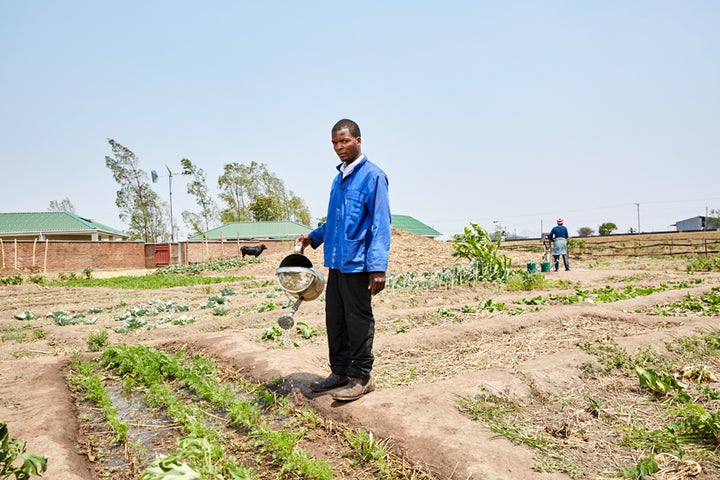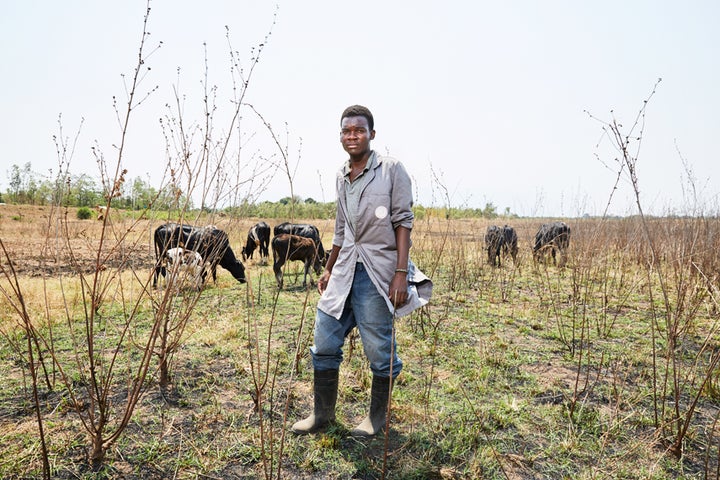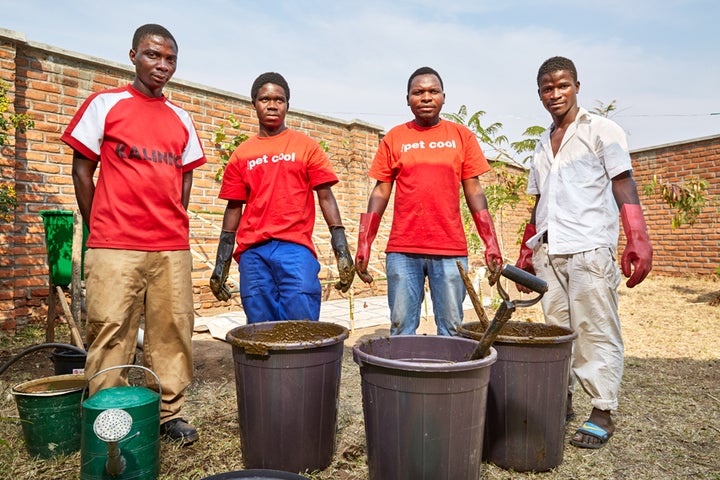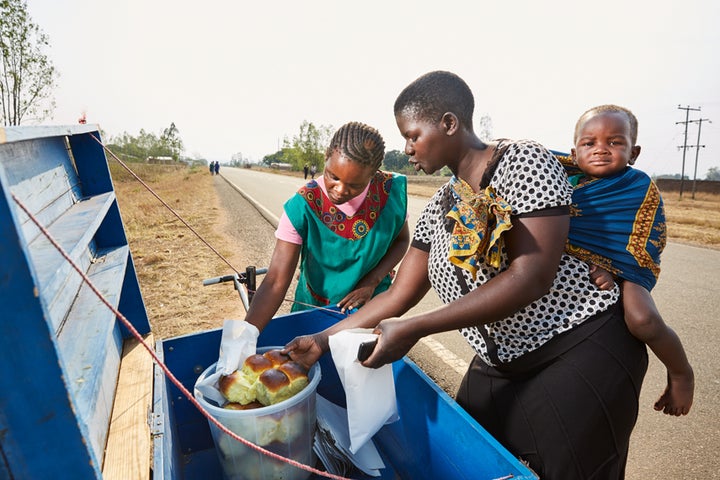 For both Nick and I, spending time on the ground at Green Malata, showed us how incredibly challenging it is to run a project like this. Over the next few months, we will post more about our time at Green Malata, about the warm and welcoming people we met, the work they do, and the challenges they face.
Related
Popular in the Community