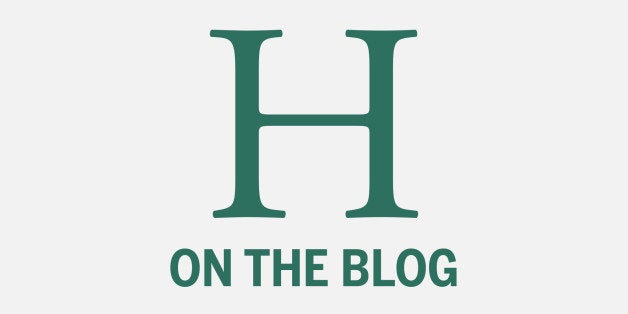 What does America believe?
Most Americans believe in God. A majority pray. More than a third go to religious services every week.
Yes, religion is a fundamental part of the American experience.
Yet we are in a moment of unprecedented upheaval and religious transformation, fueled by changes in immigration, population shifts, secularization, and increasingly liberal social and theological attitudes among young people. At the same time, the political conversation is dominated by conservative Christian ideas that are finding a new audience. These shifts are affecting everybody's lives, whether they are believers or not.
Today, The Huffington Post begins a year-long series, called "Faith Shift," to explore and examine this changing landscape. Through on the ground, character-driven stories, our religion reporter Jaweed Kaleem will show us how people of varied faiths and cultures are reacting and adapting to contemporary issues. Our coverage will focus on the one essential question: "Does religion still matter?" We have our own answer: Yes, but not in the ways that you think.
In our debut piece, Jaweed goes inside a little-noticed reformation movement taking place on the fringes of American Islam. While politicians and national Muslim leaders debate issues from radicalization in mosques to the acceptability of Shariah laws, a growing patchwork of alternative mosques and Islamic groups are breaking expectations and challenging taboos. And they're doing so in a big way.
Within these groups, women are leading congregational prayers, gay imams are performing Islamic marriages, and a fast-growing segment of converts is finding a home among progressive Muslims. Though still far from accepted by the mainstream, these worshipers feel that the future of the religion lies not with tradition but with them.
To help document this, Jaweed shadowed a nascent group called Muslims for Progressive Values, attending mixed-gender prayers and fundraisers and meeting a wide swath of interfaith groups along the way. And what he found goes well beyond everything you probably think of when you hear the word 'Islam.'
In the coming months, our series will report on other important shifts that are now taking place throughout different beliefs and groups, from the new generation of American Buddhists who are re-shaping spiritual practice to a young minister in Silicon Valley who is trying to start her own church.
"Faith Shift" will also investigate multiculturalism's growing influence on religion. On college campuses, chapels are being occupied by Hindu and Buddhist chaplains, and some of the most profound changes are occurring in traditional denominations such as Catholicism, and relatively newer ones such as Mormonism, both sparked in part by the recent growth in the nation's Latino population.
The series will chronicle what is happening to dwindling black churches, once a stronghold of urban spirituality, and will look at singular programs aiming to reinvigorate Jewish life in places where it was once so vibrant, such as the deep South.
We'll also cover the "nones," a fast-growing demographic made up of largely young people who aren't atheist, but subscribe to no dogma. They define themselves as "spiritual, but not religious." What does that actually mean, in practice?
Despite the roiling of religious waters, reports from the front lines have been sparse. A recent Pew Forum study confirms that religion accounts for less than one-percent of all media coverage. And the reportage that there is usually falls into three categories: reaction to conflict and violence (mostly about Islam), politics (largely conservative evangelical standpoints and, currently, Mormon ones, too), and surveys that report how traditional church congregations are falling. That is disappointing.
In a small way, "Faith Shift" is an attempt to redress the balance, and create a more expansive guide to this ever-evolving landscape of American spirituality.
It's time to find out what America truly believes.
Related
Popular in the Community