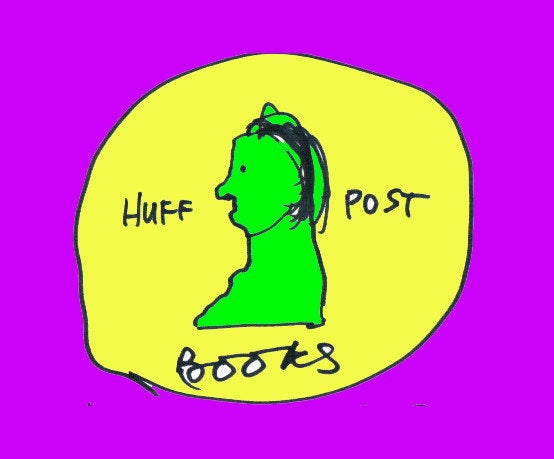 UPDATE: We have a winner! With more than 40% of the vote, Karen Russell's Swamplandia! is the inaugural (and hopefully only) Hufflitzer prize winner. We're contacting her to get her, presumably ecstatic reaction. More on that soon - meantime, you can still vote below, but now it's just for fun.
Because we know that, when it comes to selecting books, you're smarter than the Pulitzer Board, we're delighted to announce the inaugural (and, almost certainly, only) Hufflitzer Prize for Fiction.
The Pulitzer Prize includes a check for $10,000, a certificate and an honor that will almost certainly make the first line of any future biography descriptions.
The Hufflitzer Prize includes a check for $10, a hand-drawn certificate using office Sharpies, and an honor that will almost certainly be included in a tweet by @HuffPostBooks.
They're practically indistinguishable from each other.
So here's a reminder of the nominees chosen by the jury. Vote below, and remember: this isn't just for this year. This is for posterity. And $10.
Voting closes at 8PM EST this Thursday, April 19. So, do it now!
The Pale King (Little, Brown) is the final, unfinished novel by David Foster Wallace. We won't even attempt a plot summary, but Lev Grossman called it "a remarkable document", and it won the Salon Book Award for Fiction in 2011.
Train Dreams by Denis Johnson (FSG) is a novella that was originally published in the Paris Review in 2002. The LA Times called it "an elegy" to rural America.
Karen Russell's debut novel Swamplandia! (Knopf Doubleday) is about a family of aligator wrestlers in Florida. The NY Times called it "a wild ride", and included it in their top ten novels of 2011.
Unlike at the Pulitzer Prizes, there can be only one winner!
Calling all HuffPost superfans!
Sign up for membership to become a founding member and help shape HuffPost's next chapter
BEFORE YOU GO