Co-authored by Nick Schonfeld.
Faith. In a god. In the coming rains. In a brighter future. In each other. It's often the one thing that keeps people going. For some, there is plenty to have faith in. For others there is little. It is hard to imagine what that kind of faith looks like. What it feels like, the energy it has. Unless you happen to see it for yourself.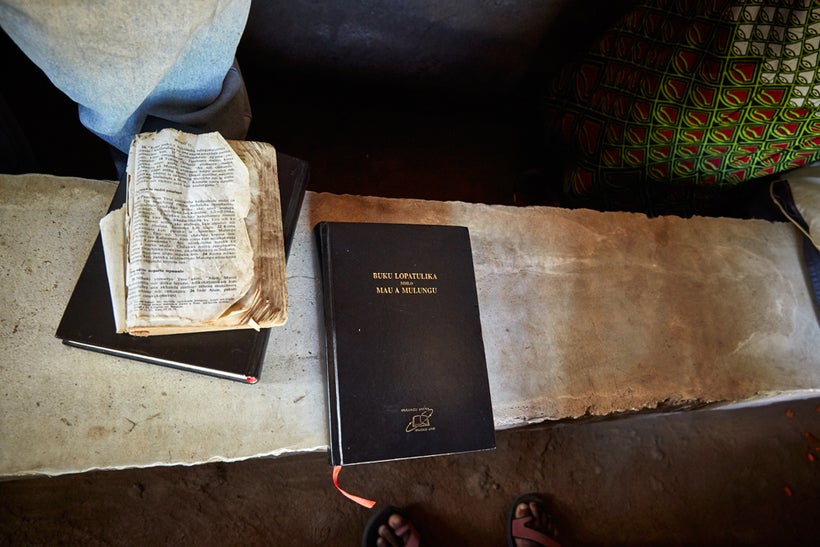 Earlier this year, Nick and I were in Malawi to document Green Malata, an entrepreneurial training village built by a small NGO called The Children's Fund of Malawi. During our time there, we were invited to join Elias Jamson, Green Malata's manager, and some of his friends, for a Sunday morning service at his local church, Well Of Life.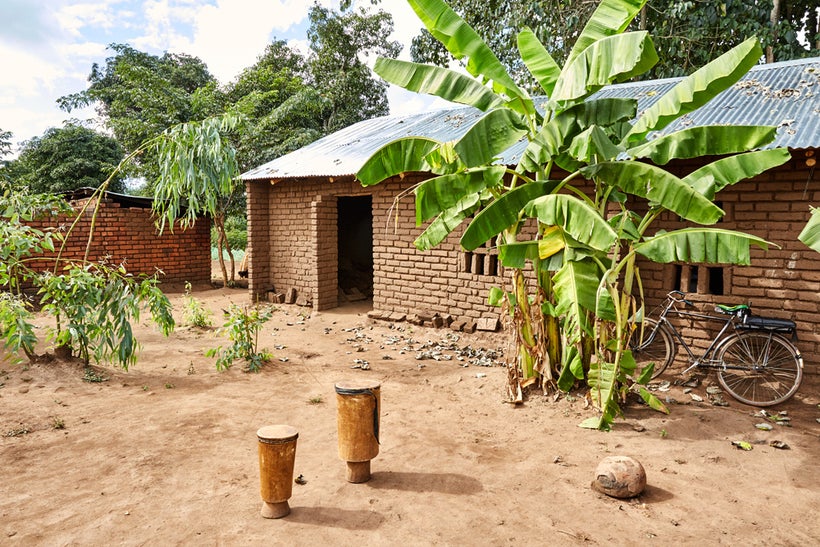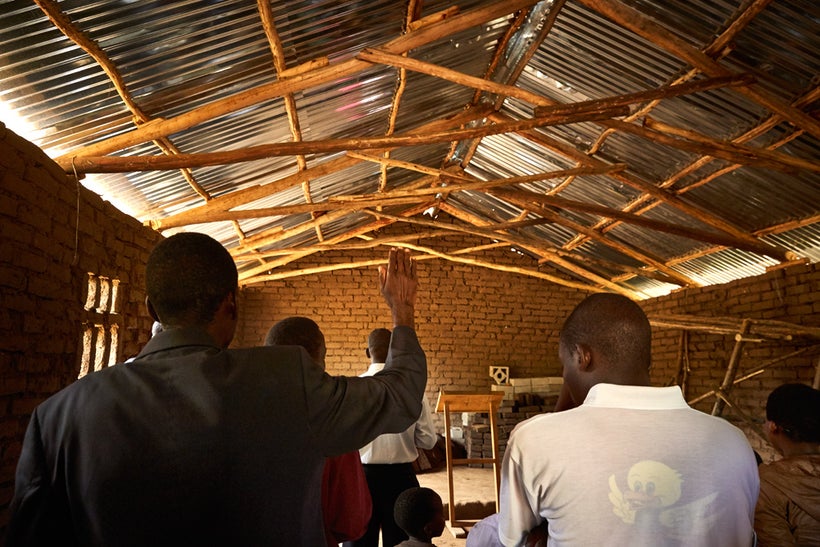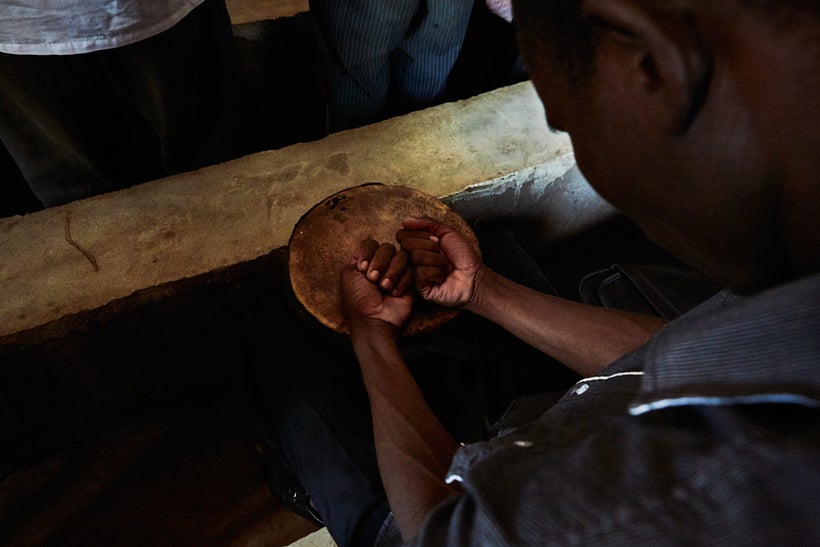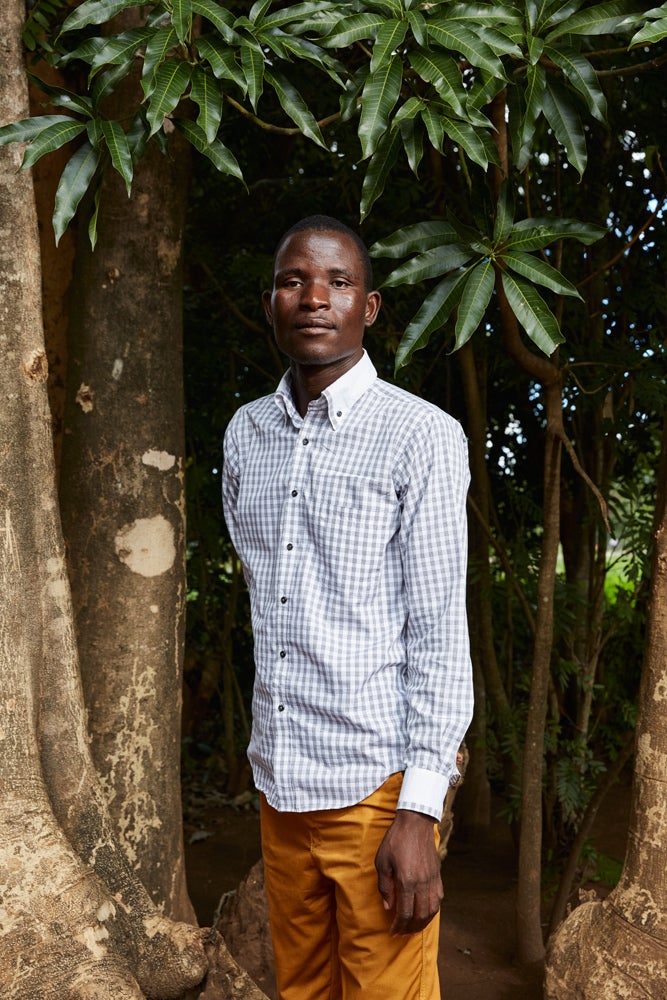 Neither Nick nor I are religious, but we're always interested in that of which we know little. I was particularly intrigued as I had heard a lot of stories about the spread of religious institutions in Malawi's countryside. One Sunday, the five of us travelled to their tiny church which was still under construction. The place was filled with worshippers from the surrounding area; families, single mothers with young children, elderly men and women, and several preachers.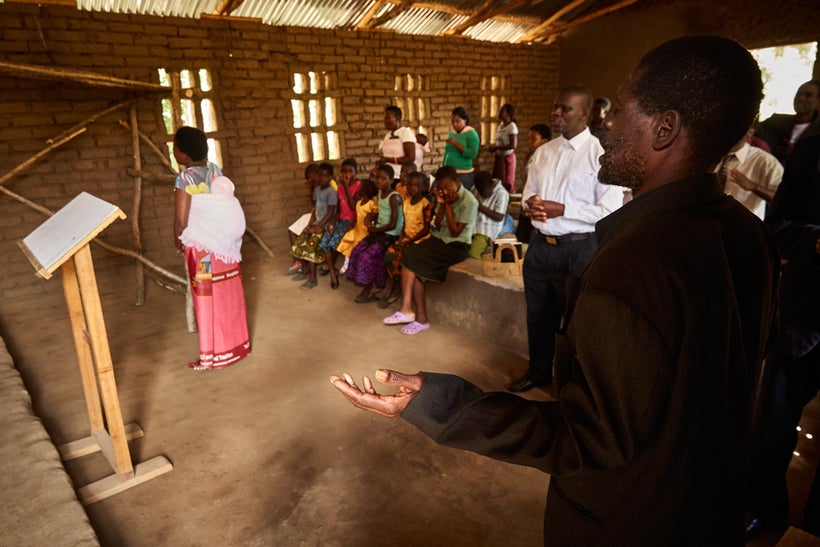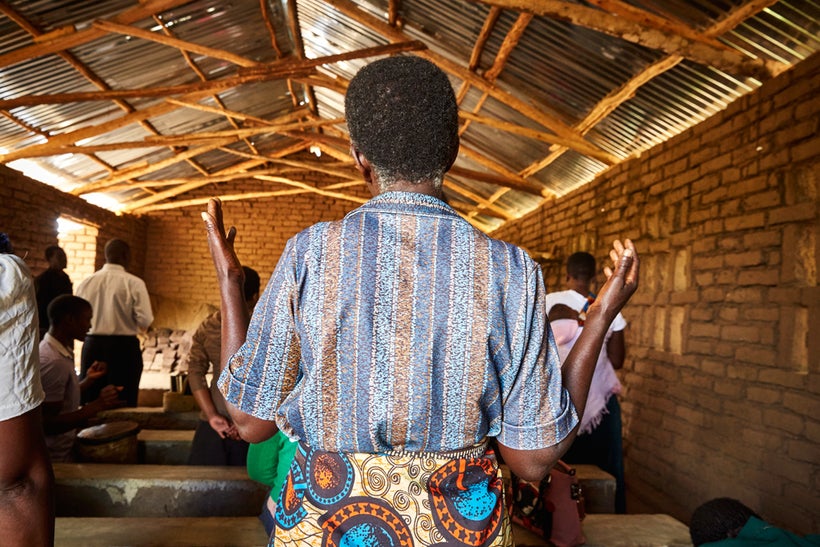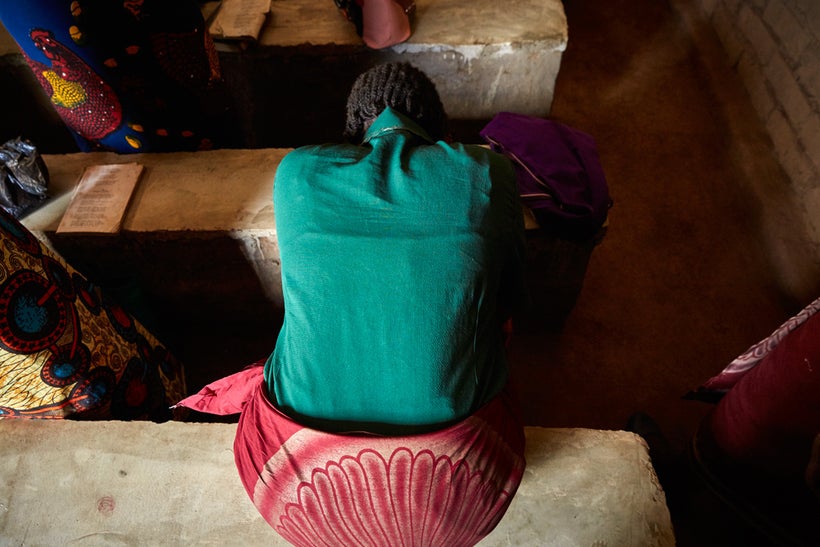 On the face of it, the people crammed on the benches all around us, had very little to have faith in. The church is situated in the middle of an impoverished area in one of the poorest nations on earth, where between 74% of the population live below the income poverty line ($1,90 per day), where life expectancy at birth is 56 years old, and 1 in ten adults live with HIV/AIDS.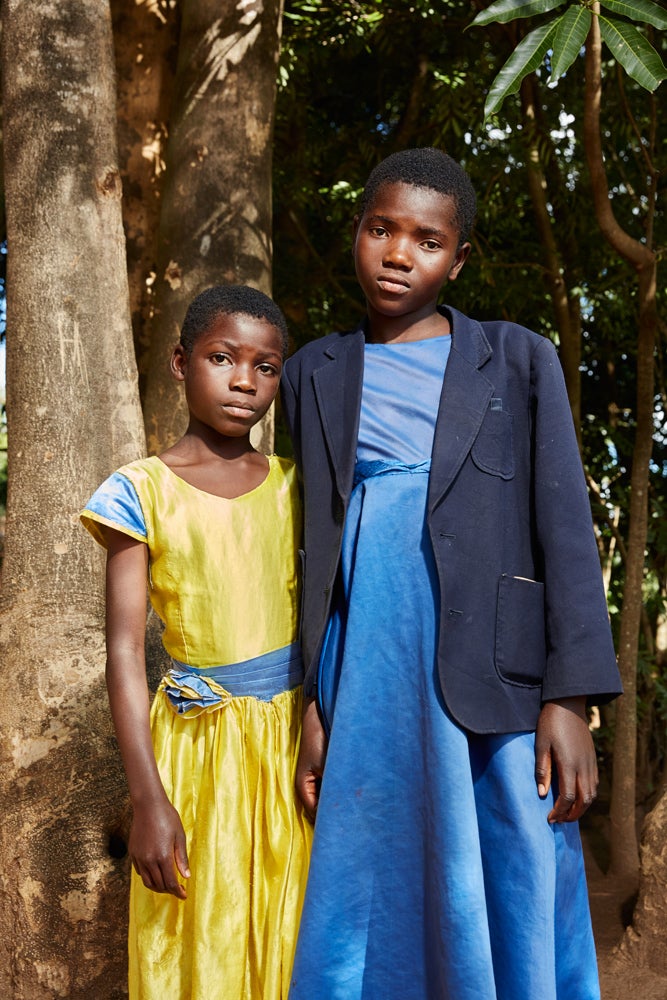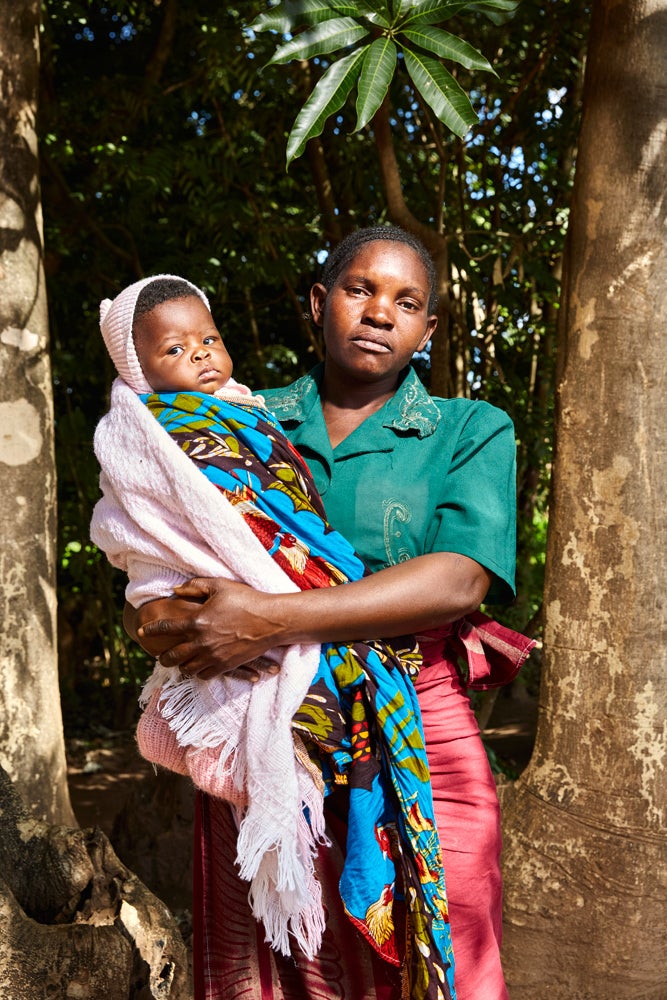 Yet the congregation smiled, laughed, sung and danced, and the four hour long service felt like a celebration rather than a lament. Elias played the drums throughout, Jennifer sang hymn after hymn, and Wyclef consulted his bible.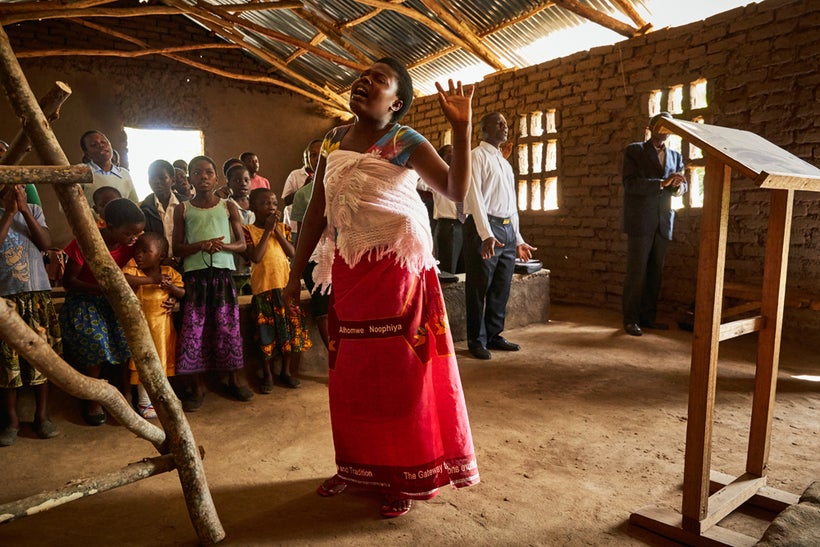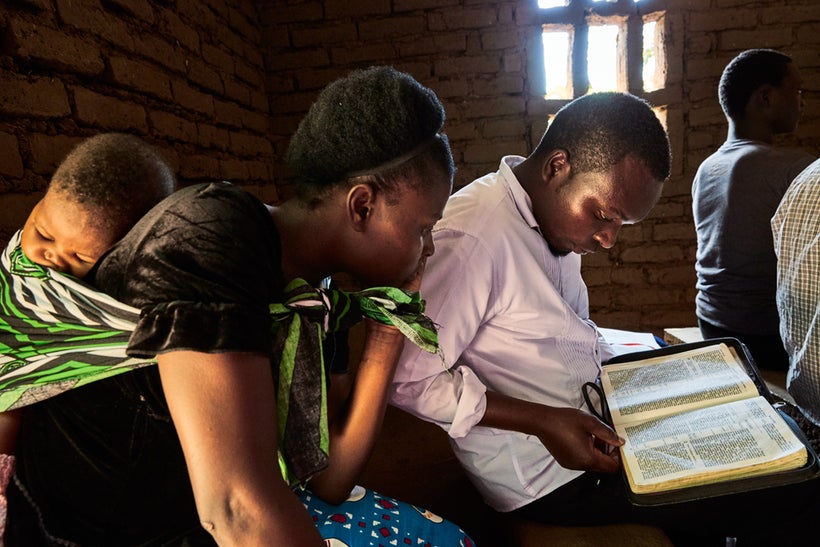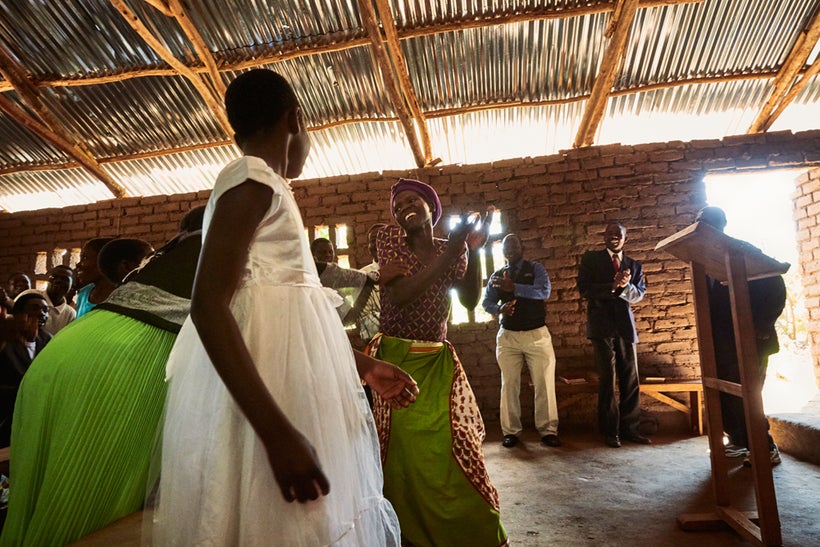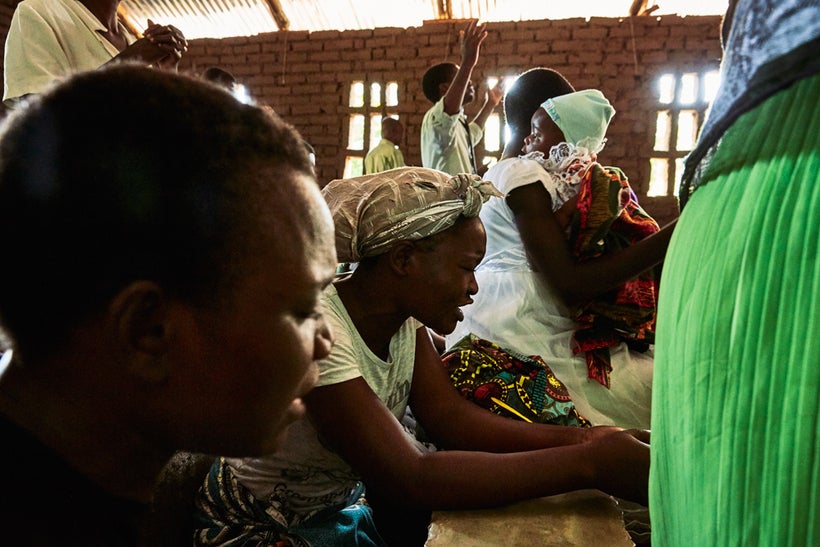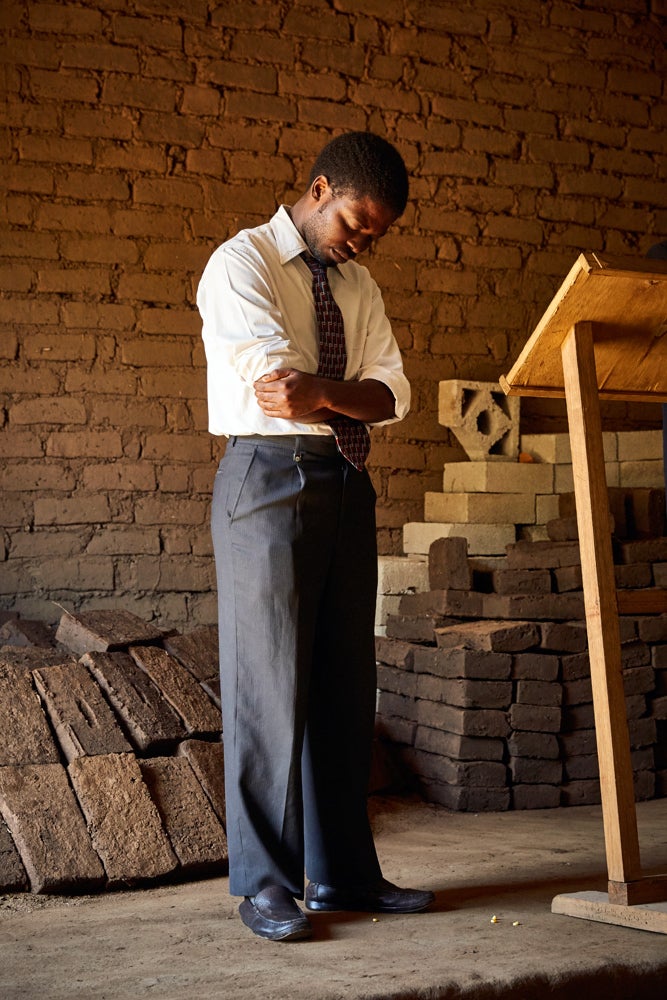 It is easy to view churches like The Well of Life as a drain on the financial resources of an already impoverished people. But after spending two Sundays with Elias, we witnessed first hand how powerful faith can be. How valuable it is for those who believe. How it can lift the spirits of those who need a light at the end of a seemingly never ending tunnel. How it can provide a family for those who do not have one.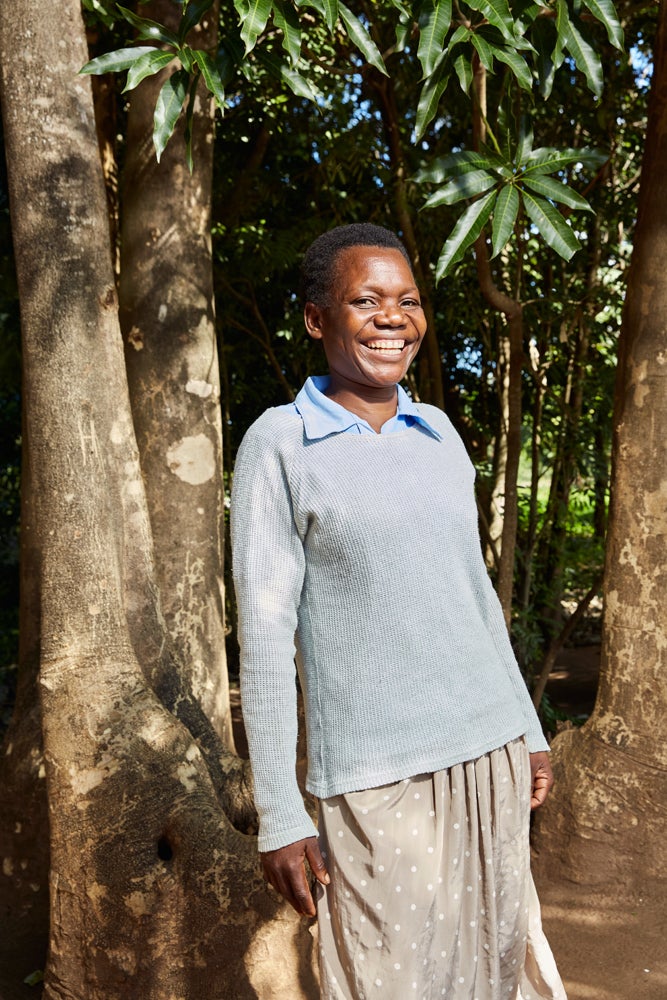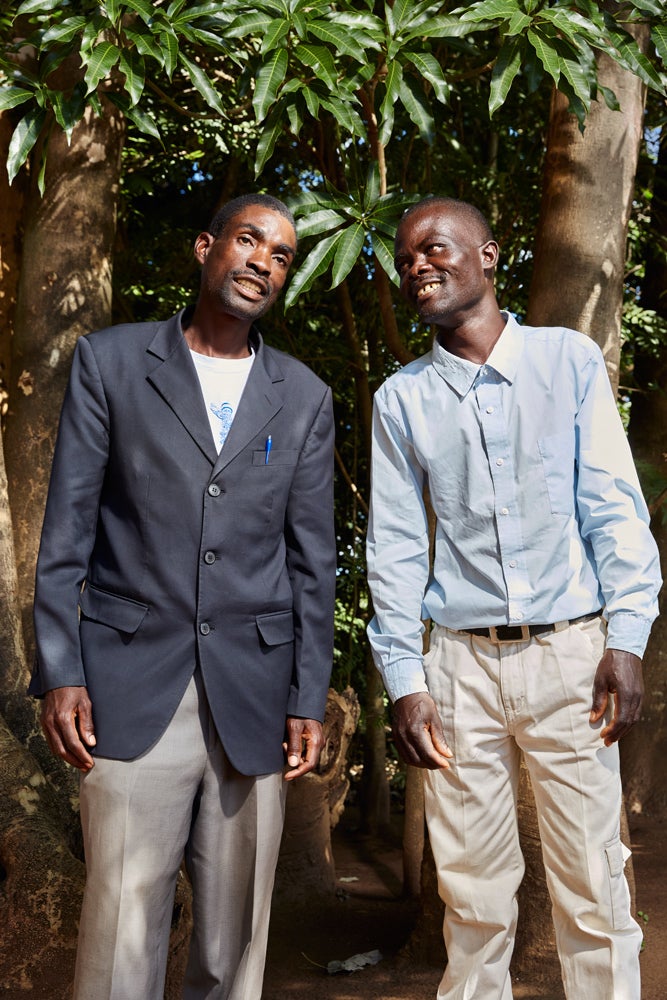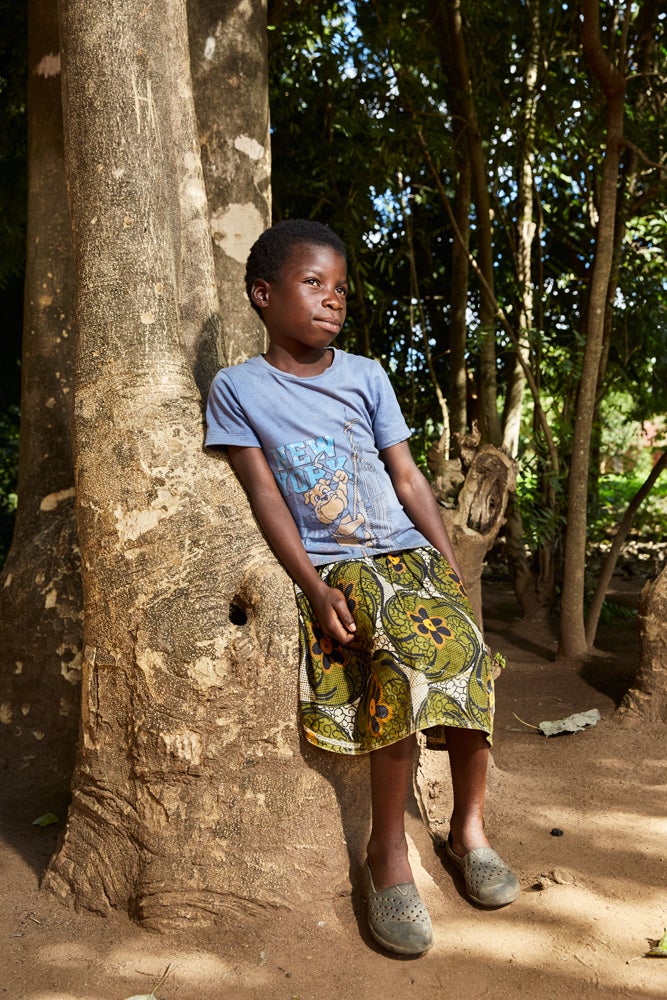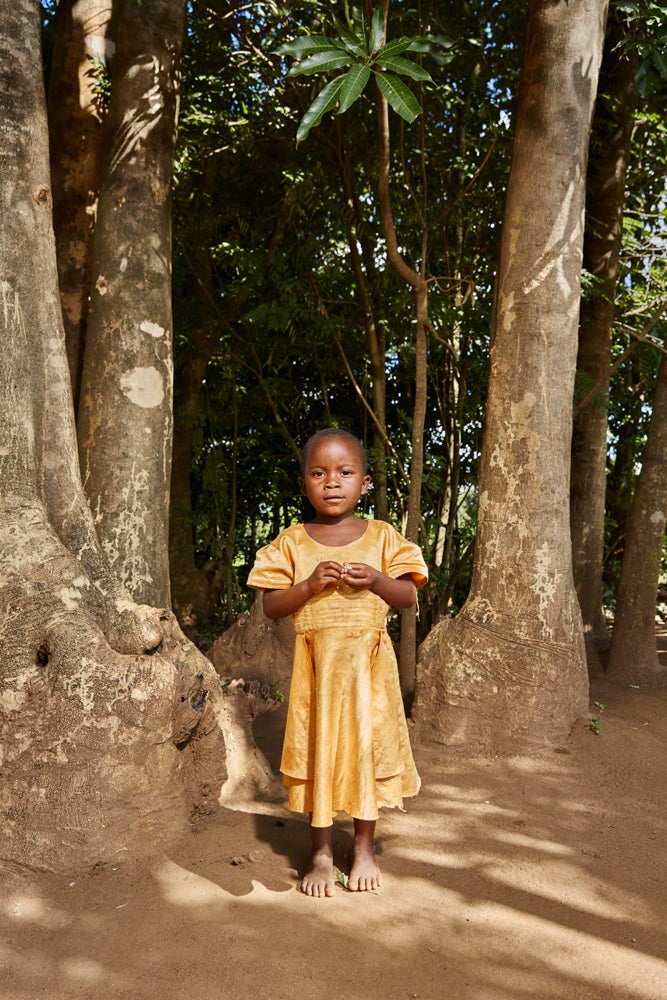 REAL LIFE. REAL NEWS. REAL VOICES.
Help us tell more of the stories that matter from voices that too often remain unheard.
This post was published on the now-closed HuffPost Contributor platform. Contributors control their own work and posted freely to our site. If you need to flag this entry as abusive,
send us an email
.