As this is my first post for HuffPost Exposure, I thank you for taking time out of your day for a quick read.
Photojournalism is the documenting of every day life through photography. Without bearing witness to the world around us, social issues and people's stories would never come to light.
Photojournalism is NOT what television would have you believe; rarely are there the mass packs of photographers chasing the same story and the same visual such as the coverage outside the Casey Anthony trial in Orlando or any of the celebrity coverage that comes out of Southern California.
We tell people's stories with our cameras honestly and ethically. We don't stage photos, we don't make things up. We tell the truth in shades of grey or through the colors of the rainbow. A majority of photojournalists cover small town news in places the average person has never heard of, telling the stories of the people in their community. We are storytellers.
Last year, I met and told many people's stories, including Chris Hulett and Keni Carter's wedding while he was on his deathbed, Leigh Pope's newborn infant who survived unscathed from the scene of a triple-shooting and students at Malcom Bridge Middle School who volunteer with an adaptive physical education program at their school. The National Press Photographer's Association honored me and my storytelling by naming me runner up Photographer of the Year (smaller markets) for 2011; runner up to my friend Michael Holahan.
You can view the portfolio I submitted and I thank you for reading.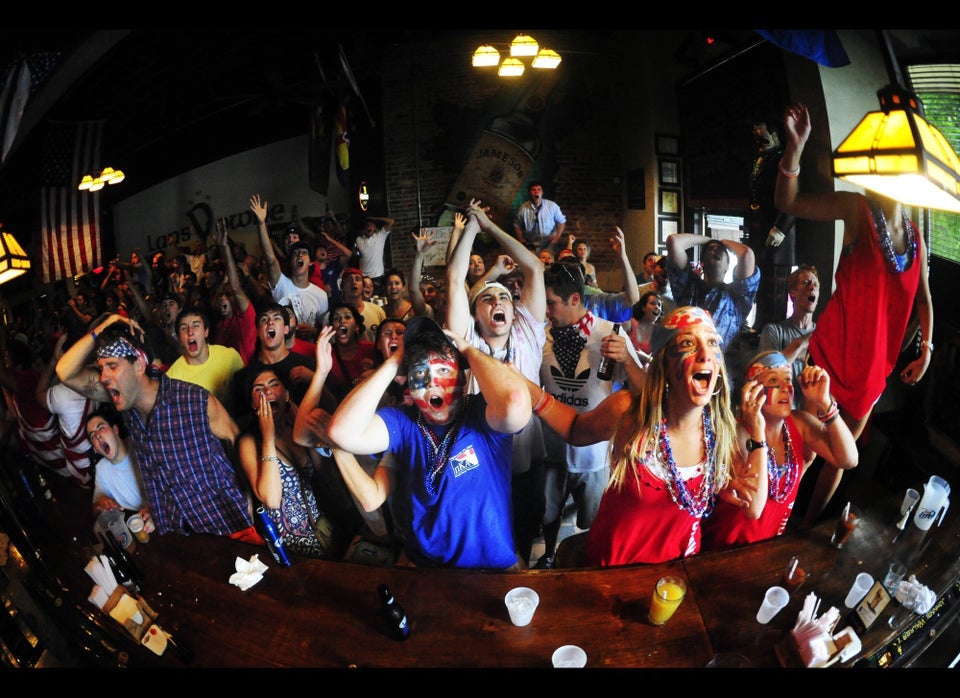 David Manning's Runner-Up Photojournalist of the Year Portfolio for the NPPA
Follow me on Twitter: @fotodave - Follow me on Facebook
Popular in the Community