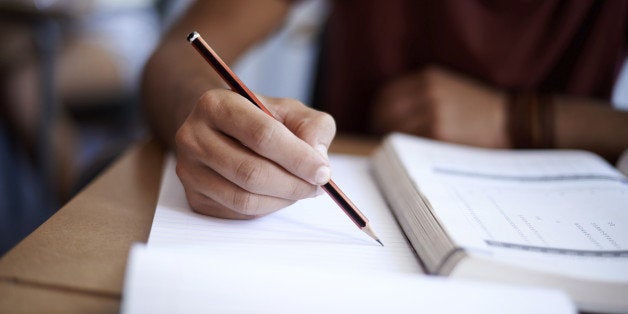 Conversely, when you spend too much time battling your own nature, the opposite happens: you deplete yourself. Too many people live lives that don't suit them—introverts with frenetic social schedules and extroverts with jobs that required them to sit in front of their computers for hours at a stretch. We all have to do things that don't come naturally...some of the time. But it shouldn't be all the time. It shouldn't even be most of the time.
This is particularly important for introverts, who often spend so much of their lives conforming to extroverted norms that by the time they choose a career or a calling, it feels perfectly normal to them to ignore their own preferences. You may be uncomfortable in law school or in the marketing department, but no more so than you were back in junior high or summer camp.
No one's personality can be completely described in 10 questions—we're all gloriously complex beings. But the test, developed in partnership with the University of Pennsylvania's Scott Barry Kaufman, does provide an accurate indicator of where you fall on the introvert/extrovert spectrum. We hope your results are illuminating!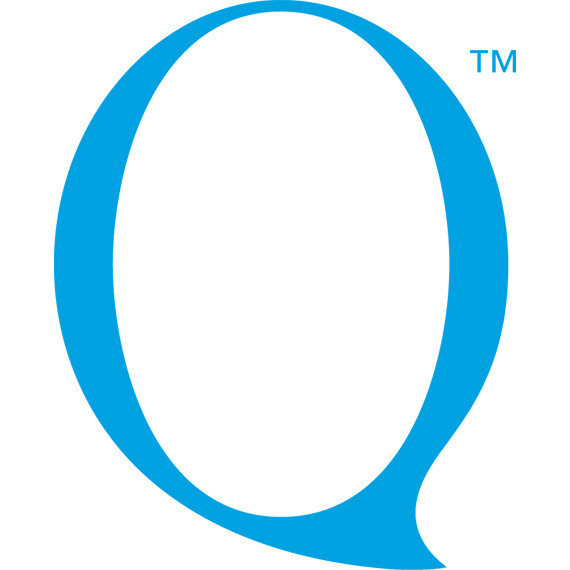 This article originally appeared on QuietRev.com.
You can find more insights from Quiet Revolution on work, life, and parenting as an introvert at QuietRev.com.