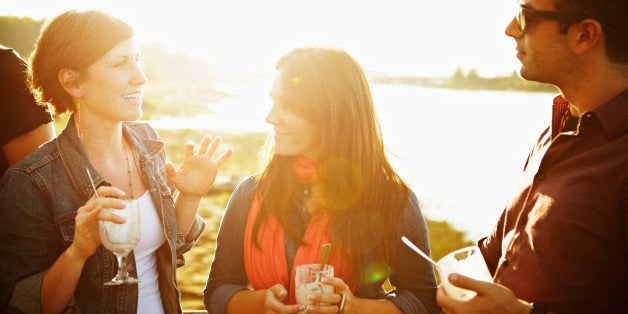 It's always a delight to chat with the lovely Marie Forleo, and I really enjoyed this interview on MarieTV.
I'd love to hear your thoughts: what networking tips spoke to you? What other tips might you have for your fellow community members?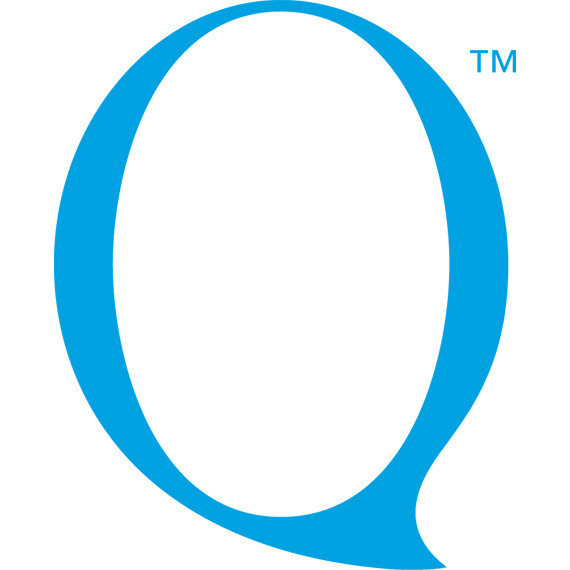 This article originally appeared on QuietRev.com.
You can find more insights from Quiet Revolution on work, life, and parenting as an introvert at QuietRev.com.