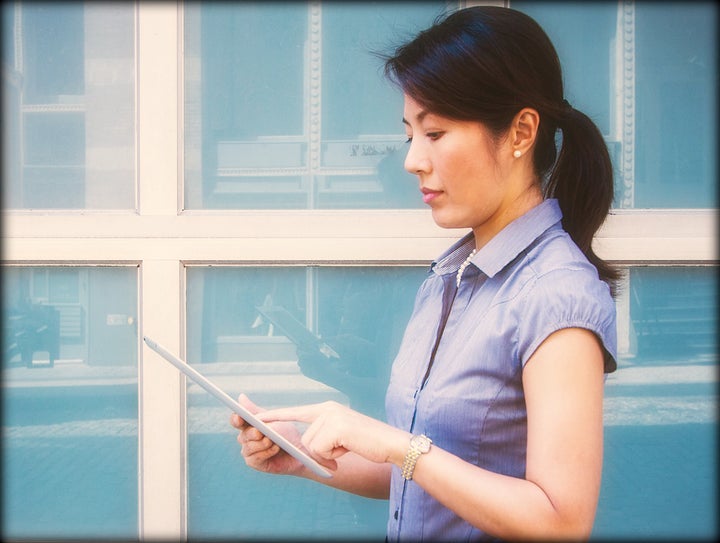 Do you dislike self-promotion? Find your calling and become a specialist. Go for mastery! What do you want to be known for?
One great strategy for becoming more visible is to highlight a key skill you already have and become a "specialist" or "expert" in this area.
In addition to becoming extremely valuable for your specialty, it causes people to have a reason to seek you out for your expertise. As the subject matter expert, you become "In-Demand".
I often ask clients, who are leaders, this question, "What do you want to be known for?" The initial responses are usually along the lines of qualities such as 'results-oriented', 'fairness', 'innovation' or 'strong trainer'. All of these are great answers and are vital to being successful as a leader.
When asked if they have a specialty or are an expert at something in particular that is useful to others, it usually takes a moment, but they can identify a skill they are particularly strong in. Or, one that they can turn into their area of expertise. Perfect. Let this be your niche.
Think of that one skill that you are naturally inclined to. As cliché as it may sound, there's a good chance that may be where your treasure or specialty lies.
This entire process begins with setting an intention regarding what you want to be known for. Consider strengths you've used in the past. Or, take a current skill set and really leverage it completely. Let's take it one step at a time to help you determine your key skill and use it to gain mastery.
Always begins with the end in mind. Know "what" it is that you want to be known for. Then figure out the ways to get there. Your intentions must be specific and useful to the group or organization and can also help you develop professionally and personally.
Usually, you don't need to look too far. You can start with your current scope of responsibility, take a closer look or a deeper dive and see how you can add value. Identify an unfulfilled area of need and become the subject matter expert in this area in order to serve the organization. Your name will begin to come up repeatedly as a resource and this will increase your visibility overall.
Knowing your strengths gives clarity to how you will carry out the intention you have chosen using your existing skill-sets.
If you are unsure what your special skill is, ask a trusted colleague for feedback. Think back on your greatest successes for clues. What do people already seek you out for? What have you already been recognized for?
Consider using a resource like Tom Rath's Strengths Finder 2.0. It's an assessment book that you can read in one sitting and guides people in uncovering their talents.
If this resource is not available, you might also look at which activities have you so engrossed that you don't notice the passage of time.
After determining specifically what it is that you want to be known for and after identifying your strengths, it's time to strategize your process.
Make your key skill available to others in your organization or network. This is an effective way to 'self-promote' without feeling obnoxious or boastful. Plus, everyone benefits and you can be recognized for your contributions.
In order to become even better at your chosen area of expertise, you can attend workshops, trainings or seminars (which are likely reimbursable). You can also engage in self study to develop your skills in the areas of communication, leadership, process improvements, etc. Furthermore, there are professional coaches who can guide you in developing your skills.
As introverts, we might be discrete and reserved about our accomplishments and credentials, hence finding it hard to promote ourselves. Still, there are ways to become more visible by developing our key skills and gaining mastery as a result. Sharing our talents for the good of others benefits everyone while highlighting our contributions in a really productive way.
So, what do you want to be known for?
As an introvert herself with over 20 years in executive leadership positions, Stefanie recognizes the importance of knowing and utilizing your natural strengths to make a difference while staying true to your authentic self.
You can find her at www.LeadWithConfidence.com supporting quiet leaders from diverse industries. As a certified Myers Briggs (MBTI) Facilitator Stefanie specializes in working directly with leaders to identify and leverage their strengths.
Click the link below to access the free 6-part series of '40 Proven Strategies for Introverts to Lead with Confidence'. Download it here: bit.ly/lwc2016guide