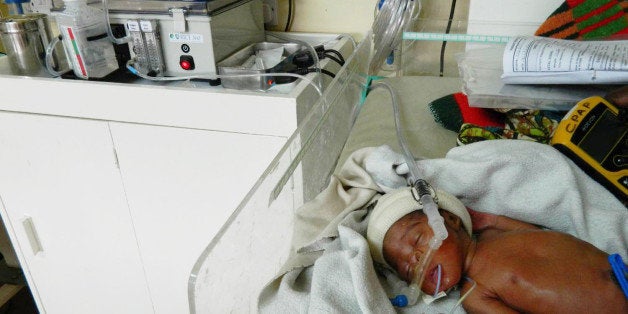 In an effort to battle the high cost of medical equipment, a group of Rice University students developed an affordable machine to help premature babies breathe. Machines called bubble Continuous Positive Airway Pressure (bCPAP) devices help struggling babies born prematurely by breathing for them, but the machines cost thousands of dollars and are, therefore, too expensive for many hospitals in developing countries, according to Rice News.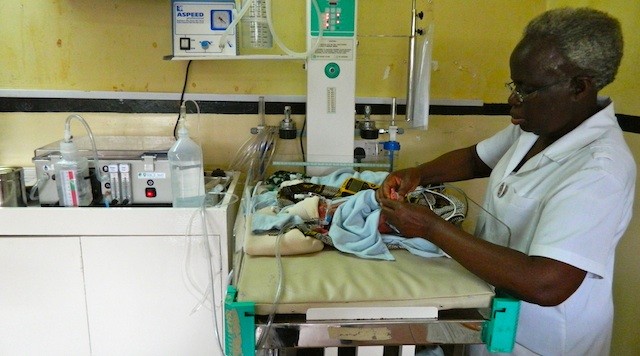 Jocelyn Brown, a member of the student team that invented the low-cost bCPAP machine, has been in Malawi for two years conducting clinical studies and helping to bring the life-saving device where it's needed most. Malawi has the highest rate of preterm birth in the world, according to the WHO.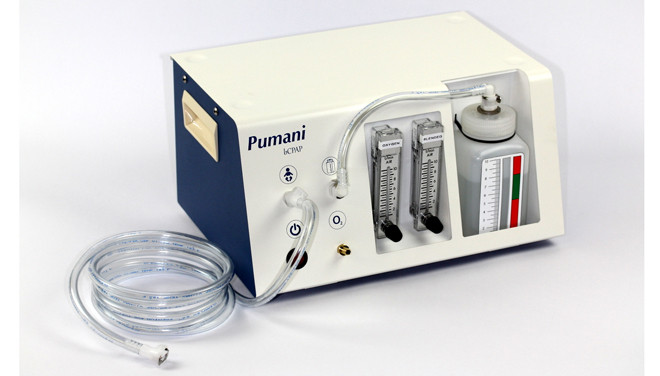 Photo Credit: 3rd Stone Design, Inc.
Richards-Kortum spoke to NPR about visiting one of the hospitals in Malawai where the device was tested. There, she met a nurse whose own child had been saved by the new bCPAP.
Related
Before You Go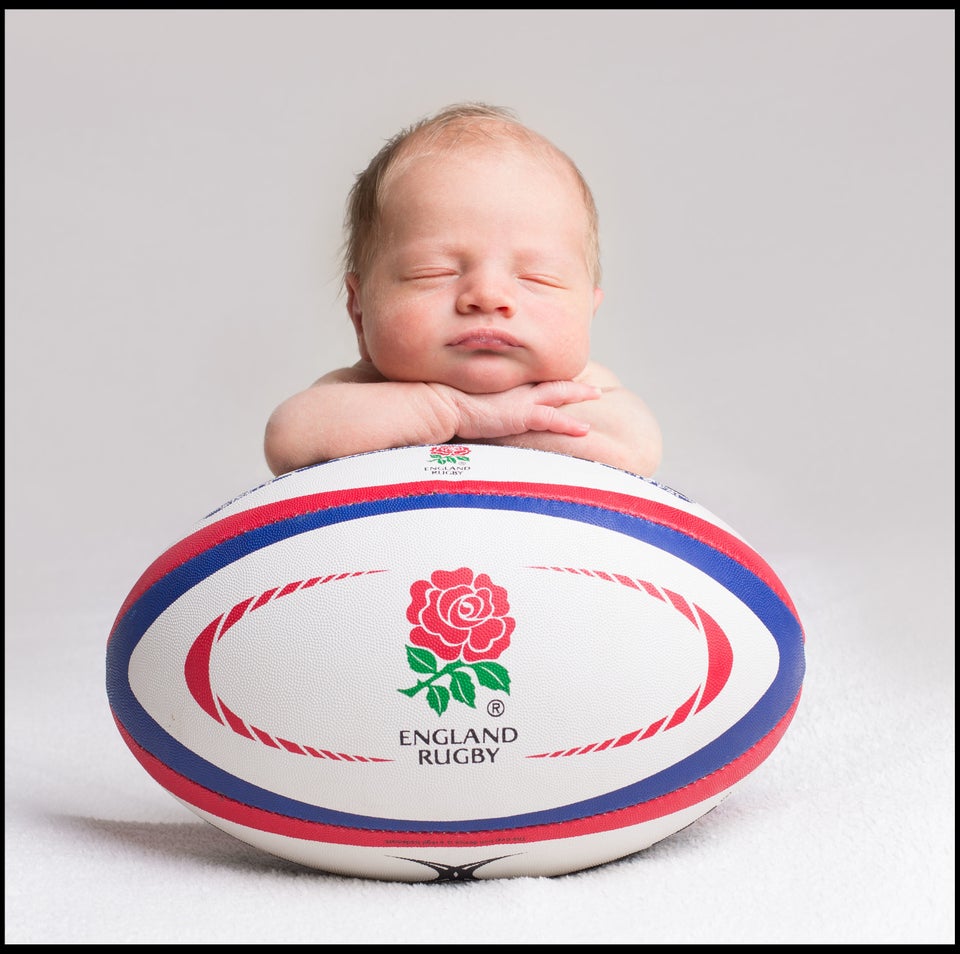 Absurdly Cute Babies