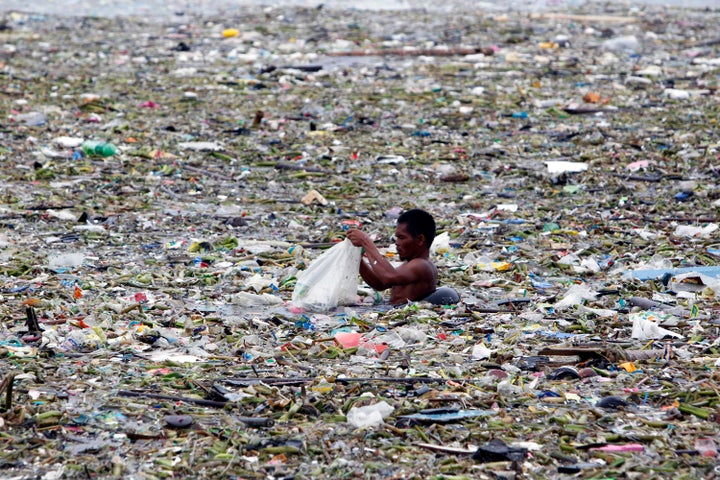 Fortunately for our planet, some people have dedicated themselves to reversing mankind's mistakes. In honor of World Oceans Day Thursday, HuffPost is highlighting groundbreaking inventions that were designed to take care of the sea.
1. This genius bucket that sucks trash and oil out of the sea
The SeaBin, created by two Australian surfers, is a bucket with a pump and water filtration system that is designed to suck debris from any marina or dock. The bucket includes an optional oil-water separator system that will pull oil right out of the ocean, then spit out cleaner water through the other side of the pump.
2. Boyan Slat's ambitious plan to clean the Great Pacific Garbage Patch.
When Boyan Slat first presented his plan to clear out half of the trash floating in the garbage patch between California and Hawaii, he was just a teenager with a really ambitious idea. Now, three years later, Slat's blueprints are close to becoming reality.
Slat's organization, The Ocean Cleanup, has raised an estimated $31.5 million to develop a drifting V-shaped system designed to collect plastic pollution at the ocean's surface as currents push it along.
3. This technology that turns plastic waste into oil
Adrian Griffiths from the British company Recycling Technologies is using a machine the size of a tennis court in a trash processing center west of London to break down a variety of plastic products, including cling wrap and electronics, and turn them into usable materials or energy-producing oil.
Bloomberg reports that the machine heats up the waste to 932 degrees Fahrenheit, melting the debris into a vapor. It's then cooled to create one of three different materials: a fuel that can be sold to petrochemical companies, a wax-like substance that's similar to what ship engines burn or a brown wax that can be used for shoe polish or cosmetics.
Related
Before You Go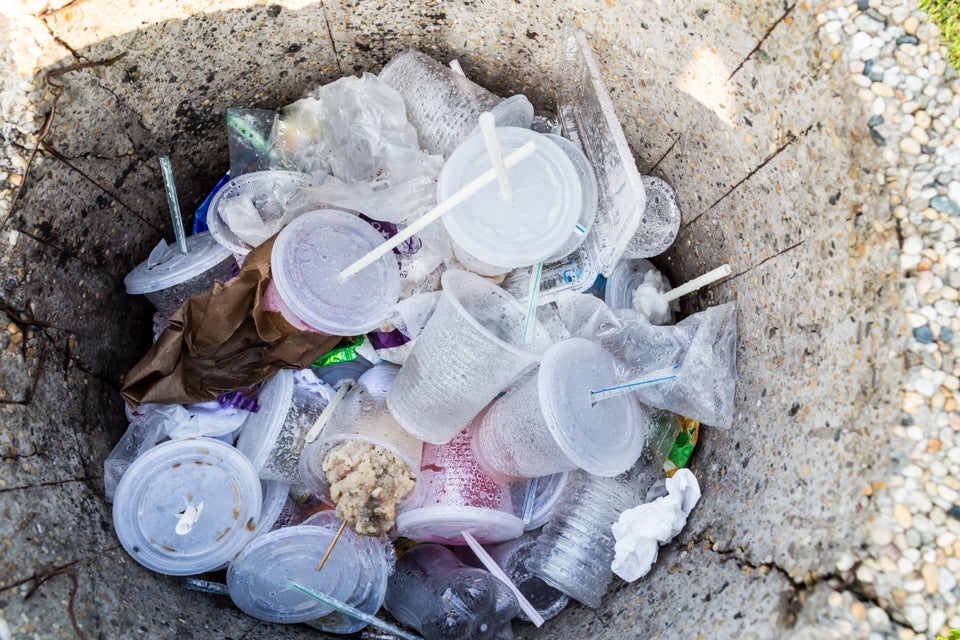 10 Things You Can Do To Help Curb Ocean Plastics