 Amidst all the hue and cry about the fiscal cliff and the debt limit, a voice of reason made a plea so reasonable and nonpartisan that it was of course ignored.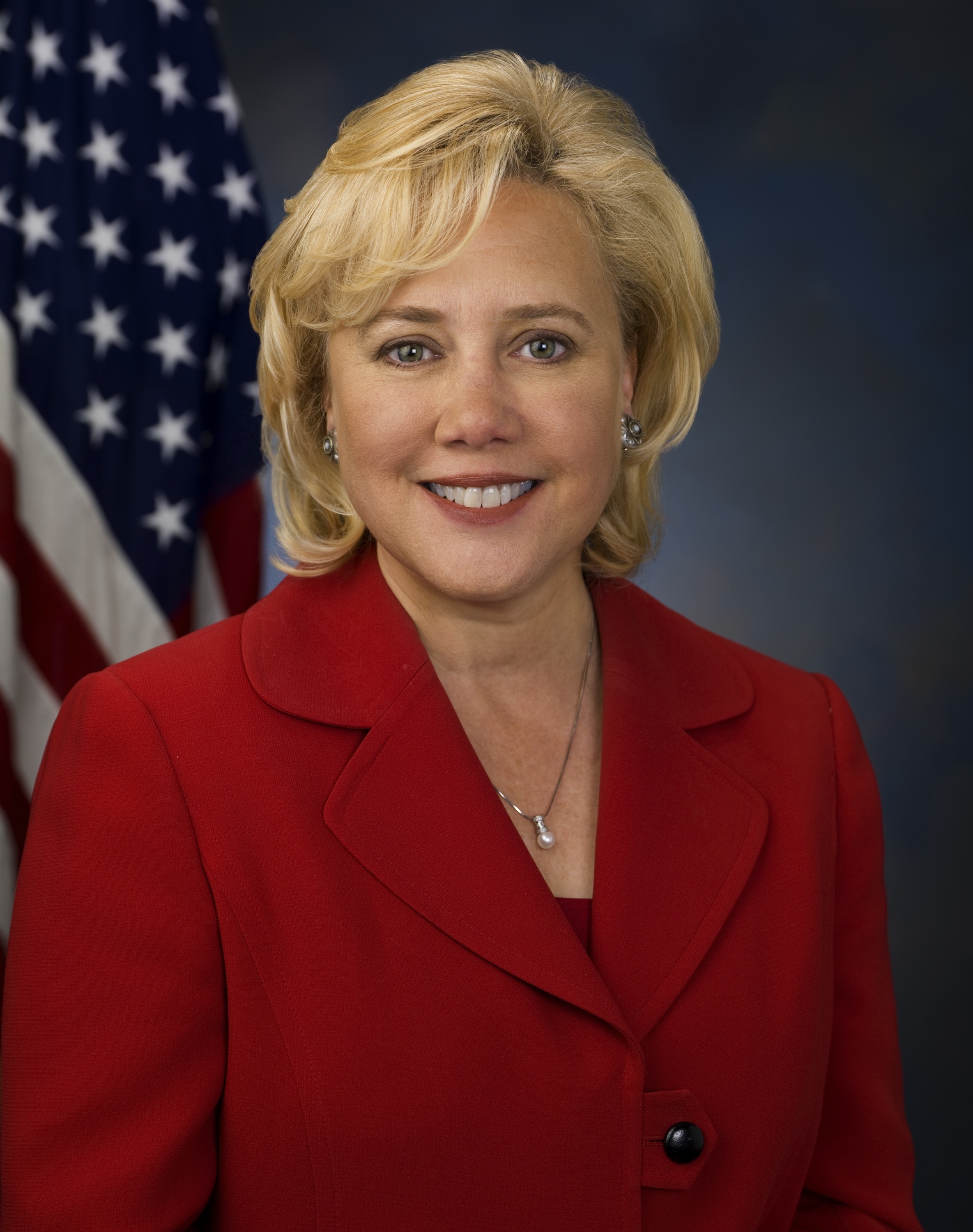 Senator Mary Landrieu (D-LA), in the December 20th Congressional Record, wrote a plea for investing taxpayer dollars in what works. "...we have a responsibility to our taxpayers to improve outcomes for young people and their families by driving Federal funds more efficiently toward evidence-based, results-oriented solutions."
On a particularly encouraging note, Senator Landrieu noted that a bipartisan consensus is growing in support of programs such as Investing in Innovation (i3) and the Social Innovation Fund (SIF), which support scaling up of proven programs in education and social services, respectively.
There is never a good time to waste taxpayers' money, but in a time of fiscal belt-tightening, the need to focus resources on approaches proven to work is particularly compelling. What taxpayers want is better schools and more effective social services, not just more spending.
Today, there is a growing set of programs that have been proven to work in large experiments under realistic conditions. Programs such as i3 and SIF help build up the "shelf" of proven programs and help them begin to scale up, and this is unprecedented. But it is time to move to the next step: Encouraging schools and social services agencies to make use of proven programs.
For example, i3 is a $150 million a year program designed to scale up proven models, but Title I, the largest federal education program at $15 billion a year, is untouched by the evidence-based reform movement. The role of evidence is growing in federal funding, but as Senator Landrieu argues, we need to "target investments in interventions with the strongest evidence of effectiveness" across the board, not just in demonstrations.
Wise use of federal resources is not a Democratic or Republican issue. It is a moral imperative, both in the bond of trust between taxpayers and government and in ensuring effective services to vulnerable young people.