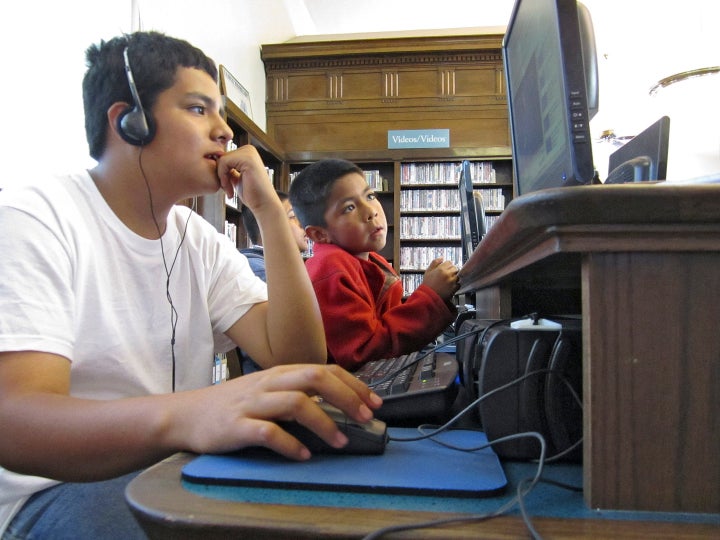 August 17, 2011 in Sacramento, CA launches a much-needed series of hearings on the state of Boys and Men of Color in California. A bi-partisan group of eight legislators will be charged with examining key issues affecting the health and well-being of men and boys of color in California for the purpose of developing a comprehensive state policy, and programmatic recommendations to improve the health, educational and economic outcomes for this population. The recommendations will focus on six key areas -- health, education, employment and wealth, violence prevention, youth development, and juvenile justice -- with the relevant state agency (i.e., legislative, administrative, executive order) being assigned responsibility for carrying out the Committee recommendations.
We have waited long enough. Our state is losing key opportunities every time we lose a young man of color (dropping out of high school; completing high school but under-prepared to be successful in college; et. al.). The technological economy in California must import engineers, IT professionals, and software developers using H1B visas from all over the world. Meanwhile, we sit on a treasure trove of talent we have failed to invest in. What's good for these young men is good for our state and nation as a whole.
As California becomes increasinglya minority-majority state, it will be especially critical to nurture and harness the talent, skills and hope of young people of color -- and boys and young men of color in particular. Our state's future as a leader in innovation depends on all Californians having a fair chance to thrive and succeed.
We are at a particularly unsettling time across the nation, and particularly in California. The historic disinvestment in public education, social services and youth development creates an opportunity gap that hits young men and boys of color the hardest. How many times does one need to point out the cost of incarceration, high rates of recidivism, and overcrowding in our prisons before we admit that the system is deeply flawed? Now is the time to step up and invest in these young men. The hearing on Sacramento on August 17 is a great start.
In large ways and small, others are doing it. Bloomberg and Soros announced a $127.5M plan in partnership with the city of New York specifically focused on this exact population -- just on the other coast. In California, educators, doctors, churches, nonprofits, and foundations have gotten involved in this legislative committee, but need a political and legislative catalyst to help with the forward momentum they are creating. For instance, the Mitchell Kapor Foundation's College Bound Brotherhood has provided nearly $1M of funding and assistance to Bay Area nonprofits focused on college preparation and access for young black men. Without the support from the Mitchell Kapor Foundation and others like them, these programs could not impact nearly as many students.
What we see from these programs is great results. We need to see them at scale, and Sacramento and others can help. Will Zepeda-Campos, a recent graduate of the Level Playing Field Institute's Summer Math and Science Honors Academy (SMASH) sums up his experience in the program and its impact on him:
I've now shown people what I am capable of and I blew their mind. When they see what classes I have taken or what I am taking they look at me different, and that feels good and bad at the same time. Yeah, they look at me like I'm smart now, but why didn't they do that before? So now what I want to do is prove that my skin color, my background, my lifestyle doesn't show what I am. I want to be defined as a changer, as an inspiration. That is why I think I was put on this Earth.
In reality, it does not take very much to make a positive difference in a young man's life. Unfortunately, it takes even less to make a negative difference. If we continue to ignore the issues in our state in relation to boys and men of color, we will squander the human capital talent we have in our state and fall further and further behind both domestically and internationally. It is time to step up and I, for one, am glad that Sacramento is taking a step in the right direction on August 17.
Popular in the Community