Long before President Obama asked us to serve in his Cabinet, both of us played on our college basketball teams. In those days we didn't think all that much about whether we might get injured on (or off) the court. But we had peace of mind in knowing that if something did happen, our biggest worry would be getting ourselves back into game shape -- not figuring out whether we had the necessary insurance to care for our injuries.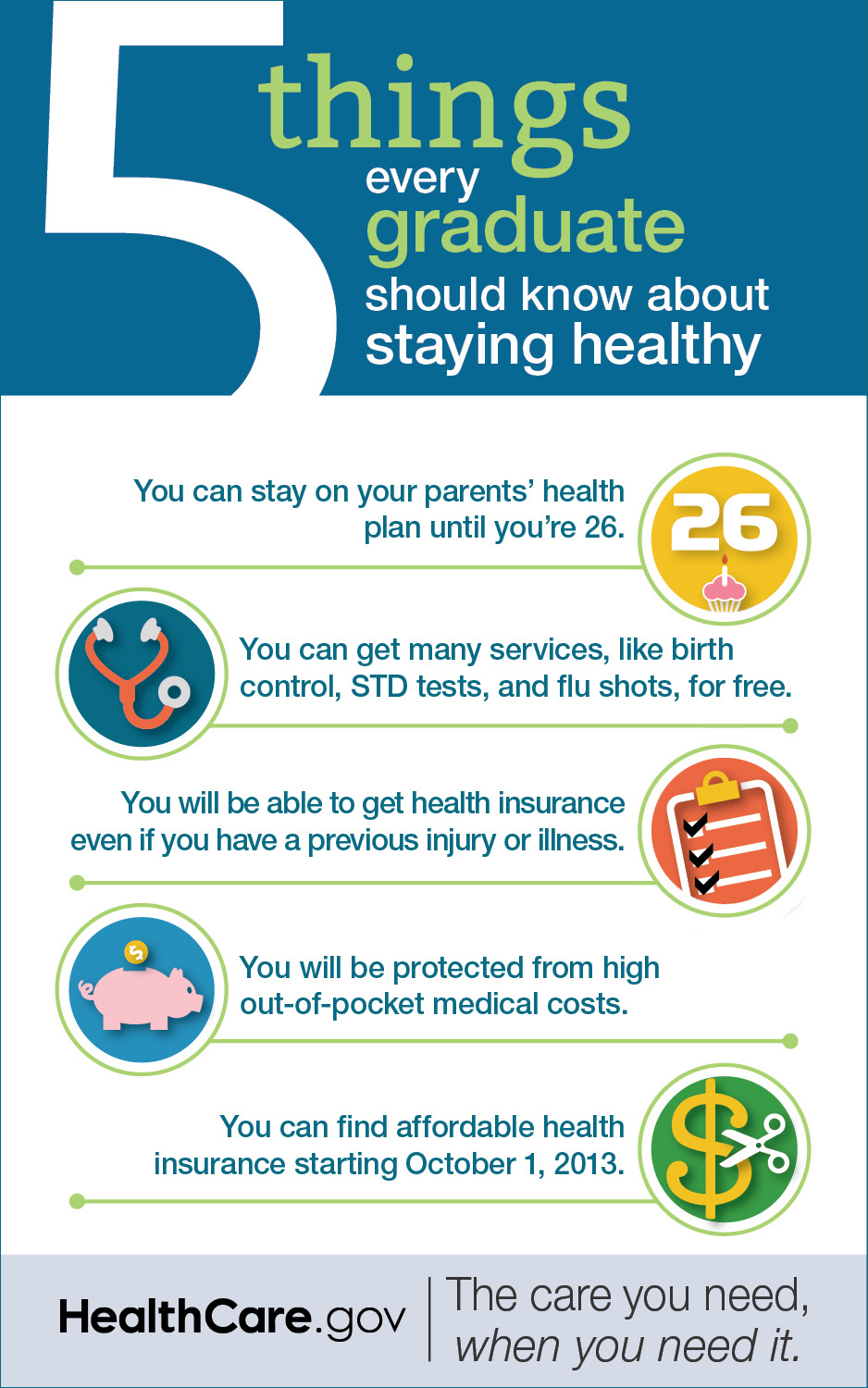 The truth is, no matter where any of us happens to live; no matter how young or old we happen to be, or whether we'd rather be shooting hoops or playing video games, we never know when we'll need insurance. An injury, illness, or accident can strike anyone, at any time.
However, for those of us who do not have insurance, just one injury, accident, or unexpected illness can saddle us with a lifetime of unpayable bills.
Our entire country suffers when young people are unable to reach their dreams because they're buried in mountains of debt. That's why President Obama is leading the charge to make a college education more affordable for more young Americans. It's also why he fought to allow young Americans to stay on their parents' health insurance (up to age 26), to secure refund checks for millions of Americans from their insurance companies, and to drive down the cost of obtaining health insurance for millions of Americans just like you.
Even if you think you cannot afford insurance, there is good news on the horizon. Thanks to the Affordable Care Act, health insurance is now more affordable or more easy to obtain than ever before. Starting October 1, new Marketplaces are opening in every state which will offer you quality health insurance at a price that works within your budget.
When we travel around the country and talk with young Americans, our message is always the same: the best investments we can make as a country in our economic prosperity and a stronger future are the investments we make in you.
P.S. If you'd like to help us spread the word to your friends, we're looking for the very best original songs and videos. Learn more at HealthyYoungAmerica.org.
Popular in the Community